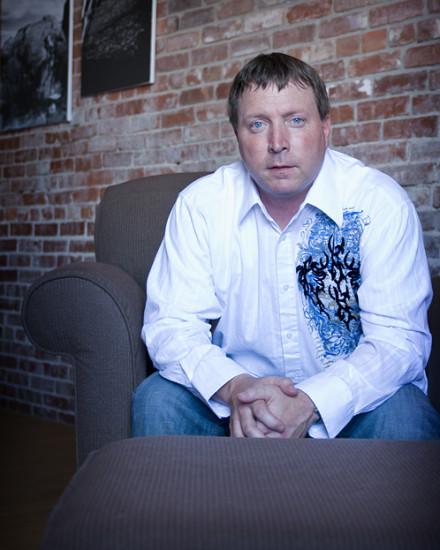 The Discipleship Ministries team would like to say a big thank you to Charles Boyd for his years of service and dedication to the youth of the IPHC.
Charles served as Youth Pastor at the Capital Pentecostal Holiness Church, in Raleigh, North Carolina for ten years before being elected to serve as the North Carolina Conference CEM (Discipleship Ministries) Director in 2001. He served in that capacity until 2008 when he was appointed to serve the IPHC on the national level as Director of Youth Ministries.
Charles has taken the position of Director of Student Ministries at The First Church in Goldsboro, North Carolina.
We wish Charles well in this next step of his ministry. Please join us in prayer for the Boyd family during this time of transition.  If you would like to contact Charles, you may do so by emailing him at cboyd715@gmail.com.
For questions regarding Youth Ministries, please email discipleship@iphc.org