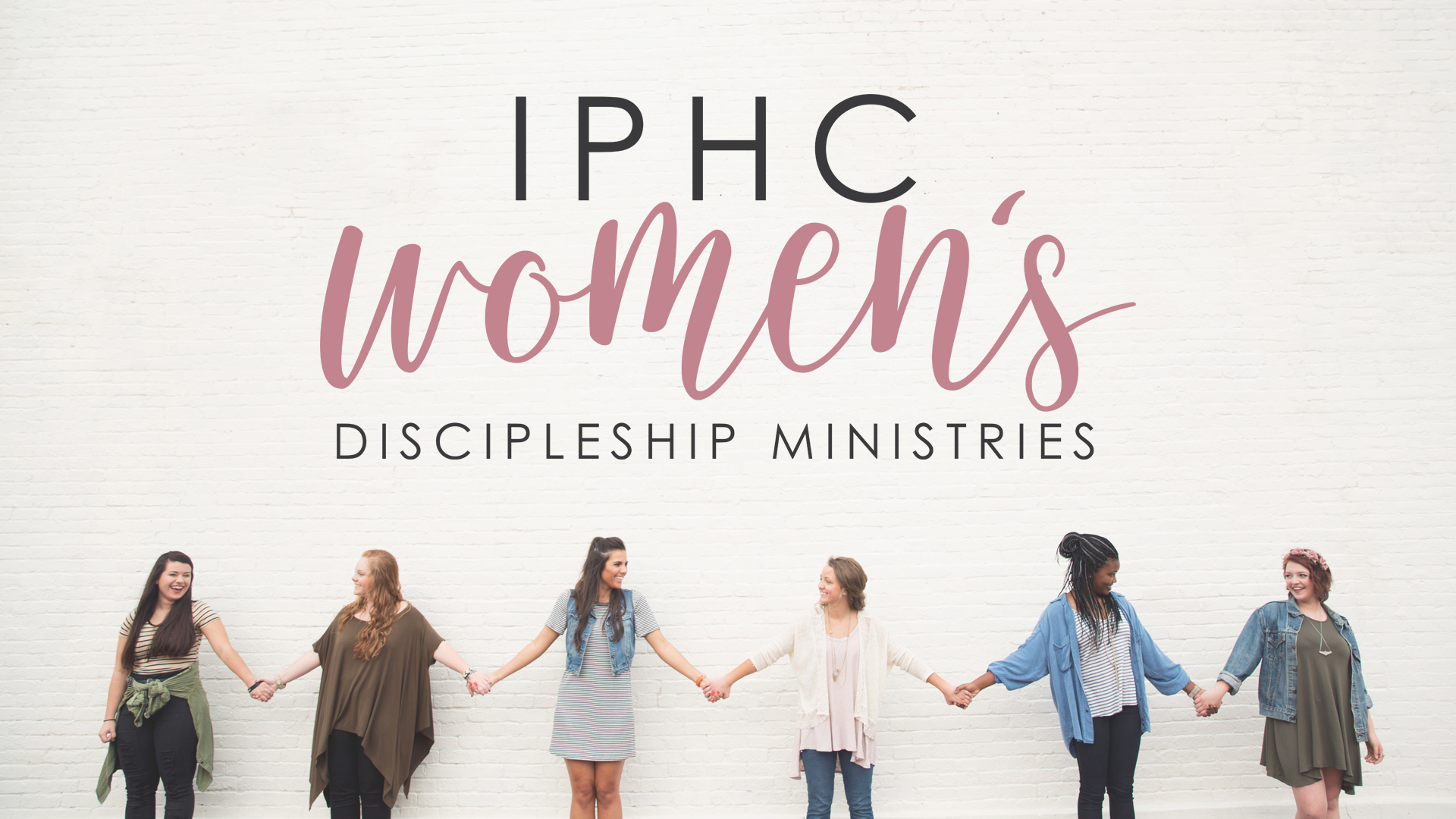 Our desire is to encourage every woman in her journey
and provide meaningful opportunities for discipleship.

This space is provided by the Women's Ministries of the IPHC and exists to encourage and equip women in ministry. Our heart's desire is for this to be a place of authentic community where discipleship is the primary focus.