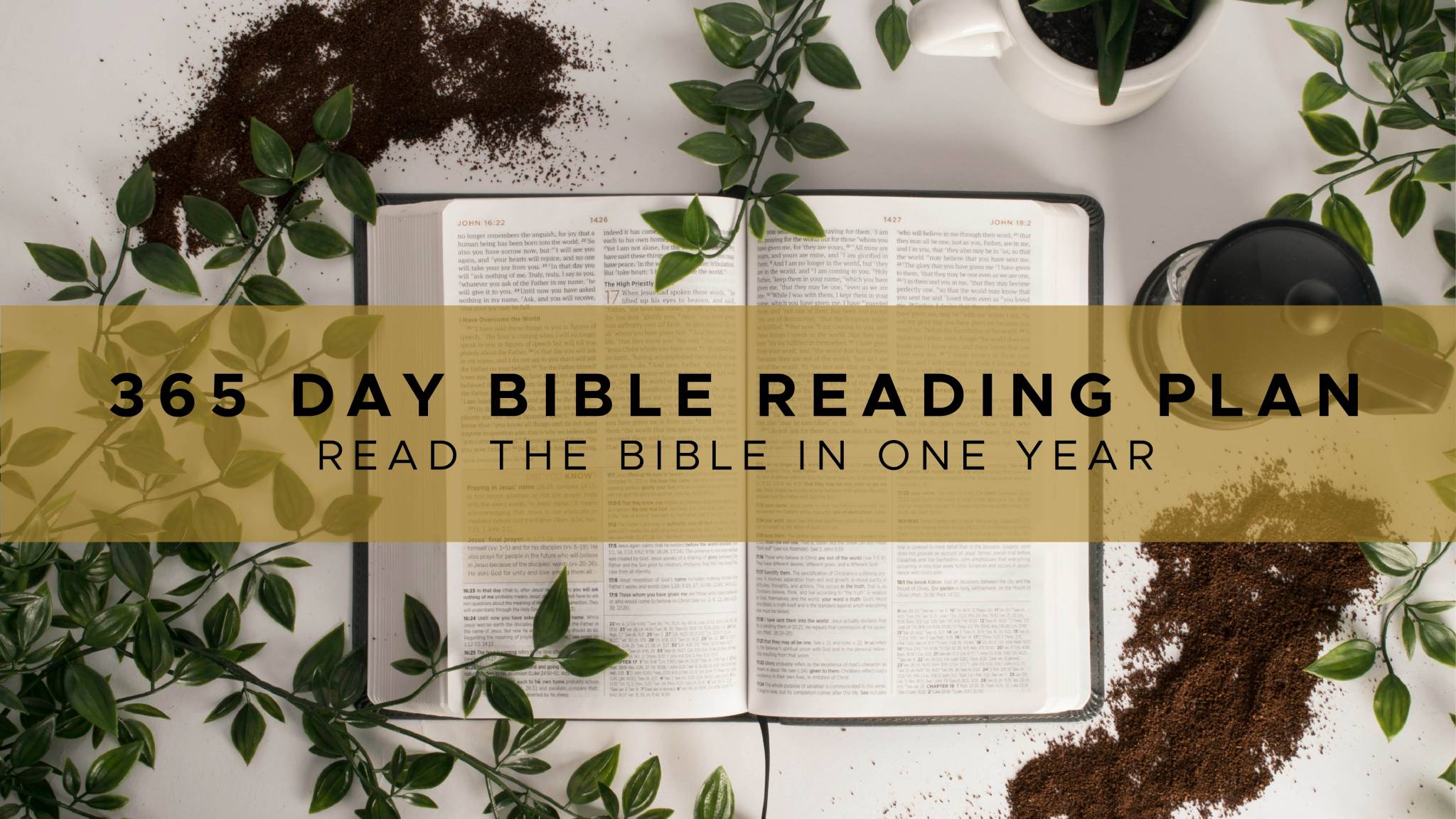 Reading the Bible is vital for every believer. Discipleship Ministries has created a Bible Reading Guide to help you read the Bible in One year!
The Bible Reading Guide is a downloadable PDF that you can print and check off as you read the Bible through the entire year. Our guide will walk you through the Bible in chronological order, rather than in the traditional canonical order. This is beneficial for those who are interested in the historical events in the Bible and how they connect! If you have not ever read the Bible in chronological order, we encourage you to take this challenge with us.
Tips for Reading Your Bible in One Year:
Ask for accountability. Walk through this challenge with a friend or loved one to help keep you accountable. Consider meeting once a month to discuss what you have been reading together!
 Be intentional. Ask the Holy Spirit to guide you as you read your daily scripture. Write down a verse from each day that challenged you, inspired you, or you had questions about. Take time each day to write down your thoughts about that day's scripture.
 Consider reading the scripture in different translations, or use a Bible commentary to help you dig deeper into each scripture.
When you finish your Reading Guide, mail it to Discipleship Ministries PO Box 12609 OKC, OK 73157 to receive a Reading Certificate!
You can also email discipleship@iphc.org to receive a digital certificate.