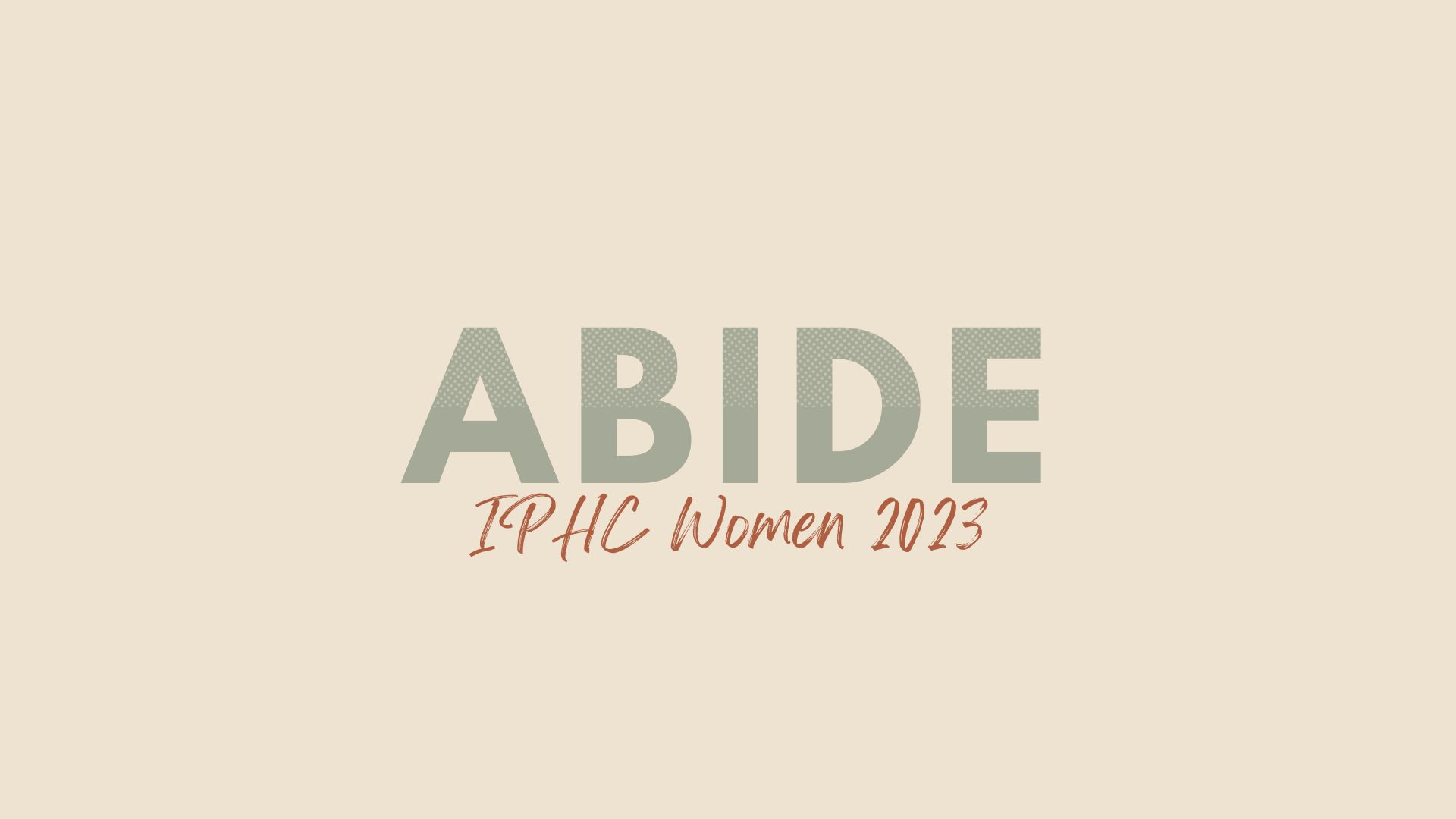 We will celebrate Women's Ministries Day on March 12th, 2023. Women's Ministries exists to advance Christ's mission in the local church. We partner with conference and local church leaders to inspire, equip, and support women on their journey to become more like Jesus. This special day is an opportune time to remember the rich history of Women's Ministries in our church. If your local congregation is unable to celebrate on this day, work with your pastor and choose another time to recognize this special day. The General Women's Ministries department provides a program or resource that can be used that day.
We also encourage churches to take up an offering on this day to help support the local and conference Women's Ministries. Forward half of the offering to your conference office. The local church Women's Ministries will keep the other half to help with their ministry expenses. Any leader may contact women@iphc.org for any questions or assistance with organizing Women's Ministries Day.
---
2023 Resources
Right-click on each image and choose "Save image" to download. Want the full resource kit? Click here to download!
---
Questions?  Contact the Women's Ministries offices.
405-792-7132     women@iphc.org