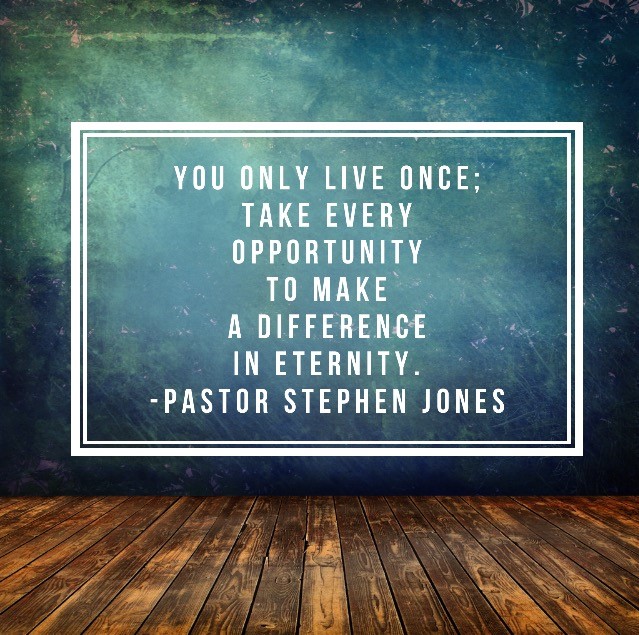 article by Skye Hakes Liles
"You only live once; take every opportunity to make a difference in eternity."
-Pastor Stephen Jones
According to a recent article written by the U.S. News, "the national graduation rate hit a record high of 81 percent in the 2012-2013 school year" and it is predicted to reach an even higher percentage rate this year.
These numbers mean that this year thousands of students will be graduating from high school and entering into higher education, trade schools, or the workplace. Chances are that you know at least one student that will be graduating from high school. Over the next few days we will be giving you some ideas that will help you to encourage these students as they embark on the next, exciting season of life! Check out the first one.
Take the time to have a conversation with them.
Even though they may not show it, graduating and figuring out what to do next can be a time of high-anxiety for graduates. Schedule a coffee date or some other meeting that will give you the chance to talk to them about how they are feeling and give them some heartfelt advice. This will be an opportune time to delve into their spiritual life while giving them tips on how to continue developing their relationship with Jesus. It's important that you self-disclose at this point. Describe things that you wish you had known when you were at this stage of life. Consider sharing some of the struggles that you faced and how your faith allowed you to overcome them. Remind them of the promises that God has for them. Here's a great time to pull out Jeremiah 29:11.
Remind them that they were created for a purpose that is much larger than themselves. They were designed to help people, serve people, and show the love of Jesus everywhere they go. It is also their responsibility to work hard. One of the best ways to honor God is to give their very best at anything they put their hand to. Working hard will pay off and in return God will honor their hard work. Doing the right thing won't always be the easiest but it will be the most rewarding. One piece of advice Brittany Galavin likes to give recent grads is, "be careful who you become friends with in college because that will affect everything." It will affect the decisions they make, especially regarding their spirituality!
Most importantly, be encouraging. Don't enter these conversations intending to lecture. Come from a place of love. Make sure they're aware that you know what you're saying will help them and you want to be a source of help. It may feel awkward at first to have a conversation like this, but the student will appreciate it more than you know. Plus, it will serve as a reminder showing that you love, care, and want what is best for them. If possible, have these conversations in a place with a creative environment. Millennials love being in atmospheres that promote growth and possibility. Think coffee shop, downtown restaurant with an outdoor seating option, or something of the like.
Be on the look out for the next idea on how you encourage 2015 graduates!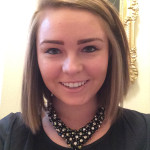 Skye is currently working as a freelance writer and editor. She has a background in mass & interpersonal communication as well as creative and professional writing.  In her free time, Skye enjoys reading books, traveling, and watching as many movies as she can. She's always looking for the next great adventure and is currently working on a self-written list of 30 Things To Do Before Turning 30. She also has an unnatural obsession with candy and vanilla coke.