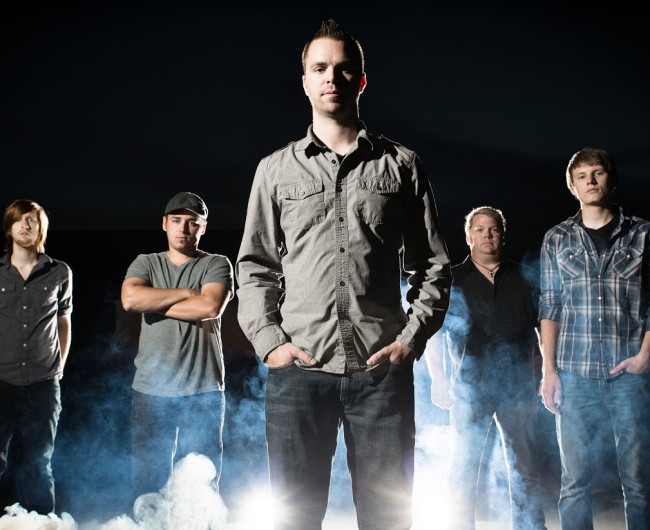 by Skye Hakes Liles
This year Youth Quest is thrilled to have The Matt Bartlett Band as our guests, leading us in worship! The Matt Bartlett Band hails from Goldsboro, North Carolina and is made up of Matt Bartlett (lead vocals/guitar), Kevin Gardner (vocals/lead guitar), Rich Holder (vocals/ keys/organ), Lee Stowe (bass), and Gage Haveri (drums).
MBB has opened for many bands including Decemberadio and Third Day, as well as led worship for several conferences. In 2011, MBB released "Rise", an EP and they are currently working on a full length album that is scheduled to release later this year.
Matt Bartlett is married with two children and serves as the worship pastor at The Bridge Church (Goldsboro, NC). He's been leading people in worship since the age of 18 and continues to do so with an intense passion and desire to see people led to Jesus.
They're excited. We're excited. You'd better be excited because this is going to be the best Youth Quest yet!
Don't forget to connect with us on social media @IPHCYOUTHQUEST and use the hashtag
#CountdowntoYouthQuest!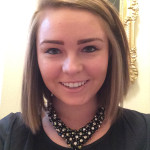 Skye is currently working as a freelance writer and editor. She has a background in mass & interpersonal communication as well as creative and professional writing.  In her free time, Skye enjoys reading books, traveling, and watching as many movies as she can. She's always looking for the next great adventure and is currently working on a self-written list of 30 Things To Do Before Turning 30. She also has an unnatural obsession with candy and vanilla coke.