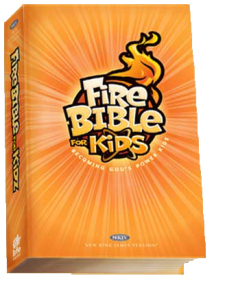 Discipleship Ministries recommends every family consider using the Fire Bible for Kids during their family devotions. Your children and grandchildren will enjoy the fun graphics and the animation will bring the stories to life!
The Kids Fire Bible is geared for ages 8-12. However, we know several families who read the Bible together using the Kids version. The Kids Fire Bible app has wonderful games to encourage learning long after the devotion has ended. Watch the video below to preview the Fire Bible app!
Click here to read a review of the Fire Bible for Kids from IPHC River of Life Associate Pastor Jeff Patterson!
The Fire Bible Student Edition is for 13 years old through college. It has a Themefinders track, commentary from a Pentecostal perspective, concordance, glossary for practical definitions, more than 80 key issue articles, 45 in-text maps and charts along with detailed book introductions and note-taking space to guide students through their study of God's word.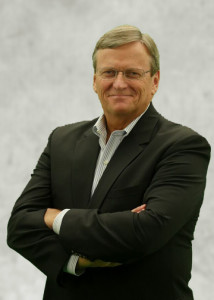 IPHC Discipleship Ministries is partnering with My Healthy Church to provide Bibles to the Falcon Children's Home residents, Royal Home residents, and the Free Camp 2016 attendees along with The Children's Center patients and families. You can be a part of this tremendous blessing by donating to the Fire Bibles project (#02011P). Please contact us at 405-792-7131 or kids@iphc.org for more information.