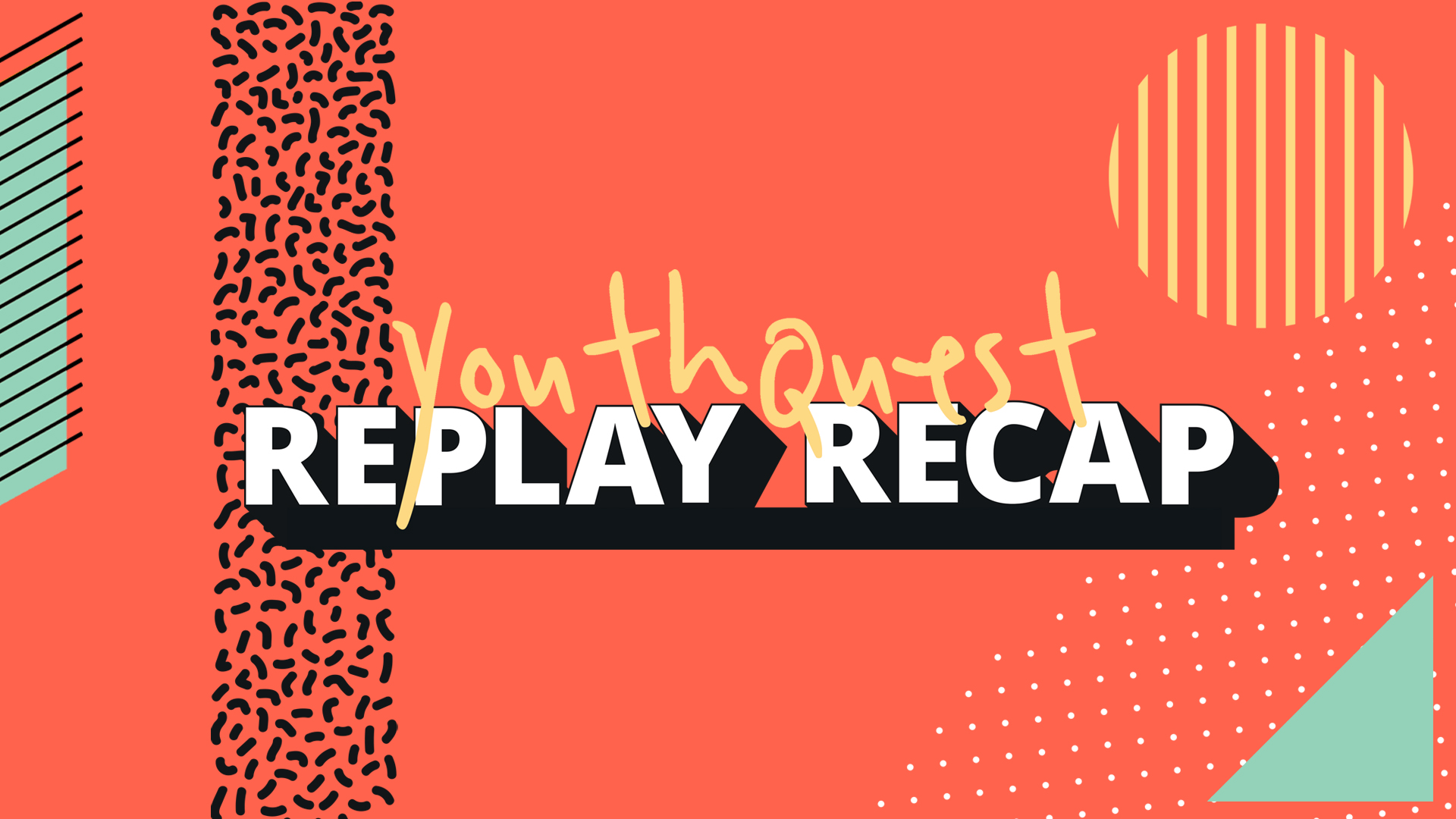 Despite having to make the difficult decision to cancel #YQ2020 in Jacksonville, Florida, IPHC Student Ministries hosted an online event: YouthQuest Replay. It was an event that celebrated all things YouthQuest and Fine Arts.
IPHC Student Ministries' Facebook account shared this message about the event: "These three days will be packed with memories from YouthQuest's past. We encourage you to join with us in sharing pictures, videos, funny memories, impactful moments, etc. (really, anything that brings you joy and makes you think of YQ)."
Anchored around the sharing of previous YQ services featuring Havilah Cunnington (2018), Reggie Dabbs (2013), Alex Seeley (2016), and Tim Ross (2013), #YQReplay also highlighted Fine Arts. Viewers had the chance to see some of the Fine Arts Festival Awards Show performers from the last seven years, including the YouthQuest Choir and the YouthQuest Collaborative.
Student Ministries Advisory Team leader, Stephen Jones, commented, "In a year of disappointments, YouthQuest Replay was a real bright spot this summer. It was the equivalent of an online family reunion, and we were thrilled to revisit all the exciting moments of past YQ events. We pray those videos and memories we shared will inspire our students and adults to continue to use their gifts in their communities for the Kingdom, and that we'll have the chance to celebrate those gifts together again soon." The entire team is looking forward to being back together next year in Jacksonville, Florida, for YouthQuest 2021.
YouthQuest has been a staple of Student Ministries' summer events since its inception in 1996 when the LifeLiners department announced the new name for their youth and talent event. Since then, thousands of students and leaders have come together to worship, learn, and develop their gifts and talents. YouthQuest is more than an event, it is an opportunity for students to respond to the call of God in their lives, for leaders to connect with their ministry peers, and for local churches to build the Kingdom of God in their community.
If you missed out on #YouthQuestReplay and would like to watch some of the available videos, check out the IPHC Student Ministries' Facebook page.