In November of 2021, the Heartland Conference Discipleship Ministries team met to plan the events of the upcoming year. Something surprising and refreshing would come from that planning retreat:  a refusal to be complacent and just go through the motions. Our DM Director, Hallie Brown, cast a vision to take the unfortunate circumstances of COVID-19 and turn it into an opportunity to reset and adjust where needed. The vision confirmed what the Lord was speaking into my heart, giving me the boldness to suggest a new way of approaching Men's Ministries compared to the recent past. I appreciate leaders like Hallie Brown, who hear from the Lord and then cast a vision for our times.
We would move forward with a new strategy for the Heartland Men with confirmation and support by making an "IMPACT" in our conference in two ways. First, by coming together as a corporate group for an Impact Huddle once a year, providing a one-day event held at the conference campgrounds promoting fun and fellowship. This year's Impact Huddle will include a car show, ax throwing, 3D archery, and a food truck. The purpose is to provide comradery, prayerfully cultivating brotherhood across our state. We also encourage men to make this a day to be fathers spiritually and physically. Secondly, We will "impact" our conference by providing two additional events we call Impact Weekends, serving as the engine that drives our new strategy. The goal is to go into the districts, equipping and encouraging our churches. A district is selected where a church building needs updating or repair. A team of qualified members is chosen to travel to the location as an Impact Ministry Team. Then a Friday night Men's Rally is held at a neighboring district church for a Spiritual Impact, and finally, a workday is conducted the following day at the church in need of a Physical Impact.
Our most recent Impact Weekend was in the Blue-Sky District, where we held the Men's Rally in Hammond, OK, and the workday in Cheyenne, OK. As our team reviewed and celebrated all that God did during that weekend, we agreed our most significant impacts were impacts we didn't plan. Our host church in Hammond needed some adjustments to their sound system due to the recent passing of their sound technician. Fortunately, we had people on our team that were willing and able to step up and help with this unexpected need. I'm always amazed by what God will do if we allow His plans to have precedent over our plans. Regardless of your circumstances, seek the "new things" (Isaiah 43:19 NJKV) and a Vision for Impact.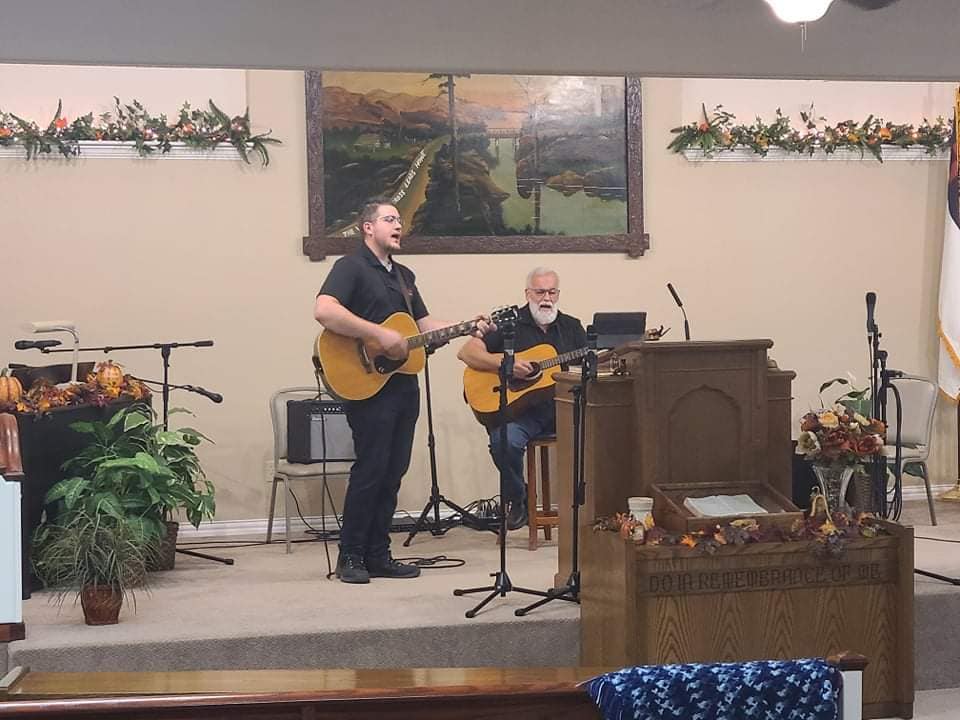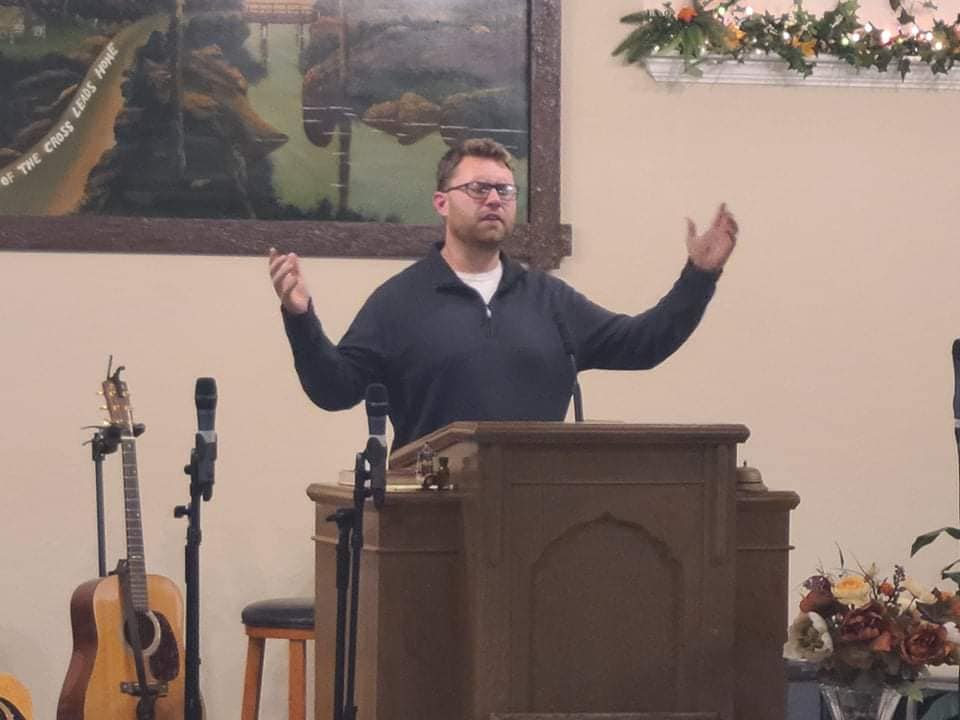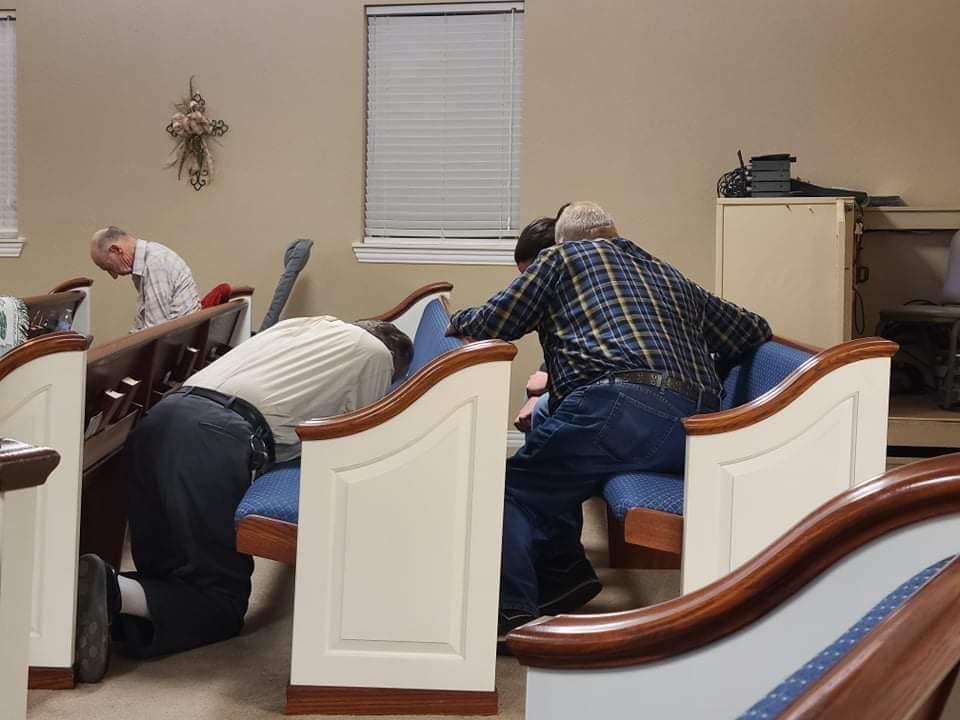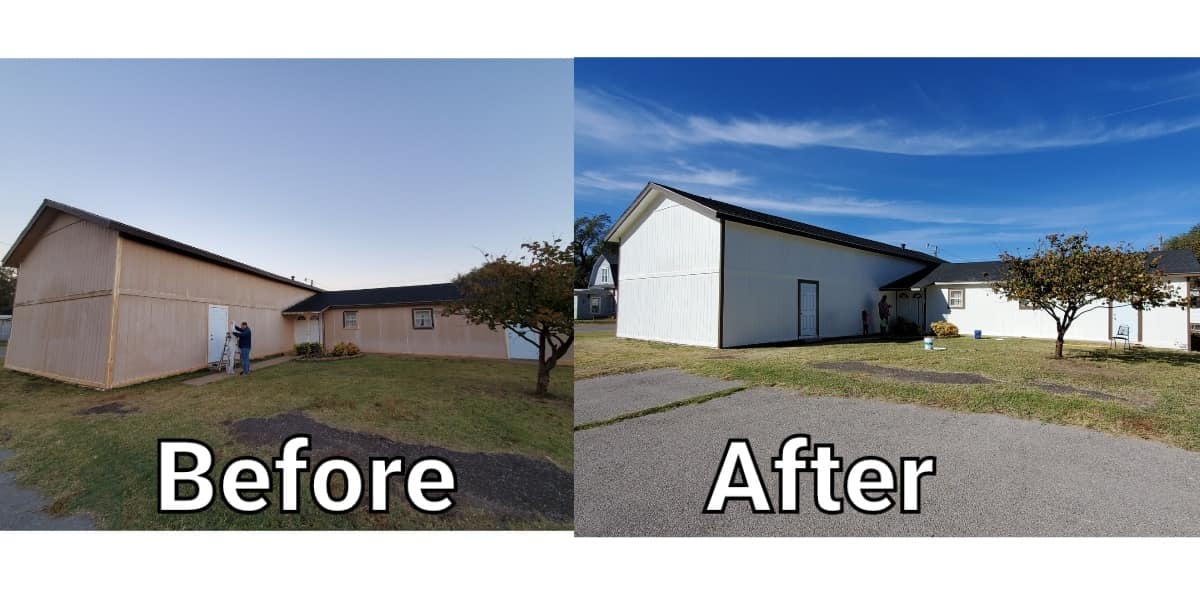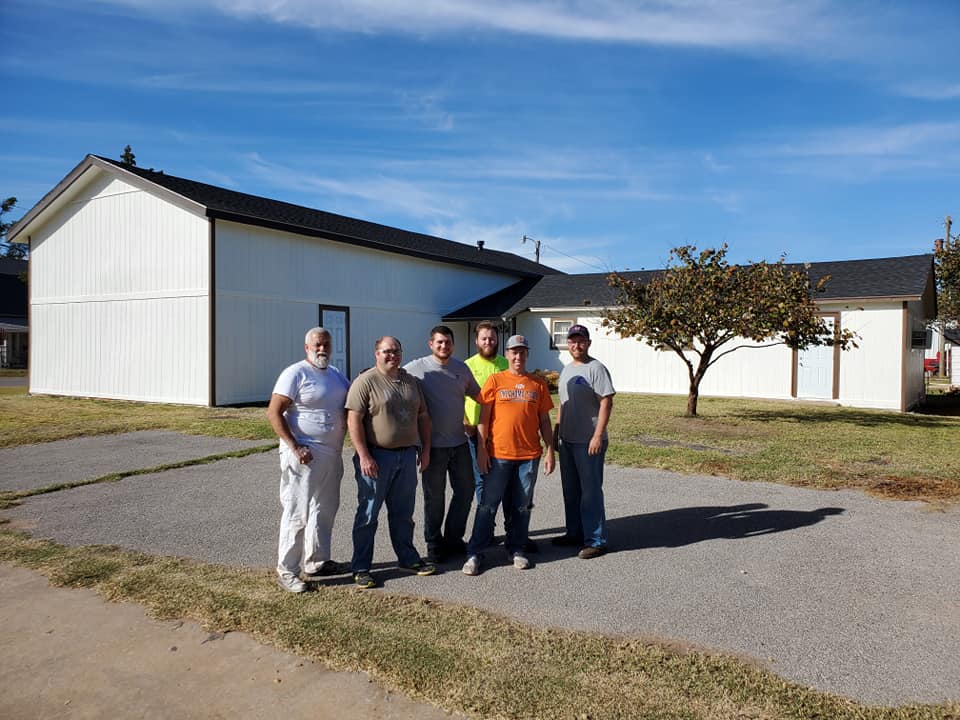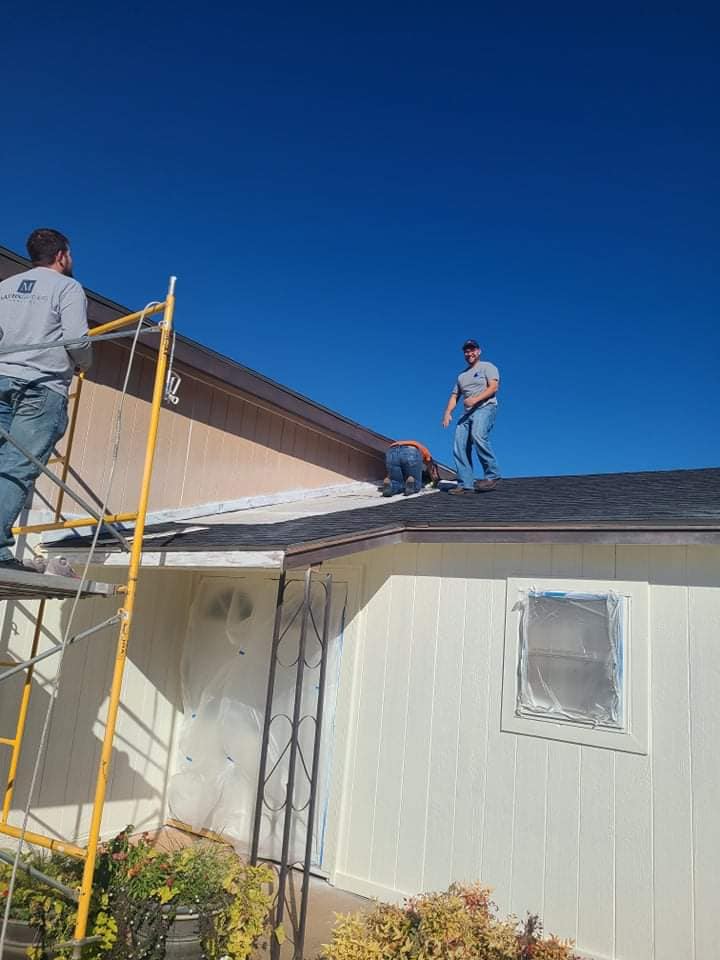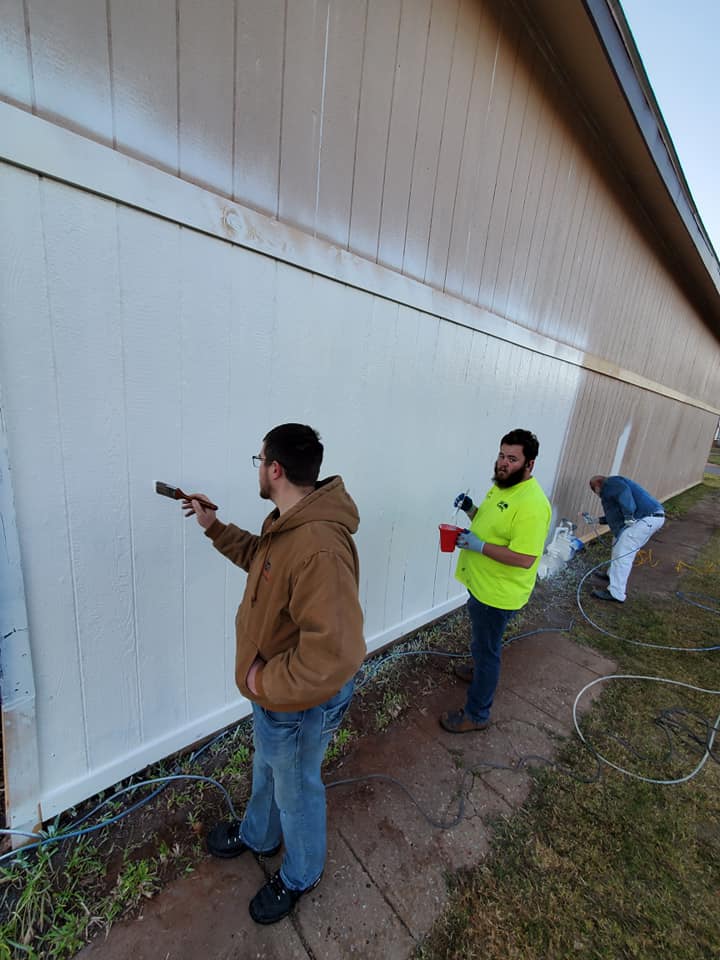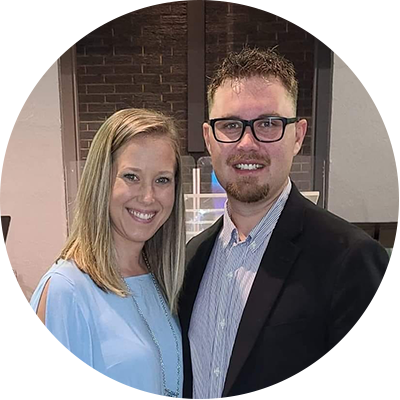 Pastor Jimmy Bennett currently serves as the Heartland Conference Men's Ministries Director. He is also privileged to serve as Lead Pastor of New Beginning Worship Center in Oklahoma City. Jimmy, his wife Amber, and their four children, Steph, James, Sadie, and Brian, live in the Oklahoma City area.