As we close out the first quarter of 2022, it is exciting to reflect upon how the women of the IPHC are thriving. This year's theme is Flourish, focusing on Psalm 92: 12-14- "The righteous shall flourish like a palm tree, He shall grow like a cedar in Lebanon. Those who are planted in the house of the Lord shall flourish in the courts of our God. They shall still bear fruit in old age; They shall be fresh and flourishing." We believe that after a season of great struggle, the Lord is strengthening and raising women to thrive and flourish despite the circumstances they experience.
March was an exciting month for Women's Ministries. We recognized our annual Women's Ministries Day on the second Sunday of March, and many churches honored ministry to women this day. Women's leadership team in local churches across the IPHC organized special services to encourage and equip women to flourish. Additionally, March is the month we acknowledge and honor Pastor's wives. We are so thankful for the sacrifices pastors' wives make, and we celebrate their hearts to serve the church alongside their spouses. There are so many reasons to celebrate the women that serve in our churches, and we are grateful this month allowed us the opportunity to honor them.
Our third annual IPHC Women's Virtual Event was streamed on March 30th at 7 pm EST. We held our first virtual event in 2020 after the pandemic changed our conference plans. Our online event grows every year, and it is exciting to see so many women across our IPHC churches and beyond unite behind the vision cast through our virtual event. Our Flourish Virtual Event featured worship from our friends in The Awakening and remarkable stories from Jordan Wallum, Janice Marshburn, and Melanie Ross. Also included were messages from Nicole Hammond and Whitney Davis and conversation starters to help build community and connection in each group gathered. It's powerful to think of so many groups of women gathered from many corners of the world, united by the challenge to worship Jesus first, seek His heart and will for our lives, and be encouraged, equipped, and sent out to flourish in the world for the sake of the gospel.
Additionally, our ministry will host an online book club for women to study The Fight to Flourish by Jennie Lusko in April. The book club is another way we hope to provide connection, encouragement, and discipleship to women. And we look forward with great anticipation to our Women's Convention this summer in Jacksonville, Florida, with guest speaker Beth Taylor.
There is so much on the horizon. We sense the Lord moving in powerful ways among the women of our church, and there is much to celebrate. We are so grateful for the gift of the Christian community and the discipleship provided by the women of the IPHC. We are flourishing together. Join us on the journey!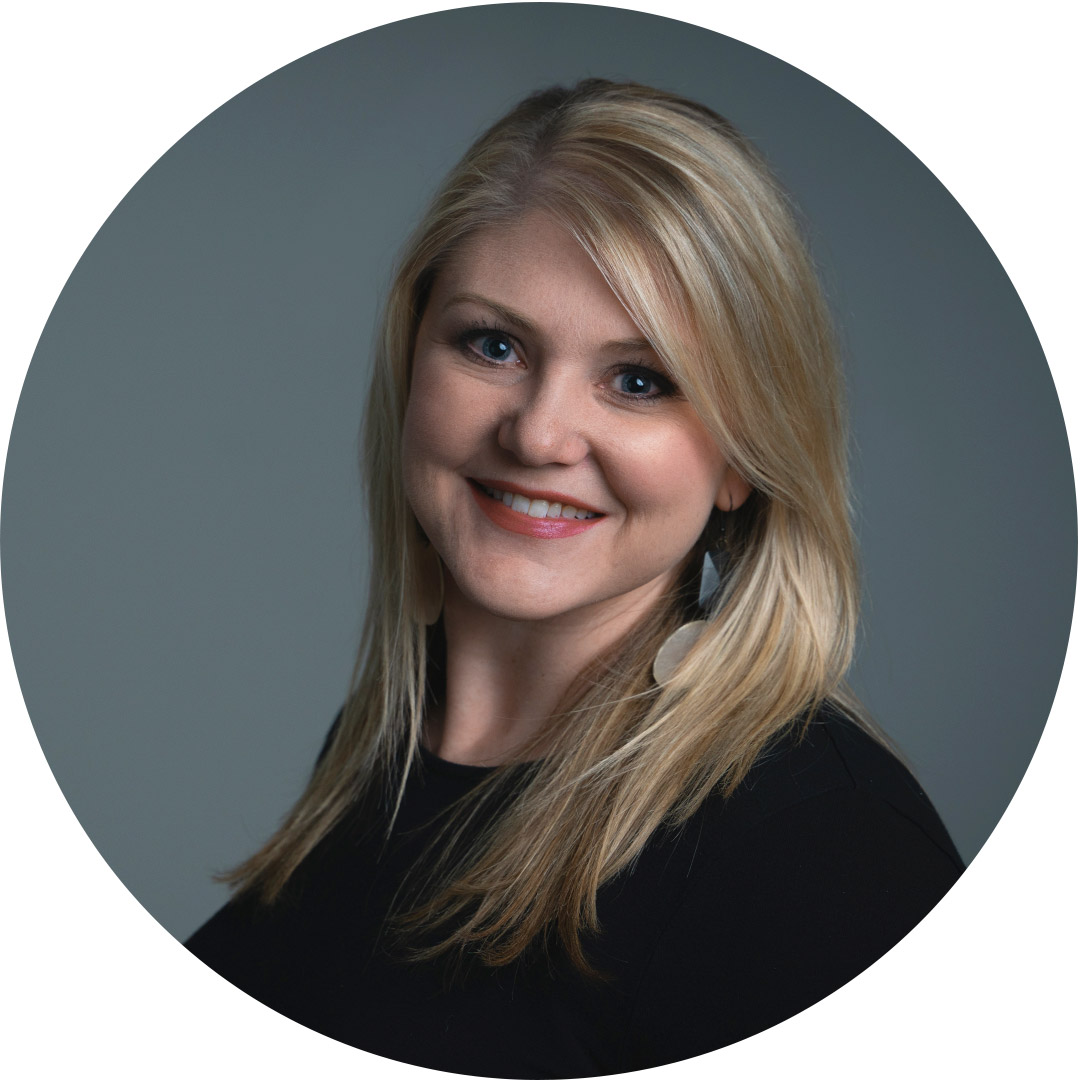 Whitney Davis is a wife, mom, encourager, and visionary. She is a South Carolina girl who now calls Oklahoma home. She worked for 12 years as a Labor & Delivery and Mother/Baby nurse before transitioning to full-time ministry to women. Whitney grew up in the IPHC and her husband, Brad, has been an IPHC minister for over 20 years. They have a blended family of five children- Carmen, Evelyn, Sullivan, Ellington, and Deacon.
Whitney has a passion for helping women on the journey of becoming more like Jesus. She desires for Women's Ministries to be the arm of the church that is uniquely positioned to equip women for the work of discipleship.
Whitney loves having coffee with friends, reading, traveling, and spending time with her family.