Don't get worried this will not be your typical New Year's article filled with all the challenges, resolutions, and expectations you should have for a New Year. To be honest, I don't do New Year's very well. I do enjoy the celebrations with friends and family, but that is about the extent of it. I don't make resolutions that I know I won't keep. In fact, the only resolution that I was successful at making was, don't make any more New Year's resolutions.
When it comes to the New Year, I feel much like Charlie Brown in "A Charlie Brown Christmas." In the movie, Charlie Brown goes to the mailbox to see if he has received any Christmas cards. When he finds the mailbox empty, he says to himself, "I know that nobody likes me, I just don't know why they have to make a holiday to remind me of it." For me, New Year's is like, "I know I didn't get everything accomplished that I should have last year, I just don't know why they have to make a holiday to remind me".
Now before everyone starts sending me all these emails about positive thinking and how to be productive, please know that I understand all that. I am just having a little fun with this article. I do find that my New Year usually starts more like a herd of turtles than a bunch of rabbits.
There are, however, three things that I do want you to think about for 2023:
1. Re-Imagine Conference: for Boys' and Girls' Ministries Leaders – This event will be hosted again at the Capital Church, 1308 Highway 70, Garner, NC. The dates are April 21-22, and we are planning an exciting lineup of speakers on many topics facing leaders of boys and girls. We will also have some time for fellowship, building community, and great food. You will not want to miss this event.
2. Bridging Our Ministries – Discipleship Conference for Leaders of Men and Boys. This year we will meet June 9-11 at the Life Springs Worship Center, 5630 Platt Springs Road, Lexington, SC. Our theme for this year's event will be Spiritual Fathering. There will be break-out sessions for both Men's and Boys' Ministries, including Royal Rangers.
3. Camporama – This happens once every four years when Royal Ranger's outposts from across the nation gather for a time of fun, fellowship, and worship God. Royal Rangers would like to invite all IPHC boys to come and be a part of this great event. This year will be gathering July 11-15 at the Cornerstone Conference, 7545 US Highway 29, Browns Summit, NC.
To find out more details about these events, contact David Moore at 706.498.3341 or dmoore@lifesprings.net
Just so you won't think I am beyond hope when it comes to trying to do some good in the New Year, there is one thing I am trying to do all year. It started with a devotion I was asked to give at the Southern Men's and Boys' Ministries Combined Fellowship Conference in Zambia, Africa on January 7. No, I was not able to go there in person, but it was a ZOOM call with hundreds of men and boys, and it was a great event. My devotion was titled "My Christmas Prayer for You."
The idea for the devotion came from a Christmas card I received from Bishop Tommy and Beth McGhee. The card read, "My prayer for you this Christmas, and the whole year through, is that God would shower you with His perfect gifts of hope, love, and peace. May you see His hand at work in all you do and know you are His beloved child". This verse from the Christmas card went along with the conference theme verse found in 2 Timothy 2:22; the second part of the verse reads, "Try hard to live right and to have faith, love, and peace…".
These three words, faith (hope), love, and peace, found in 2 Timothy 2:22 and the Christmas prayer, are three words that we all need this year. I told the men and boys of Africa that I would be praying this prayer for them every day this year, and this is a resolution that I plan to keep. I also pray this for you, "That God would shower you with His perfect gifts of hope, love, and peace. That you may see His hand at work in all you do and know you are His beloved child". In the name of the Father, the Son, and the Holy Spirit – Amen!
---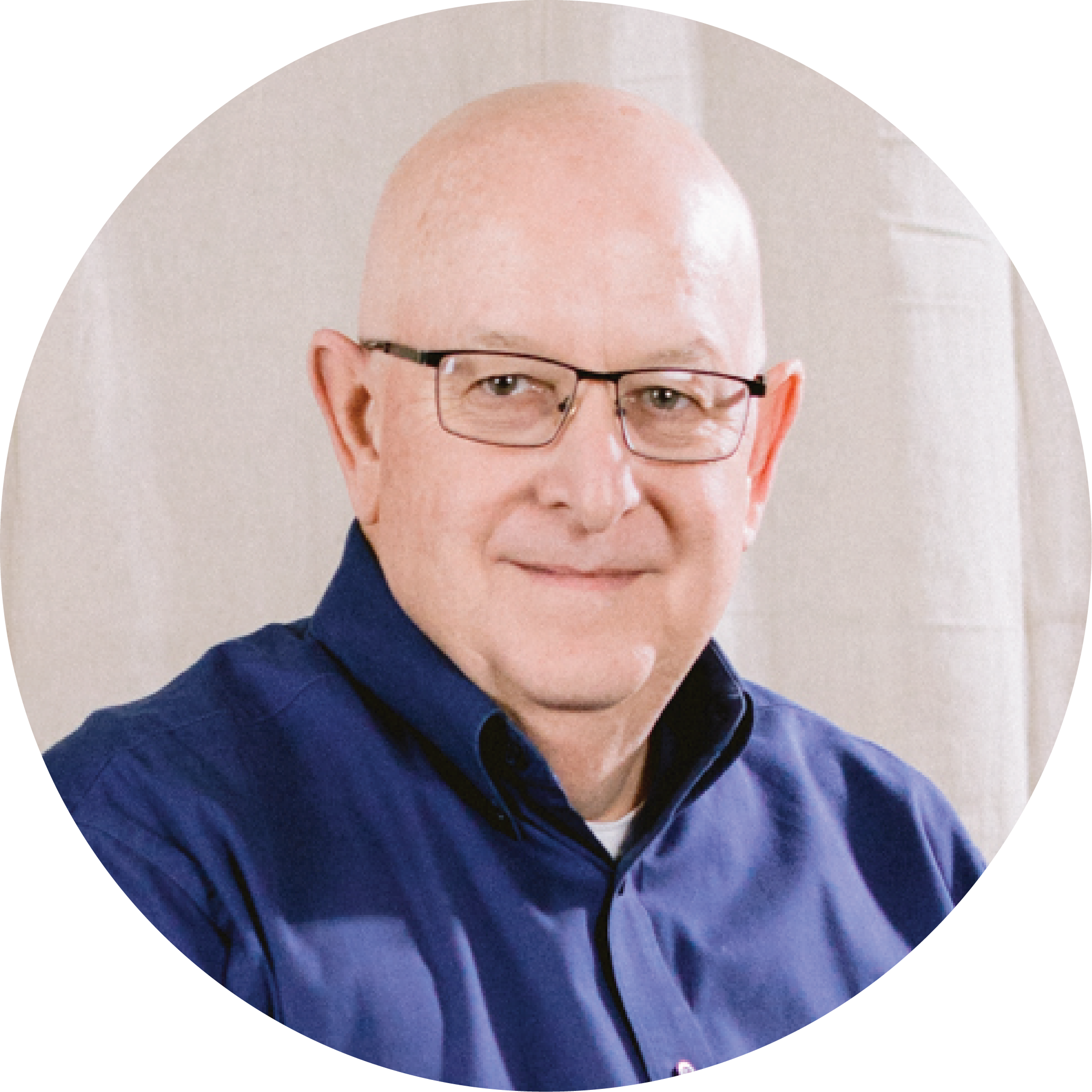 David Moore has served as the National Commander of the Royal Rangers for the International Pentecostal Holiness Church since October 1998. Before coming to the national office in 1993, he worked in the Global Ministries Center accounting office. Commander Moore has been actively involved in a local outpost since 1985. He currently serves as the Senior Commander for his local church and works on a weekly basis with the Ranger Kids outpost.