Men's Ministries theme for 2023, "Useful To God," based on the Apostle Paul's exhortation in 2 Timothy 2:21, challenges men of God to be "a vessel for honorable use, set apart as holy, useful to the master, ready for every good work." These words are among Paul's last words to Timothy, his son in the faith. Paul's appeal to Timothy about life and ministry in the last days resonates with us today, especially given the identity crisis of this current hour, as biblical masculinity is under assault in ever-increasing measure.
"The pathway toward the full measure and stature of a true man," says Dr. Joaquin Molina, "is Christ and Christ alone." Many men live in Peter Pan's "Never Never Land," where they refuse to grow up and mature to correctly respond to true manhood's challenge. Beaten down, bruised, and battered, they don't feel useful to anyone, especially God. The good news for all men everywhere is the realization that God can mold a man into a vessel of honor so that he is useful to God and, therefore, useful to others.
Against the backdrop of Paul's exhortation is the prophet Jeremiah's picture of God our Father as the Master Potter who molds and makes men into vessels of honor (Jeremiah 18:1-6). Songwriter, Gene Reasoner, picked up on this truth and penned these insightful words, "Over and over, He molds me and makes me, into His likeness, He fashions the clay. A vessel of honor, I am today, All because Jesus didn't throw the clay away." Hudson Taylor said, "It is not by trying to be faithful, but in looking to the Faithful One, that we win the victory." "We do not put our faith in our faith or our feelings," says Warren Wiersbe, "because they will change and fail. We put our faith in Christ."
What does it mean to be useful to God? Mark Batterson answers this very question in his book Draw The Circle. "Consecration," says Batterson, "means we no longer call the shots. We give God veto power. His word is the final word, whether it's Holy Scripture or the Holy Spirit. Either way, it's no longer a selfish spirituality that asks God to serve our purposes. It's all about serving His purposes so that His glory is revealed." May God our Father awaken in every man a holy ambition where, like Jonathan Edwards of yesteryear, we resolve "to live with all our might while we live" a useful life to God. What will make me most useful for His Kingdom? What will most stir up my zeal for God?
Paul's testimony reminds us of the necessary balance between our human effort and God's abounding grace in molding us into men who are "useful to God." Paul says, "I worked harder . . . yet it was not I but God who was working through me by his grace" (1 Corinthians 15:10, NLT). Paul's testimony echoes his charge to the church at Philippi, where he says, "Work hard to show the results of your salvation, obeying God with deep reverence and fear. For God is working in you, giving you the desire and the power to do what pleases him" (Philippians 2:12-13, NLT).
The big idea of being "useful to God" is man's faithfulness. Our faithfulness, however, flows from God's faithfulness that reaches beyond the clouds (Psalm 36:5). Our elder brother, the Lord Jesus Christ, is called "the faithful and true witness" in Revelation 3:14. "Faithfulness," says Joaquin Molina, "is the principal attribute of true men. Faithfulness is the cornerstone of masculine character." Hence, the need for faithful men "useful to God" has never been greater. We must learn to be disciplined in the now, in the little, and the important, remembering it is the process of the Master Potter molding us into vessels of honor. Eugene Peterson describes it as "a long obedience in the same direction." Peterson, in The Message paraphrase, says, "If you keep yourself pure, you will be a special utensil for honorable use. Your life will be clean, and you will be ready for the Master to use you for every good work" (2 Timothy 2:21, MSG).
A companion Bible Plan by the same name, "Useful To God," is available through the You Version Bible App, examining eight characteristics from the life of D. L. Moody that made him "useful to God." PowerPoints and commentary for each of the eight characteristics are being developed and will be made available at no cost. Men may use the Bible Plan for personal study, small group study, and in large groups. For more information, please get in touch with Director Mills.
---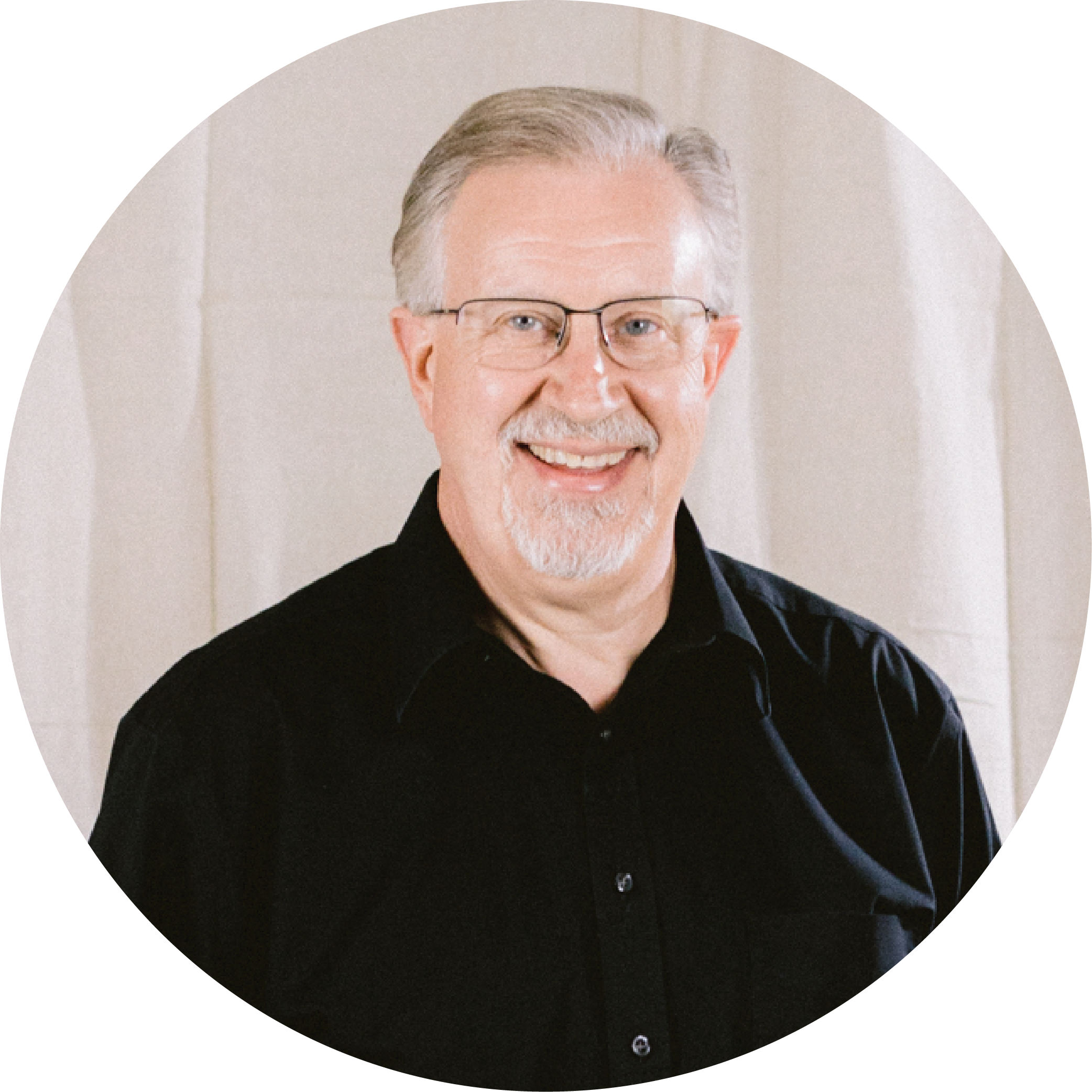 Rev. W. A. Mills, Jr. served for 33 years as a pastor in the International Pentecostal Holiness Church, including 12 years in North Carolina and 21 years in Buena Vista, Virginia.  W. A. has preached in camp meetings, revivals, men's conferences, and pastors' conferences within and outside the IPHC. He is a member of the Appalachian Conference, where he served one term as an executive council member.
Having served 12 years on the General Men's Ministries Board, W. A. was appointed General Director of Men's Ministries in February 2018, assuming office on July 1, 2018. His passion is to call men into authentic manhood on their journey of becoming like Jesus, men who, in the words of Robert Lewis, "reject passivity, accept responsibility, lead courageously, and invest eternally." W. A. serves as the IPHC Representative with the Religious Alliance Against Pornography (RAAP) and is chairman of the Board of Trustees of Holmes Bible College in Greenville, SC.
Widowed in April of 2016, W. A. is the proud father of three young adult children, Rachel, married to David Wilson, William Albert Mills, III, affectionately known as Tré, and Hannah Nicole Mills.  W. A. is the grandfather of two exceptional grandchildren, Gabriel David Wilson and Calla Ruth Wilson.
In the providence of God, W. A. met, courted, and married a beautiful widow, Tammy, the love of his life.  W. A. and Tammy are excited about all the Father has in store for them, believing the best is yet to come.