Thriving with IPHC Women
IPHC Women's Ministries is THRIVING!
We are seeing the fruit of women Abiding in Christ this year (John 15:5). Women's Ministries exist to help women become more like Jesus. We inspire, equip, and support women on their journey so that they can thrive in their walk with the Lord and in their purpose. Our goal is for IPHC Women to be Women of the Word, Women of Worship, and Women of Witness. We are seeing women from across our church embrace the unique gifts and callings the Lord has given them. IPHC Women are having a tremendous impact in their churches and communities to bring God glory. 
Many of our conferences have been establishing new leadership throughout the past few months, and we are excited to see how this will impact Women's Ministries in the future. Additionally, a new Women's Ministries General Council was established at the beginning of 2023.  All the general team members have adopted profiles that they will be working on throughout the next quadrennium: Whitney Davis (Director/Ministry Advancement), Debi Adams (Resources), Carmen Ayala (Hispanic liaison), Tammy Porter (Girls Ministries/Young Adult Focus), Christy Barlow (Strategic Goals & Small/Rural Church Focus), Erica Campbell (International Women's Ministries liaison). We are thrilled to serve the women of our church and so excited for the future of Women's Ministries.
Our ministry will host a Leader's Gathering September 15-17, 2023, at Ridgecrest Conference Center in Black Mountain, NC. This event is for any woman with leads. We want to provide an atmosphere of rest, restoration, and encouragement for women who are leading in our churches. Natalie Runion from Raised to Stay will be our guest speaker for the weekend. She is a dynamic communicator and has a very important message for the church. We've got some incredible things planned for our time together. We believe this will be an experience that will launch us into the next season of what God has for IPHC Women's Ministries. Please join us in praying for this special gathering. 
We continue to promote the special projects Vision 4 Education, Christmas for Missionaries, and Harvest Train. We encourage churches to partner with us to support these efforts. For more information on how you can participate visit: iphc.org/women.
We are so thankful for the faithfulness of Jesus that has sustained our ministry for so many years. We are grateful for all the women who diligently serve the women of the IPHC. Women- please join us for our Leader's Gathering in September and also continue to pray for ministry to women. We look to the future with great anticipation and expectation, believing the best is yet to come.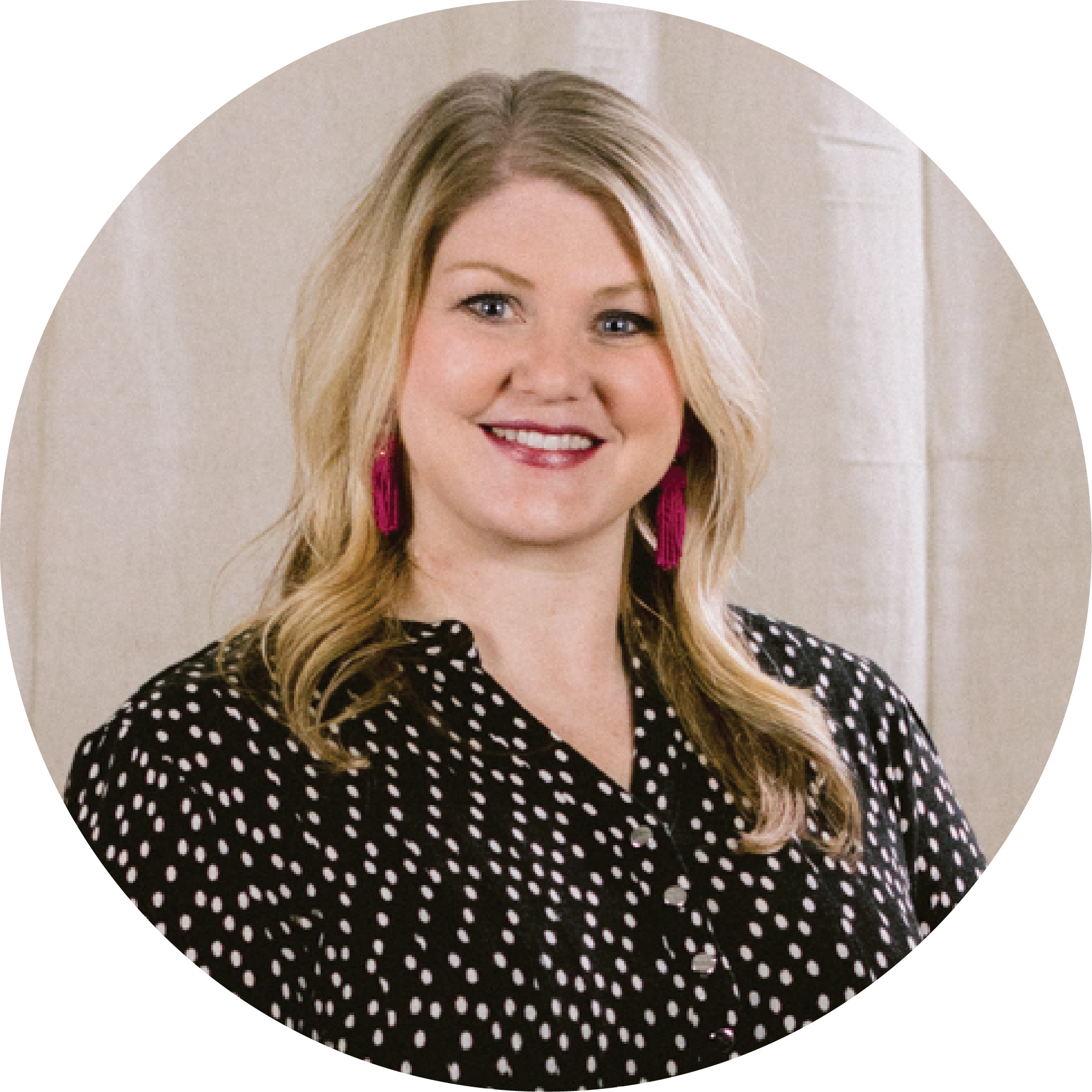 Whitney Davis is a wife, mom, encourager, and visionary. She is a South Carolina girl who now calls North Carolina home. She worked for 12 years as a Labor & Delivery and Mother/Baby nurse before transitioning to full-time ministry to women. Whitney grew up in the IPHC and her husband, Brad, has been an IPHC minister for over 20 years. They have a blended family of five children- Carmen, Evelyn, Sullivan, Ellington, and Deacon.
Whitney has a passion for helping women on the journey of becoming more like Jesus. She desires for Women's Ministries to be the arm of the church that is uniquely positioned to equip women for the work of discipleship.
Whitney loves having coffee with friends, reading, traveling, and spending time with her family.