Meeting Us on the Mountain: God and Women of the IPHC
Renewal, inspiration, encouragement, and fun were just a few of the gifts received at the Women's Ministry's Leaders' Gathering held in Black Mountain, North Carolina, in September.
Leaders from across the nation (13 states) came together seeking God, His purpose, and encouragement for themselves and their ministries. Special guest speaker, Natalie Runion, pastor's kid turned pastor, shared simple, yet honest, revelations about ministry (especially as a woman) and what is needed to bring people back to the church.
Too often, women are overlooked because tradition and society determine ministry to be a "man's job." However, the Bible and history prove time and again how vital women are to ministry and their contributions to what the Lord desires for His people.
Women's Ministries strives to empower female leaders with events like this, along with resources. While change is slow, no more are the days when women were just meant to help with bake sales and volunteering.
Since 2009, Women's Ministries has evolved and continues to even more so under Director Whitney Davis of Lincolnton, North Carolina, who was appointed 5 years ago. Women's Ministries strives to meet the needs of today's women in ministry with special emphasis on the importance of relationships at the local church level. Christy Barlow, member of the
Women's Ministries Leadership Council and co-pastor at Christian Life Church in Paul's Valley, OK, shares, "Community is so important, and as women, I think sometimes the enemy pits us against one another in the game of comparison. I appreciate the heart of our leader and this ministry to build a community that is founded on the love of the Father and His Word to connect women with a unified purpose of proclaiming the Gospel and building the kingdom."
We invite all women to be encouraged- you are doing God's work, and if you ever need help, we are here for you.
We look forward to sharing more about this event and Women's Ministries with you!
---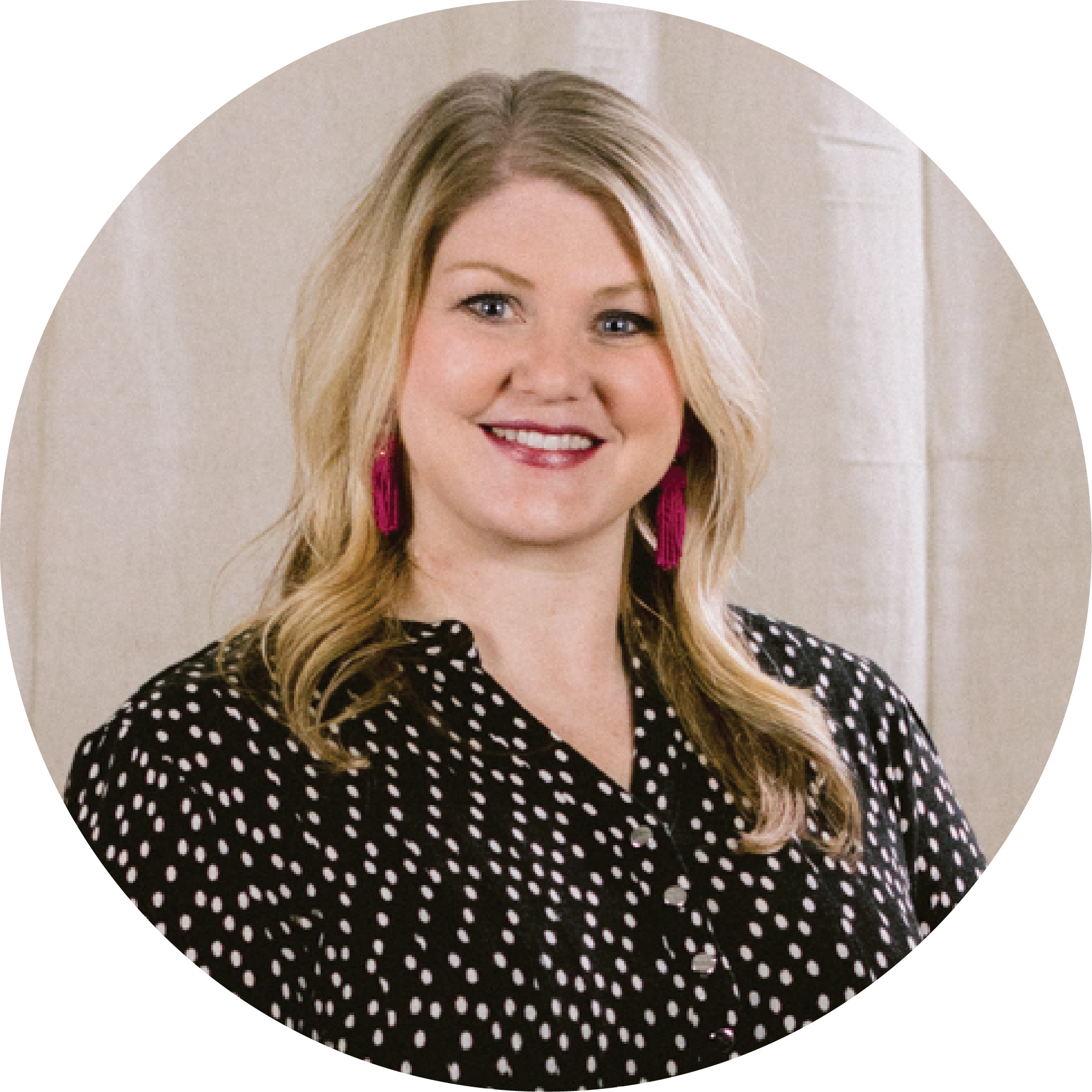 Whitney Davis is a wife, mom, encourager, and visionary. She is a South Carolina girl who now calls North Carolina home. She worked for 12 years as a Labor & Delivery and Mother/Baby nurse before transitioning to full-time ministry to women. Whitney grew up in the IPHC and her husband, Brad, has been an IPHC minister for over 20 years. They have a blended family of five children- Carmen, Evelyn, Sullivan, Ellington, and Deacon.
Whitney has a passion for helping women on the journey of becoming more like Jesus. She desires for Women's Ministries to be the arm of the church that is uniquely positioned to equip women for the work of discipleship.
Whitney loves having coffee with friends, reading, traveling, and spending time with her family.