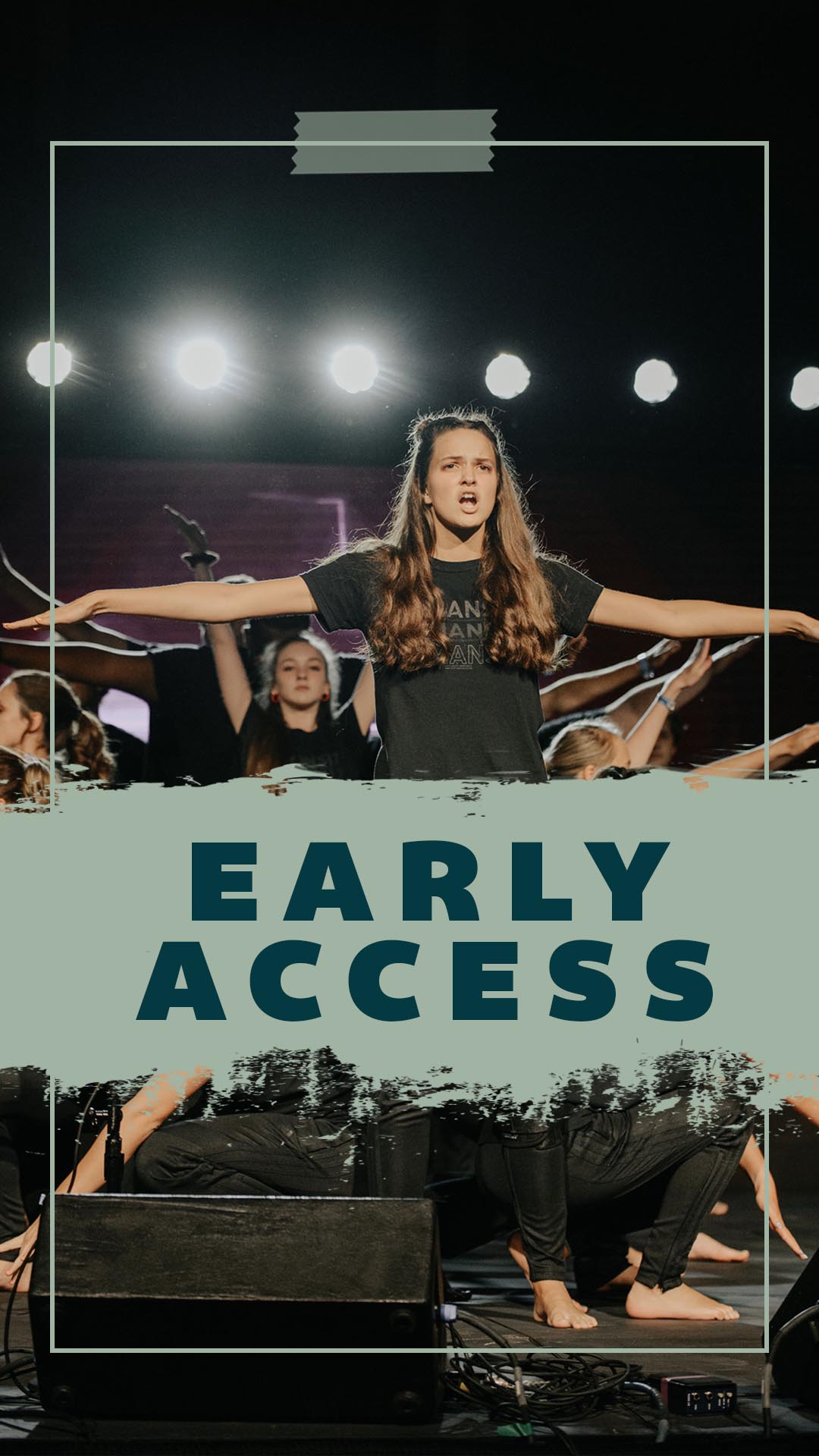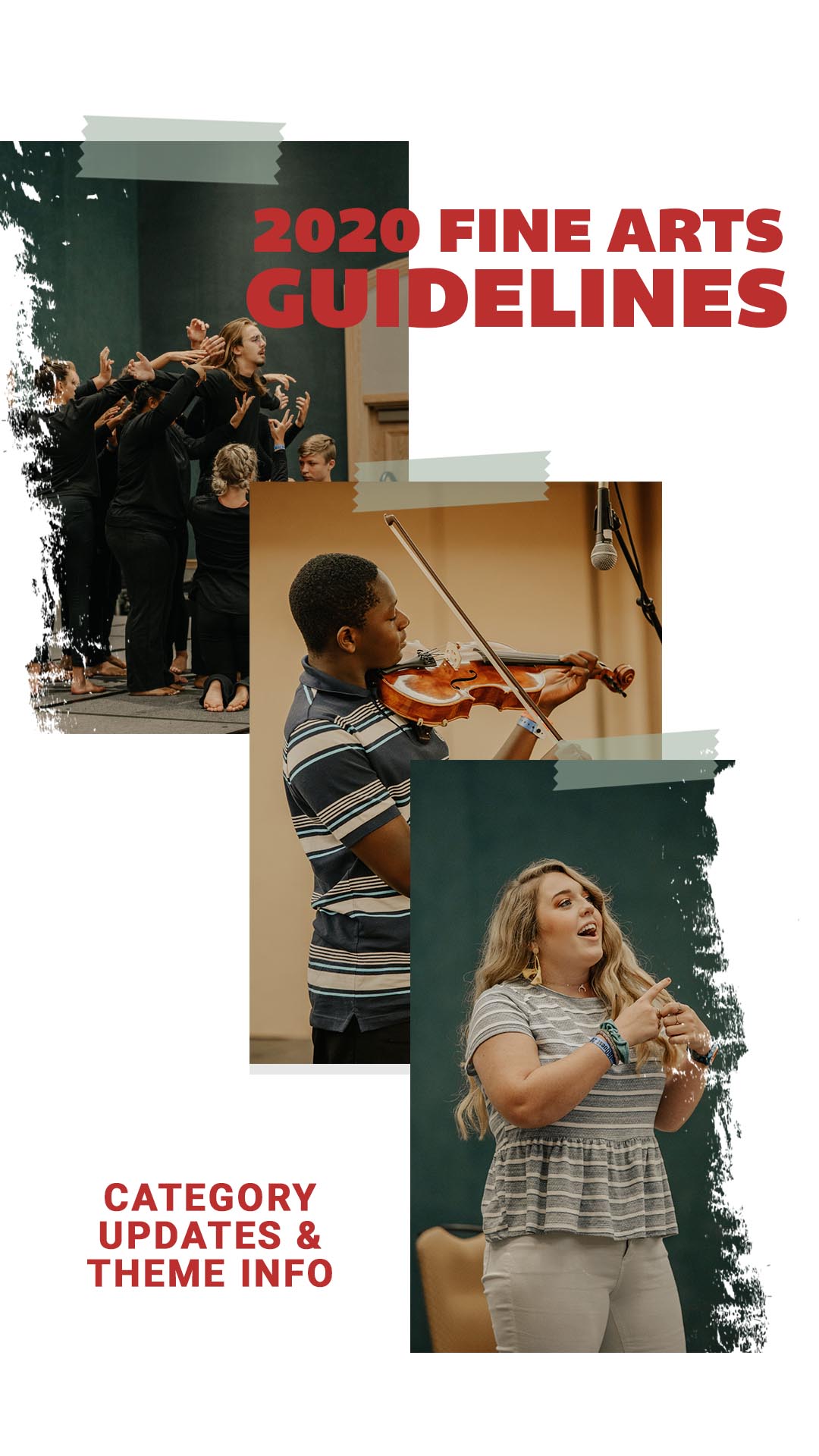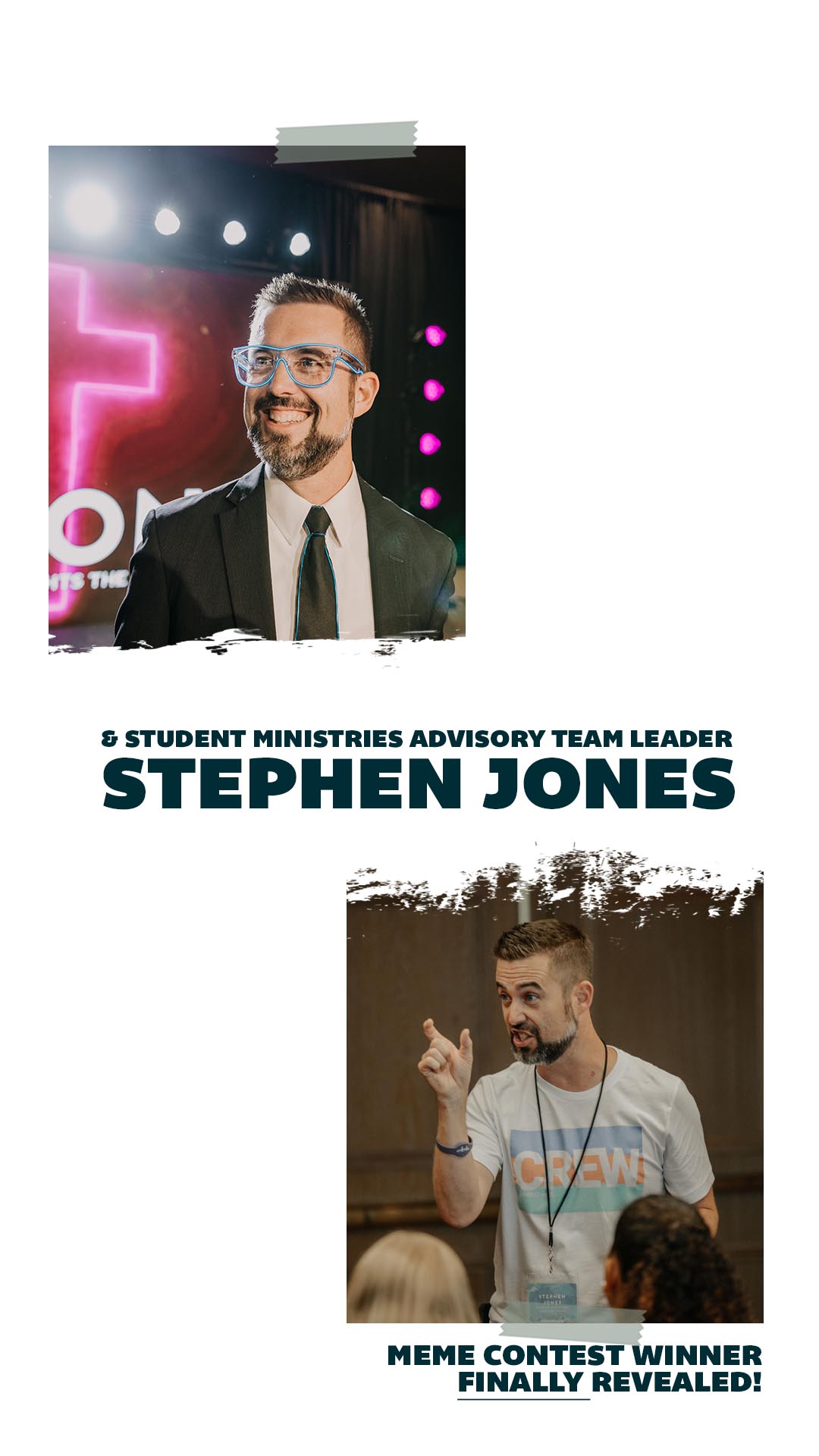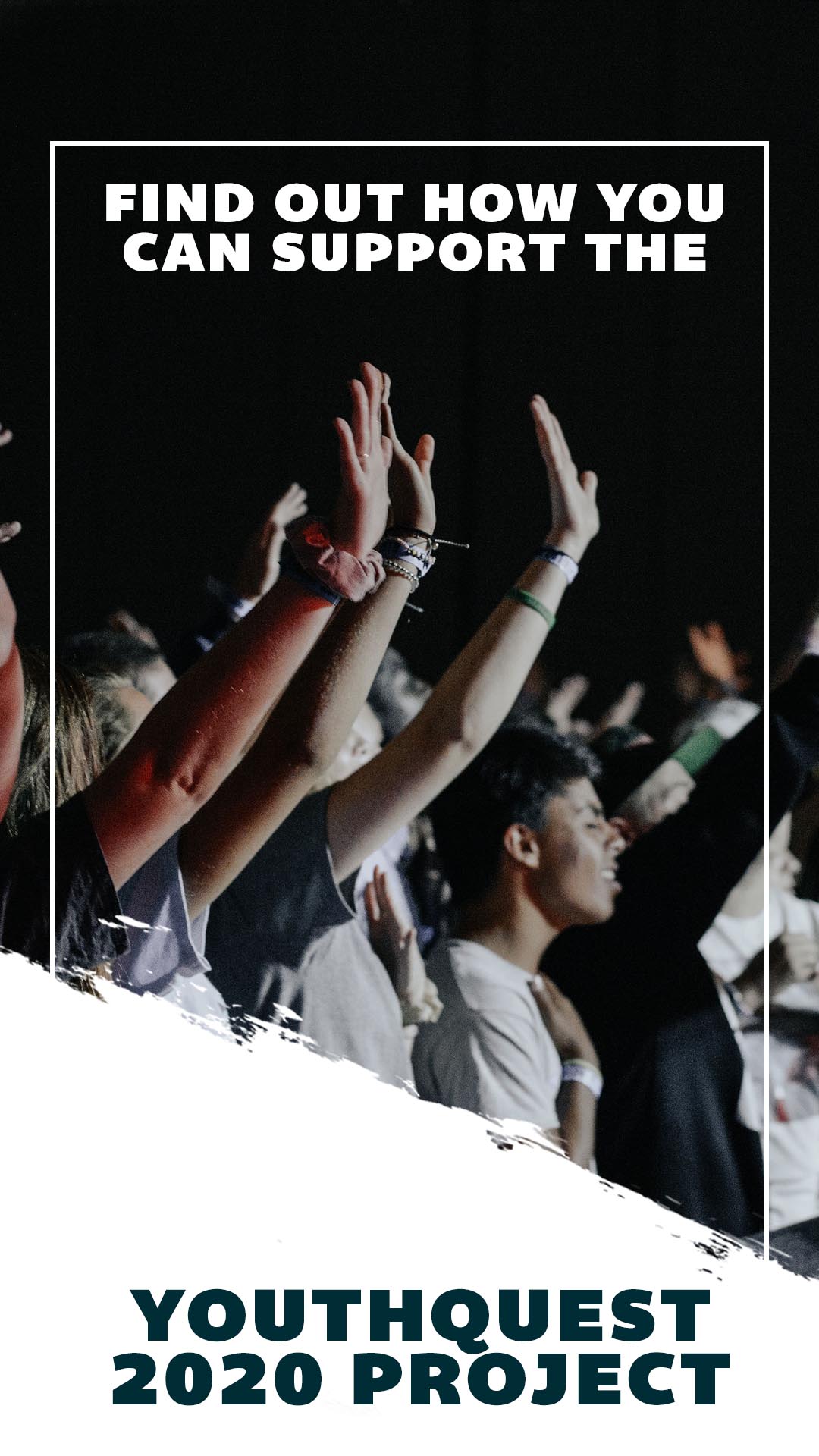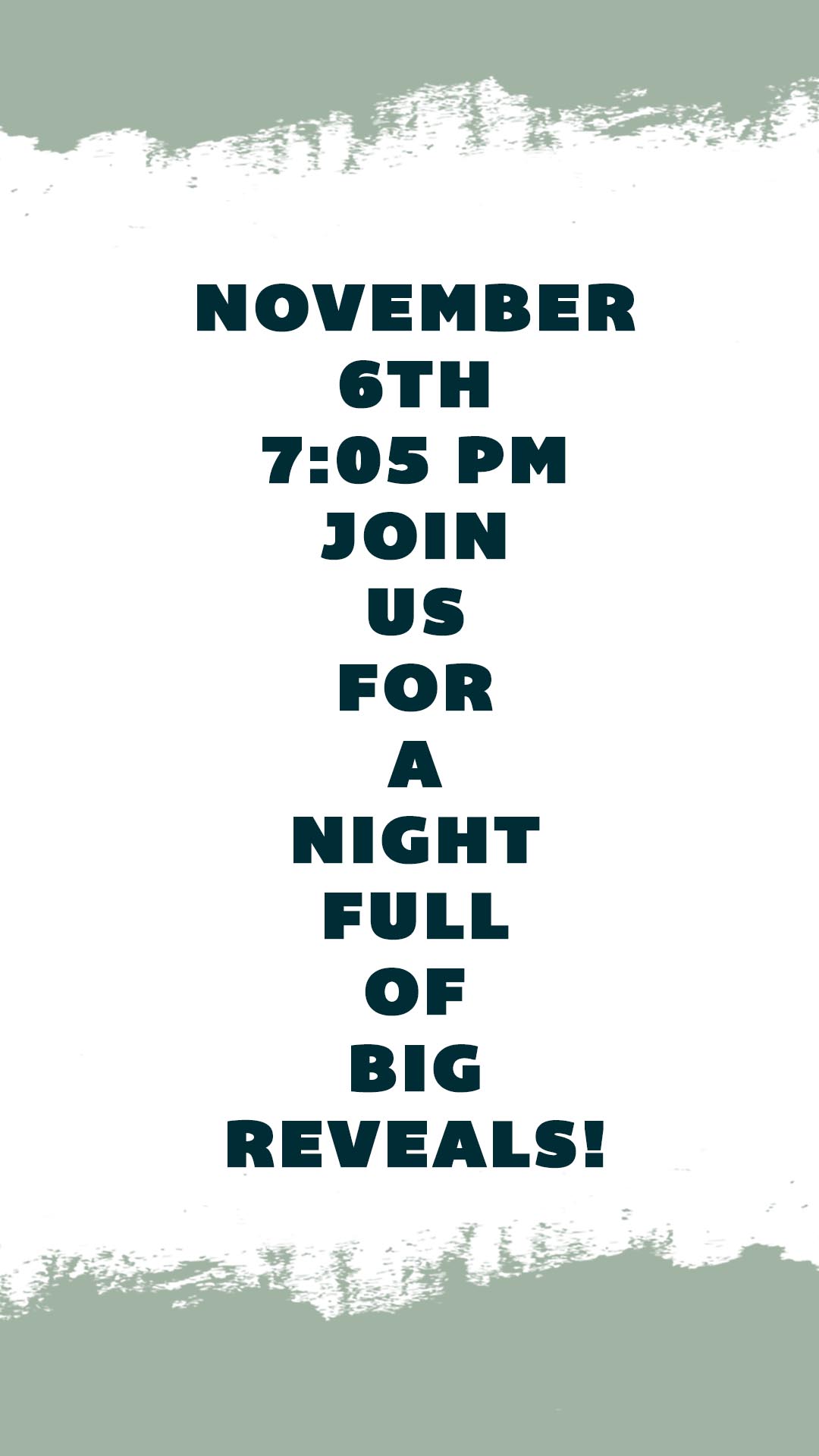 WHAT IS THE EARLY ACCESS WATCH PARTY?!
Do you need more leaders in your church who have caught the vision of what God is doing, and can do with this generation?
Do you have young people who have passion, but no sense of purpose?
Consider the IPHC FAF as a first step in raising up new leaders in your church.
The Road to Fine Arts follows a group of students from four different churches, four different communities, four different contexts—each group has taken the leadership call seriously, and each group is investing the time and energy it takes to raise up young leaders in the local church.
On Wednesday evening, November 6, join youth groups from all over the United States for a watch-party—the first ever screening of "The Road to Fine Arts"—and see firsthand how God is stirring this generation to serve Him. Gather your teens together in front of a big screen, bring some popcorn, and all of you will be inspired by pastors, leaders, and teenagers who have begun their leadership journey with Fine Arts.
Featuring five-time YouthQuest Awards Show hosts Johnny Bland and Tara Light, the watch-party will unveil the theme and guidelines for 2020, as well as the Awards Show theme and YouthQuest project for next summer. There will also be a special leadership challenge for you and your group from Stephen Jones, the IPHC Student Ministries Team Leader and the Student Ministries Pastor at Living Hope Church in NC.
Mark your calendars now for November 6 at 7:05 pm for a special Student Ministry event—the Road to Fine Arts Watch Party—and let's get this generation inspired to serve our Risen Savior!
For questions, email students@iphc.org OR call 405.792.7154