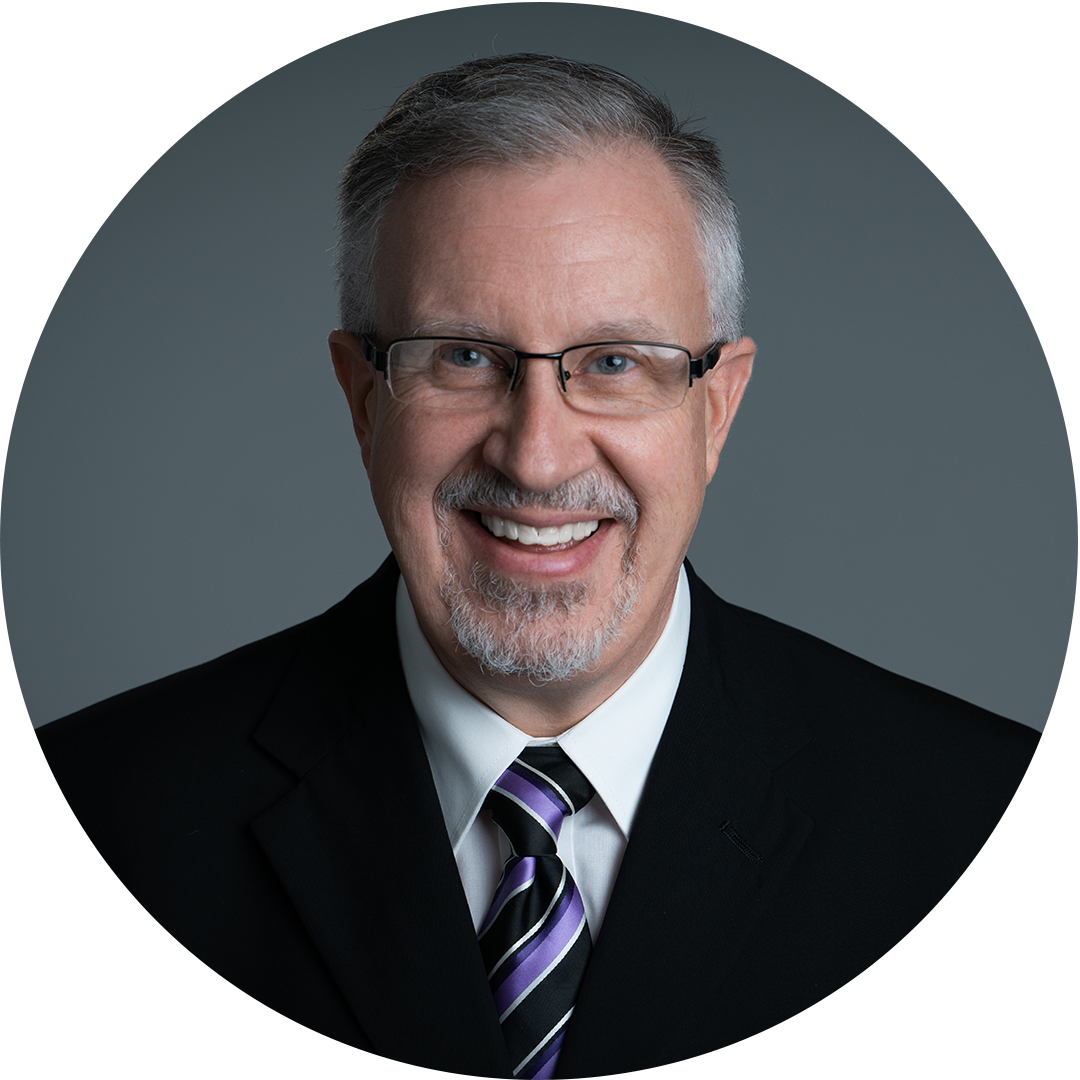 W. A. Mills
Director: Men's Ministries
(405) 792-7130 | wmills@iphc.org
More About W. A.
The Rev. Mr. W. A. Mills, Jr. served for 32 years as a pastor in the International Pentecostal Holiness Church, including 12 years in North Carolina and 21 years in Buena Vista, Virginia. W. A. has preached in camp meetings, revivals, men's conferences, and pastors' conferences within and outside the IPHC. He is as a member of the Appalachian Conference where he served one term as an executive council member. W. A. serves as vice-chairman of the Board of Trustees of Holmes Bible College in Greenville, SC.
Having served 12 years on the General Men's Ministries Board, prior to his appointment as General Director of Men's Ministries in February 2018, W. A. assumed office on July 1, 2018 following the retirement of Rev. Bill C. Terry. He now makes his home in Oklahoma City. W. A.'s passion is to lead men in becoming authentic men who in the words of Robert Lewis, "reject passivity, accept responsibility, lead courageously, and expect the greater reward, God's reward."
Widowed in April of 2016, W. A. is the proud father of three young adult children, Rachel, married to David Wilson, Tre married to Megan Amato Mills, and Hannah Nicole Mills. W. A. is the grandfather of two very special grandchildren, Gabriel David Wilson and Calla Ruth Wilson.
Whitney Davis
Director: Women's Ministries
(405) 792-7132 |wdavis@iphc.org
More About Whitney
Whitney is a wife, mom, encourager, and visionary. She is a South Carolina girl who now calls Oklahoma home. She worked for 12 years as a Labor & Delivery and Mother/Baby nurse before transitioning to full-time ministry to women. Whitney grew up in the IPHC and her husband, Brad, has been an IPHC minister for over 20 years. They have a blended family of five children- Carmen, Evelyn, Sullivan, Ellington, and Deacon.
Whitney has a passion for helping women on the journey of becoming more like Jesus. She desires for Women's Ministries to be the arm of the church that is uniquely positioned to equip women for the work of discipleship.
Whitney loves having coffee with friends, reading, traveling, and spending time with her family.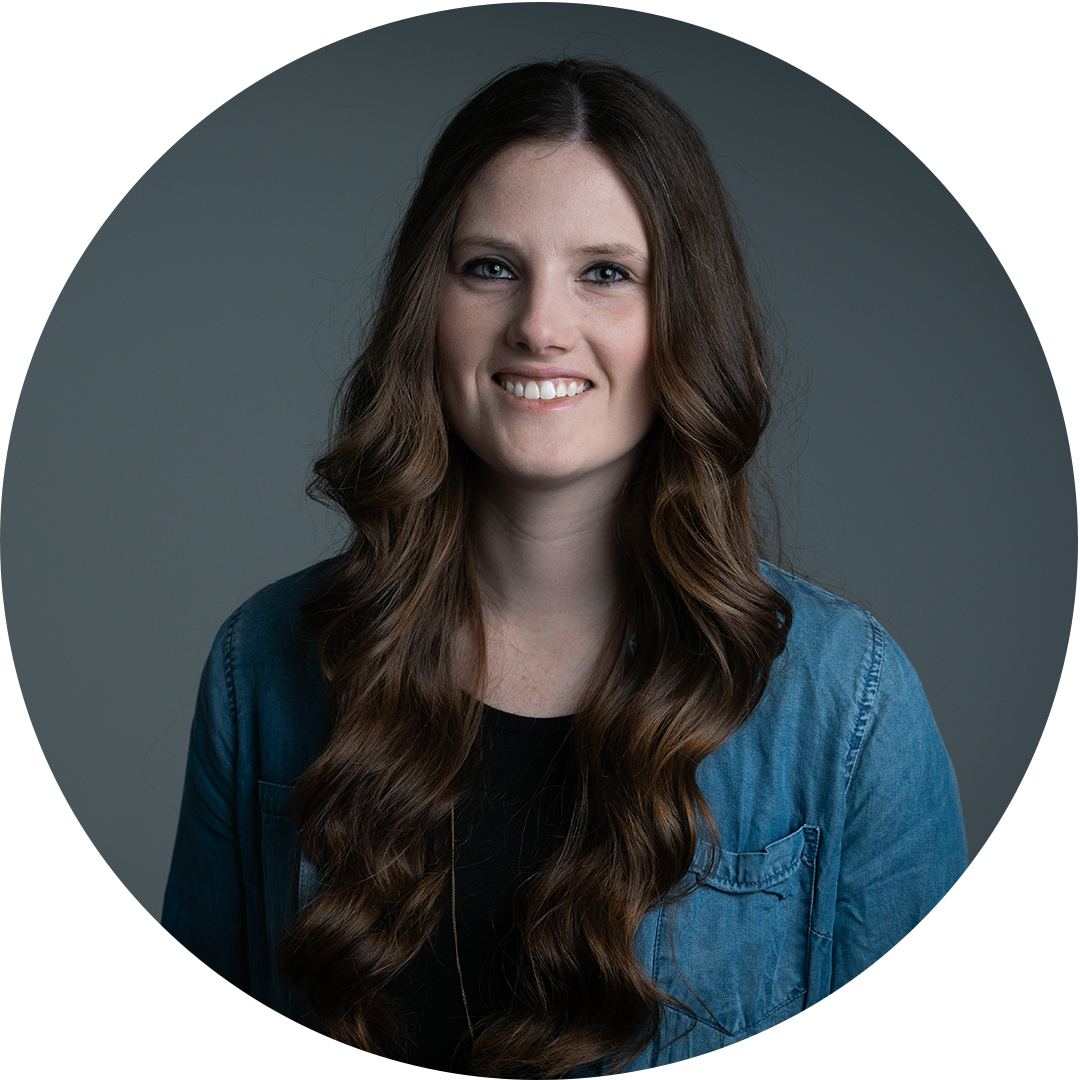 Shelby Emmert
Administrative Assistant
(405) 792-7131 | semmert@iphc.org
More About Shelby
Shelby was born and raised in Oklahoma. She attended Southwestern Christian University and graduated in 2015. She has worked and been involved with the IPHC since 2012. However, she officially began working at the headquarters in July 2018. She serves at Passion Church Yukon on the worship team and is currently seeking a master's degree in counseling. She loves people and being outdoors, whether that is snowboarding or hiking.
Student Ministries Advisory Team