The International Pentecostal Holiness Church would like to congratulate Dr. Frank Tunstall on the release of the second book in the Jesus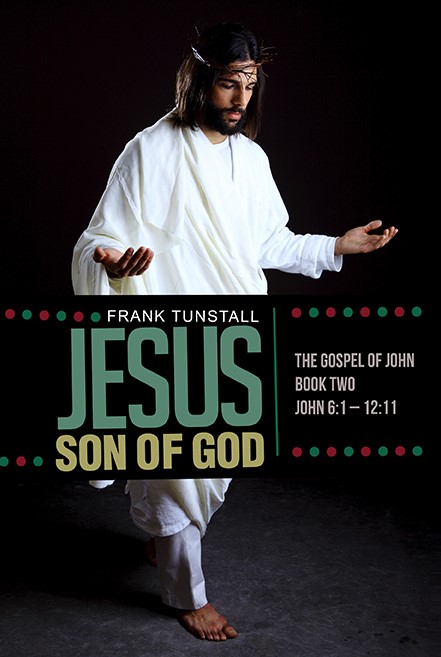 Son of God series. Dr. Tunstall has faithfully served the IPHC as pastor, bishop of the Heartland Conference and president of Southwestern Christian University.
In this series, Tunstall tackles the prevailing question in our culture: Is Jesus the Son of God? Jesus Son of God, Book One and Book Two will help pastors, teachers, ministers, and other readers understand the evidence John provides in his Gospel. Tunstall explains, "Top of Form
When Jesus' story is told with love and passion, John's book leads people to the same conclusion in our generation: Jesus is the Son of God. He is the 'one and only,' with no equal and no close rival."Bottom of Form
While Jesus Son of God, Book One explored Chapters 1-5, Book Two covers Chapter 6:1-12:11. Shirley Spencer, retired editor of IPHC's Experience Magazine, has also written Jesus Son of God Leader's Guide to assist pastors and teachers in presenting the evidence John recorded in a 13-week class or Bible study.