In June 2010, I had the opportunity to compete in the Miss North Carolina's Outstanding Teen pageant. One of the requirements for the pageant was that every girl must have a platform, something they represent and support throughout their reign. Being a strong supporter of the unborn child, I decided to represent and support crisis pregnancy and adoption, and specifically Royal Home Ministries.
One thing I focused on is how each woman at Royal Home Ministries has a unique and beautiful story, no matter what circumstances she may face. Many of these women think that the precious baby they're carrying is nothing more than a mistake. They think this baby will do nothing more than put a damper on part of her story. But, we all know that God does not make mistakes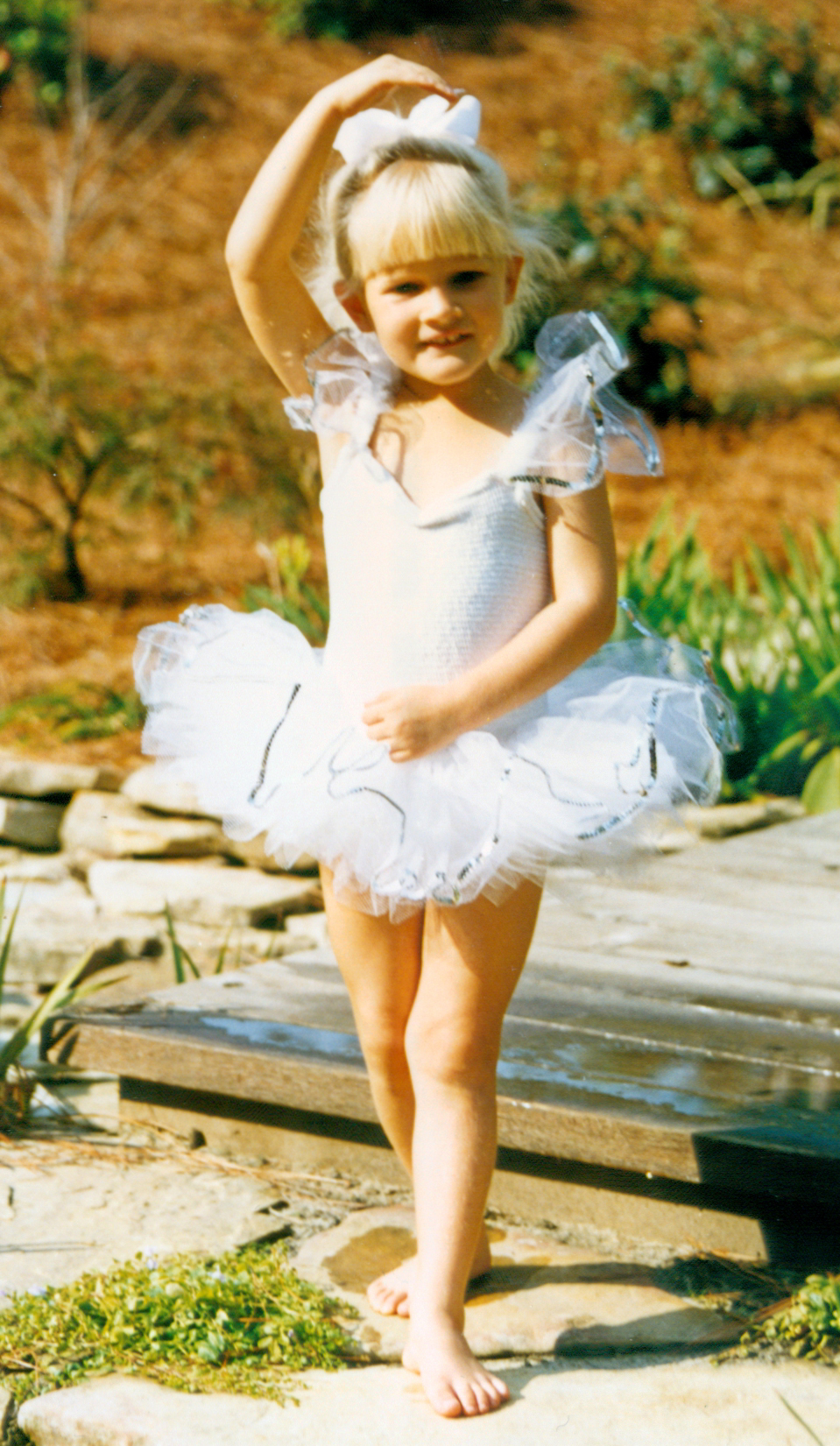 and that sweet baby growing inside of that beautiful woman has a story of their own–a story handwritten by God.
Sometimes these women have a difficult time seeing anything other than the current circumstances of their own story. But other times, God's intervention touches their heart so deeply that they too begin to see God's story unveil. I want to take a moment to share with you the story of one of the babies whose mother agreed to let her have the story God had handwritten for her.
Madison was almost a statistic, an abortion statistic. Her birth mother was a young woman who decided that having a baby was going to cramp her style and her current college plans. So she decided to terminate the pregnancy. It sounded so easy and acceptable, just end the pregnancy once and for all. But no one asked the tiny little baby growing inside of her what she wanted.
One day, all of that changed. A counselor at a crisis pregnancy center in Fayetteville, North Carolina, talked her into giving her baby up for adoption rather than having an abortion. On June 19, 1993, a tiny baby girl was born and handed directly into the arms of her new adoptive parents, who had been praying and believing God for a child of their own for many years. They immediately named her Madison.
Without God's work through the crisis pregnancy center, Madison would have never had the chance to bring such joy to her new parents. She never would have accepted Jesus Christ as her savior at the age of seven. She never would have put on her ballet shoes and twirled around in her pink frilly tutu. His intervention ensured that Madison would laugh at a silly clown, giggle over a puppy licking her face, cry over a bee sting, be surprised on Christmas morning, ask a bazillion questions, eat cotton candy and caramel apples, snuggle up beside her parents in bed, love and hug everyone, breathe fresh air and enjoy life…but most of all, give her heart to Jesus Christ.
Psalms 139:13-14 states, "For you created my inmost being; you knit me together in my mother's womb. I praise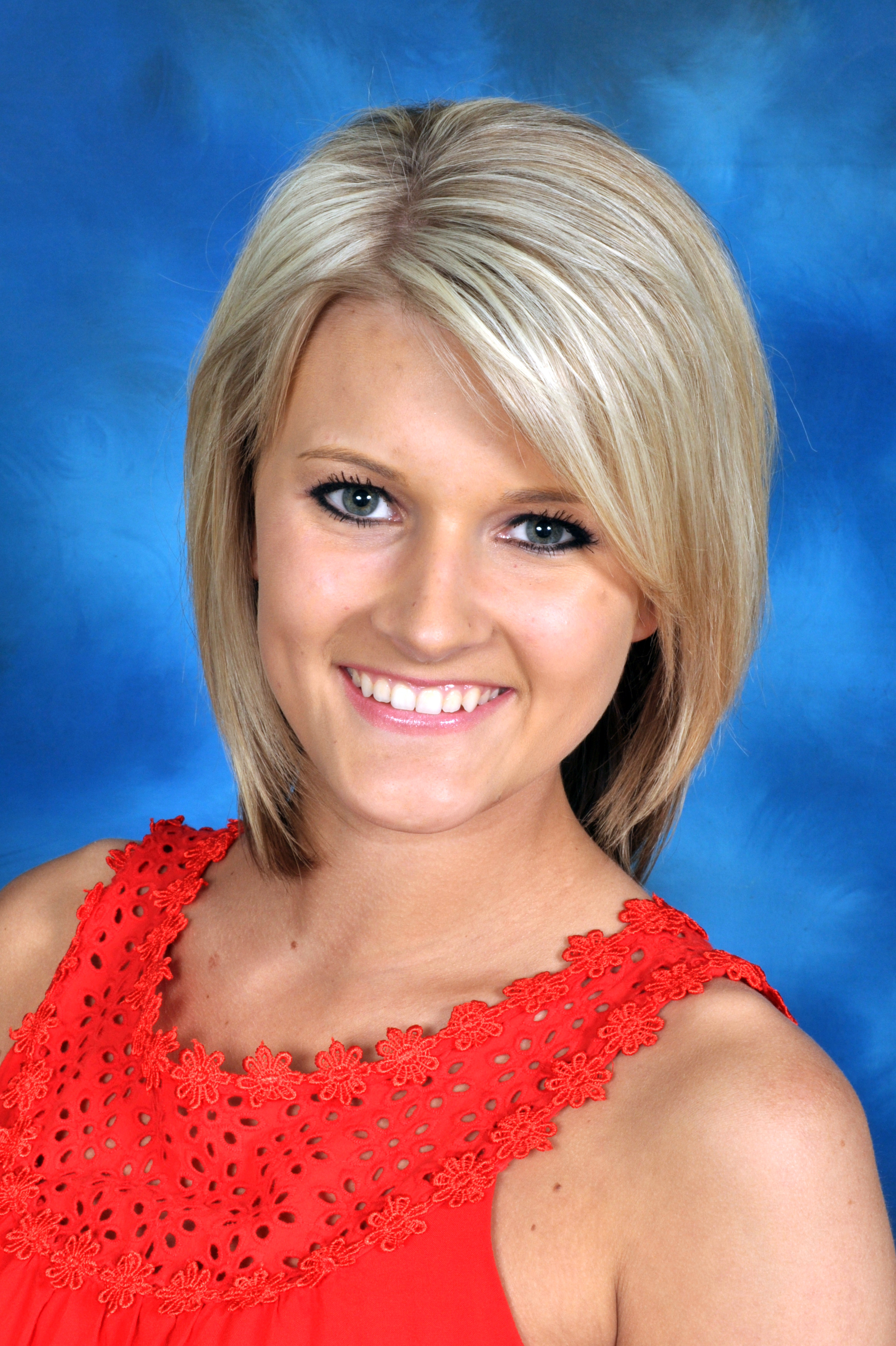 you because I am fearfully and wonderfully made; your works are wonderful, I know that full well." I am personally very thankful for the testimony of God's work in Madison's story, because I am Hannah Madison Heintzleman, and this is MY story handwritten by God.
Each young lady who comes in contact with Royal Home Ministries is being touched and her story is being impacted. I know that not every woman will decide to stay at the Royal Home, but we must remember that God has a perfect plan. Jeremiah 29:11-12 (MSG) states, "I know what I am doing. I have it all planned out – plans to take care of you, not to abandon you, plans to give you the future you hope for. When you call on me, when you come and pray to me, I'll listen." I believe that God has marvelous plans for Royal Home Ministries.
Editor's note: Madison's story was featured in a dramatic presentation, "When Love Was Born" at the 2016 Harvest Train celebration at Falcon Children's Home in Falcon, North Carolina. For more information about Falcon Children's Home and Royal Home Ministries, please visit their website.  
By Hannah Cook