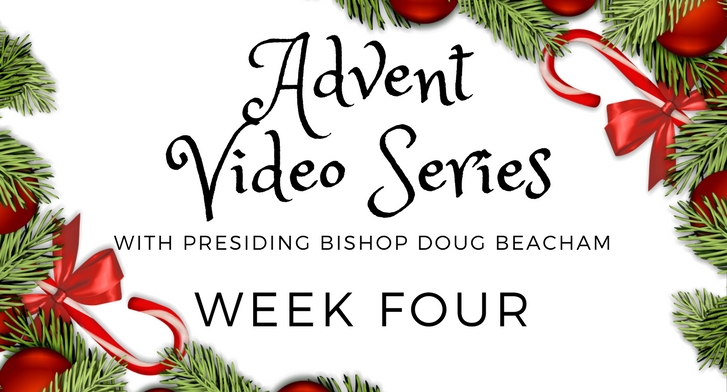 Then Mary said, "Behold the maidservant of the Lord! Let it be to me according to your word."
 And the angel departed from her.
Luke 1:38
On the fourth Sunday of Advent, Presiding Bishop Beacham reflects on how the Holy Spirit worked in the life of Mary. When the angel visited Mary, her response was one of confidence, believing nothing was impossible with God. "Her life says 'Lord, let your will be done; whatever it is, I trust you.'" This Christmas season and always, may our lives be full of faith and confidence that nothing is impossible with God.
Photo Credits: IPHC Ministries