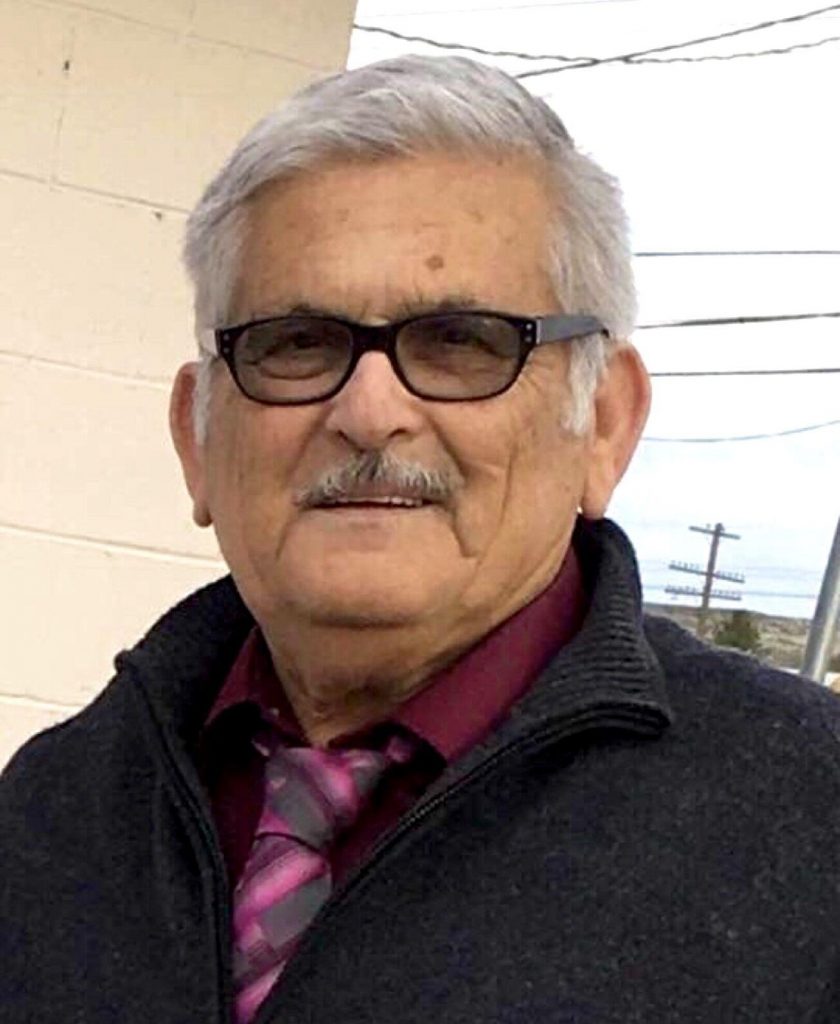 Bishop Elias Moreno went to be with the Lord on April 25, 2021. Born in Mexico in 1945, Bishop Moreno answered the call to ministry at 14.
"Elias Moreno was a gifted leader with a deep love for Jesus," said Presiding Bishop Doug Beacham. "He served the USA IPHC Hispanic community with great distinction, including terms as superintendent in two crucial regions of the nation, California and Washington state. Our prayers are with his family."
Bishop Adam Villareal, current superintendent of the West Coast Hispanic Conference, remembers Bishop Moreno as teacher, mentor, and friend. He says two quotes defined their relationship and Bishop Moreno's impact. "When I received my ministerial credentials with the IPHC Hispanic Conference, Brother Elias Moreno was the Superintendent. During the credential ceremony his charge to me was: 'Live your life as if Christ will return in the next minute, but work for His kingdom as if Christ will come in a thousand years.' Also as he performed our wedding ceremony in 1974 he charged me and my wife by saying: 'From now on your place to visit very frequently is the altar.' Those 2 quotes of Rev. Elias Moreno stuck with me and I have tried to live doing just that."
Bishop Moreno committed himself to tireless service for the kingdom. According to Bishop Villareal, Moreno served the IPHC all his life. "At a very early age he gave his life to the Lord and went to Berea Bible Institute in McAllen, Texas. He came back as a Bible School graduate and started his ministry with the IPHC, working mostly with the Hispanic Conferences. He served as Superintendent 2 terms for the California Latin Conference of the IPHC, now known as West Coast Hispanic Conference, from 1978 to 1982. Then he moved to Washington where he also served as Superintendent."
Bishop Moreno's family celebrated his life and ministry on Friday, May 7, at Changing Pointe Church in Yakima, where his son Eli serves as pastor.
Bishop Moreno's example made a significant impact among his peers and community. He "preached and lived holiness," according to Bishop Villareal. "To me he was a great leader and mentor, and he will be greatly missed. I am proud to call him my teacher, mentor, and friend."