The Flower Pentecostal Heritage Center includes the following description of one of the most important books written that captures the IPHC's history of the work done on the mission field:
The Simultaneous Principle: The History of IPHC World Missions, The First 100 Years, by Frank G. Tunstall. Franklin Springs, GA: LifeSprings Resources, 2005.
Dr. Frank G. Tunstall, World Missions Ministries board member and pastor of Northwest Christian Center in Oklahoma City, was selected to compose the 100 years of the history of missions, based in part on research and findings of writers from various regions of our mission fields. Dr. Tunstall has done a beautiful job of composing the information into a harmonious 100 years of history. In The Simultaneous Principle: The History of IPHC World Missions, The First 100 Years our rich history is conveyed by detailing the simultaneous movement of one gear, The Homeland, and the second gear, The Nations. Without the simultaneous movement of each gear, the stories and testimonies of the missionaries and people around the globe would not be possible. To catch the "Simultaneous Principle" of God's Great Commission is to grasp His plan of discipling the nations, while at the same time ministering to people at home.
It is my hope that all who read this book will find it to be an inspiring account of the history of IPHC World Missions – a story worth telling.
–M. Donald Duncan, adapted from Introduction
Paperback, 455 pages, illustrated.
Unfortunately, this book appears to no longer be in print, so if you would like to see it, you will need to contact us at Archives to come by to read it, or it is available in these libraries if you would like to borrow a copy and read it at home (check with your local library regarding interlibrary loan options): Fuller, Lee University, Emmanuel University, Evangel University, or Gorden-Conwell Theological Seminary.
Below are a few links to histories written and donated by June Canavesio. These come from "floppy disks" and had several files corrupted. The files that were corrupted included the histories of: Cuba, Jamaica, Columbia, and Venezuela.  If you have a copy of these, please email us: archives@iphc.org.
Visit these links to learn more about the history of:
Argentina, Guyana, Haiti, and Trinidad.
Here is a just a bit of each:
ARGENTINA
EARLY PIONEERS
Janet Hart Hutchinson and Mary Watson set sail for Argentina from New York the beginning of January 1929 and arrived in Buenos Aires February 4, 1930. They were the first missionaries of the P. H. Church and were sent out under the auspices of the Ontario, Canada, Conference Board.
Mary Watson was Canadian.  Janet Hart was from England but had immigrated to Canada in 1925.  Janet was brought up in an ungodly home in England. Her mother was from a good Baptist background but her father's family was godless.  When she was sixteen a friend of her mother's took her to another town in the suburbs of London and while there the Lord saved her.
When she returned home after a period of time and witnessed to her mother, there was immediate opposition.  Her mother wanted her to continue the pattern they had always pursued, attending theaters and other worldly amusements.  When Janet told her, "I can't do that.  I'm a born again Christian," her mother was very upset and told her she would have to make a decision–either stay in the home and go with them, or find somewhere else to live.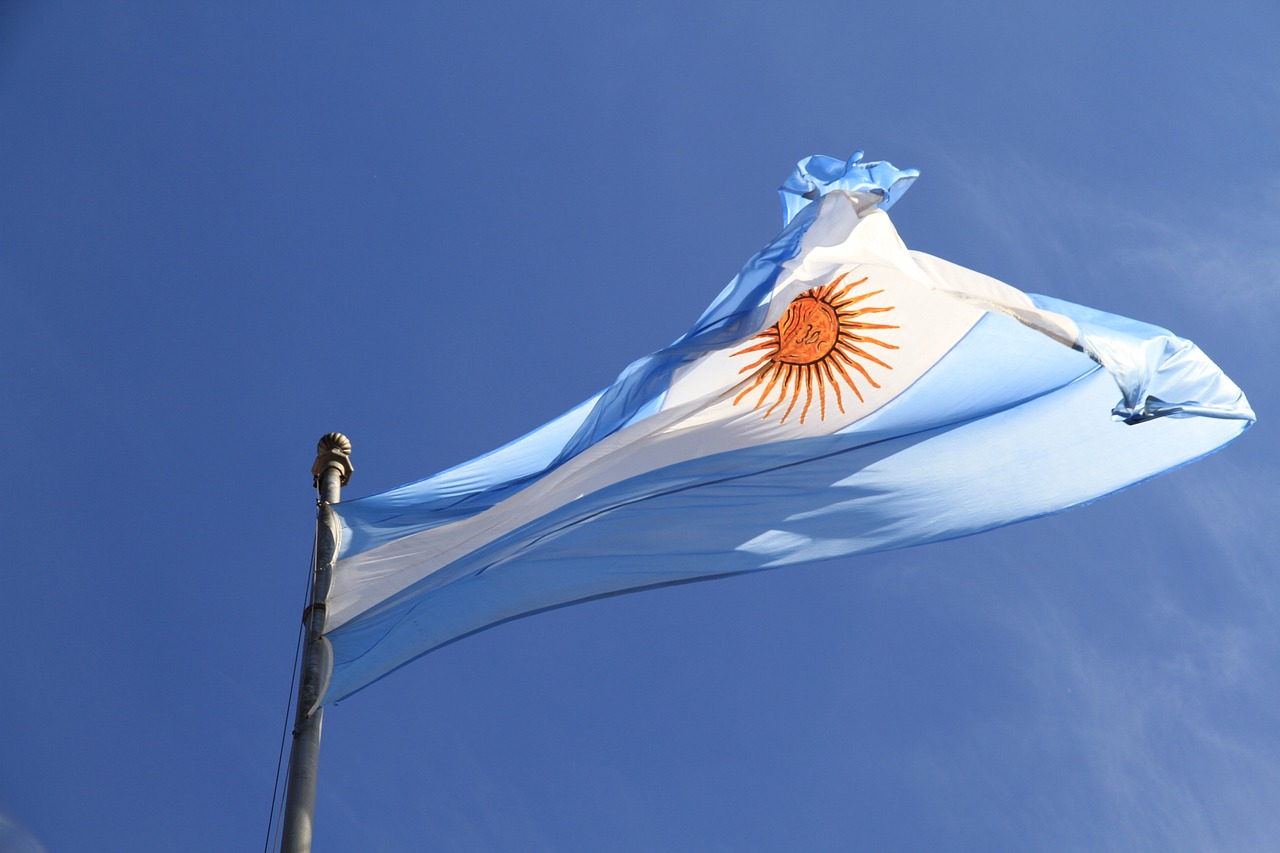 GUYANA
During 1989-1990 a man from Guyana by the name of Peter Kanhai attended the P. H. operated Center for International Christian Ministries (CICM) in London.  Rev. Jim Eby, director of CICM, contacted Rev. Elvio Canavesio, General Supervisor for Latin America/Caribbean, and recommended that he look into the possibility of Kanhai's joining P. H.[1]
Canavesio talked with Kanhai by phone several times before making arrangements to go to Guyana.  Meantime, Kanhai and a group of believers had been meeting in his house in Georgetown. Read more.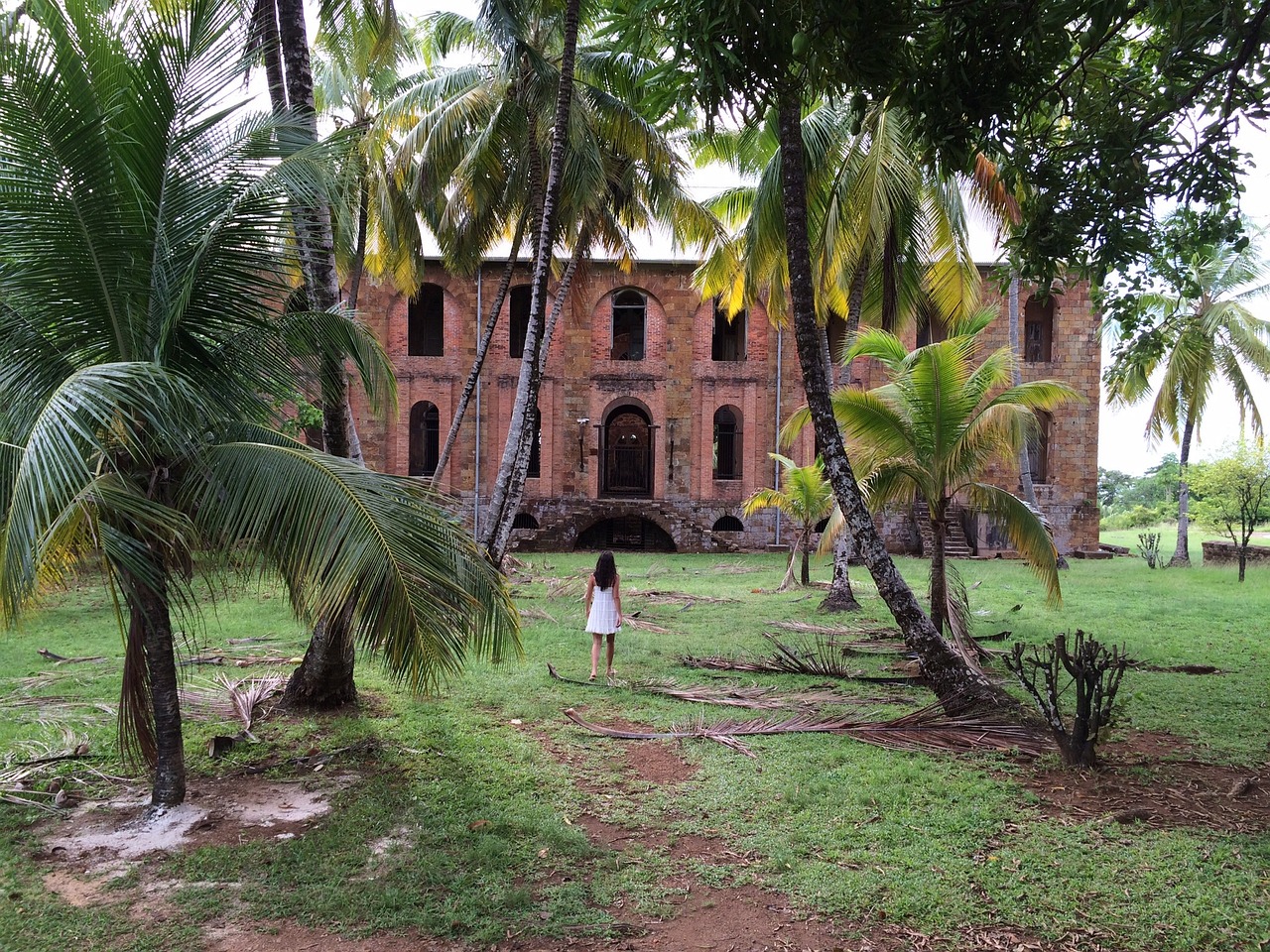 HAITI
February 28, 1978: The Beginning
On October 14, 1978, Bishop J. Floyd Williams and Rev. B. E. Underwood, Executive Director of World Missions, organized the Pentecostal Holiness Church of Haiti with 17 ministers and 2,438 members.[1]
Work toward this goal had begun on February 28, 1978, when Bill Anderson, Pastor of Muse Memorial P. H. Church in Oklahoma City, and Mrs. Ollie Jelinek, who had been attending his church, met with the World Missions Board relative to prospects for a work in Haiti.  Mrs. Jelinek had been working in Haiti and gave an informative report on her work.  The Board requested the World Missions Director to investigate the possibilities of going to Haiti to conduct a seminar.
As a follow-up to this meeting Underwood requested Rev. Ronald Moore, Assistant to the Director; Rev. Bill Anderson, and Rev. Jack D. Goodson, member of the World Missions Board, to make a preliminary investigative trip to Haiti to look over the situation.
The three men traveled to Haiti on April 7, 1978.  Upon their return on April 14, Goodson presented a written report to Underwood.[2]  Read more.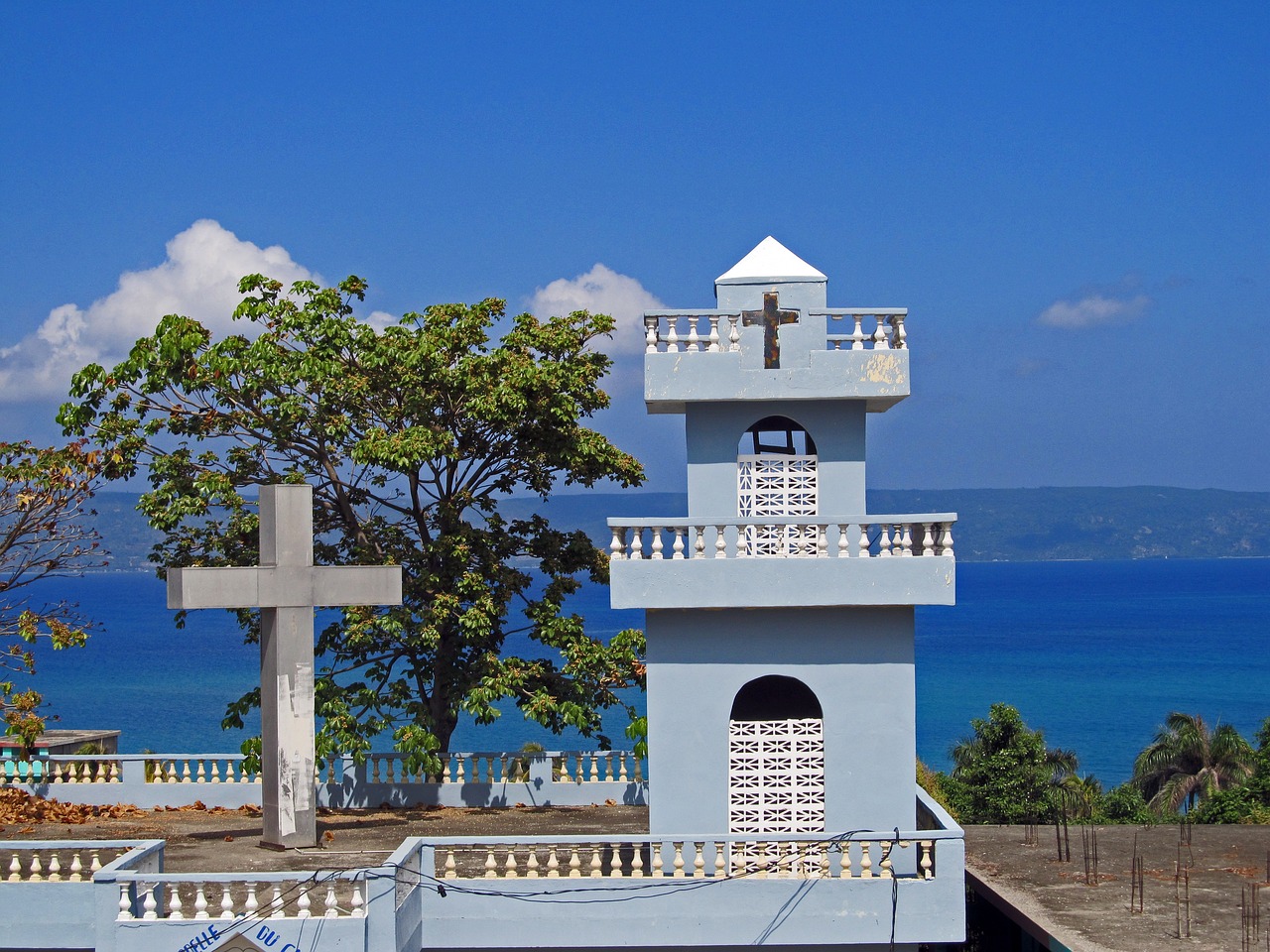 TRINIDAD
In 1990 Rev. James LaValley, a minister of the Appalachian Conference of the P. H. Church, forwarded to World Missions through superintendent R. G. Quesenberry, a request from a group of churches in Trinidad to join the International P. H. C.  LaValley had met the founder of these churches, Bhimsingh Boodoosingh, at a convention on the Holy Spirit held in Dallas, Texas, about 1977.  At that time LaValley was pastoring an independent Assembly of God church in White Plains, New York, but had transferred to the Appalachian Conference in 1990.  Through the years he had continued to visit Trinidad periodically, and it was after his trip in January of 1990 that he presented the request from the group in Trinidad for joining the IPHC.[1]
World Missions passed the request on to Elvio Canavesio, General Supervisor of Latin America and the Caribbean.  He went in June, 1990, to investigate the situation.
He found a world quite different from Latin America, with much of the culture of India.  Only 3% of the population were Christians.  The remaining 97% worshipped demons, the specific god of each household being indicated by the color of a flag on a tall bamboo pole.[2]
Canavesio contacted Boodoosingh, who was head of the organization "The Full Gospel Fellowship of Trinidad and Tobago", the group desiring to join IPHC.  Canavesio had discussions with him, preached in some of their churches, explained doctrine to them, but did not accept them on that visit.[3]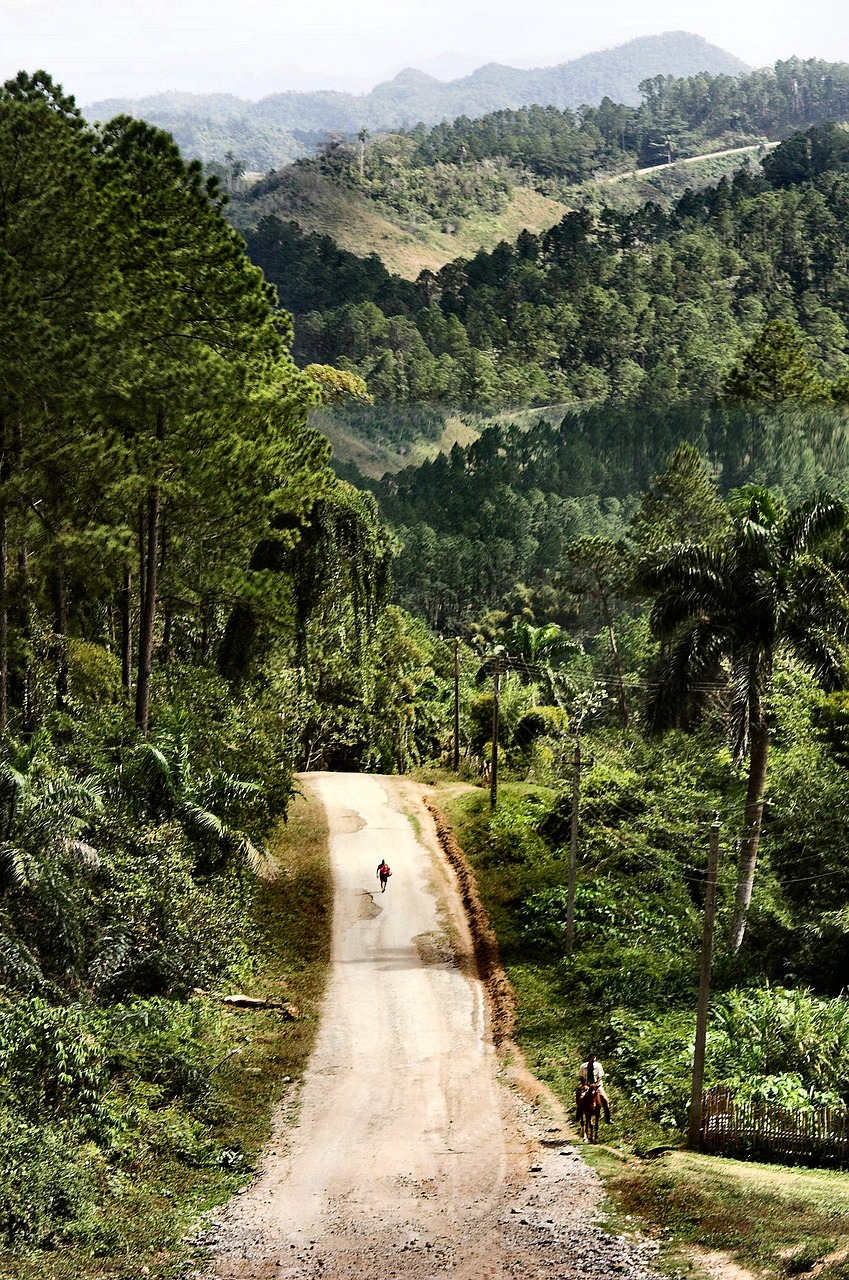 All of these beautiful images are courtesy of Pixabay.
Do you have something we can add? Email us at archives@iphc.org or kwelch@iphc.org. We would love to hear your stories or make any historical items you have accessible online or through photographs.