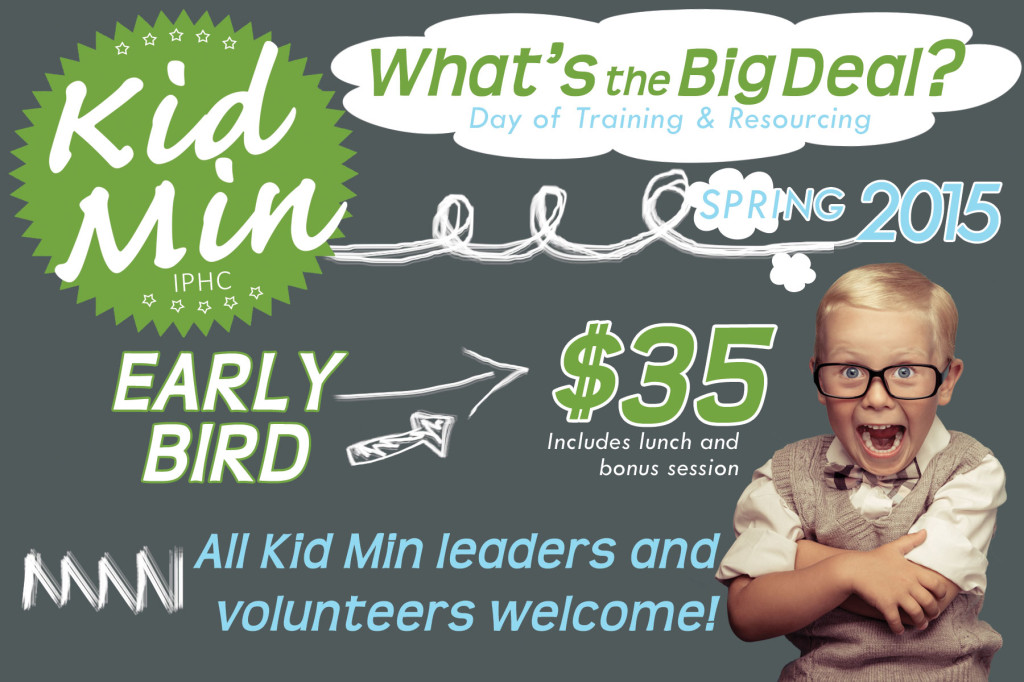 Happy New Year! I love beginnings…a chance for fresh starts, a chance for changes, and a chance for reminders – reminders of who we are, whose we are, and who we're created to be. God is so good to give us new beginnings and fresh starts, even on a daily basis. "His great love is new every morning. Lord, how faithful you are!" (Lamentations 3:23 NIRV).
As a new year begins, many of us are setting goals and looking for ways to improve who we are and what we do. Thankfully, we are not alone in that endeavor! I love Philippians 2:13, "For God is working in you, giving you the desire and the power to do what pleases Him." God is so incredibly good that whatever He calls and asks us to do, He also equips us to do it…sometimes even going so far as to help us want to do it. I don't know about you, but there are days I don't feel like parenting – being the adult responsible for my children's growth and well-being. There are some Sundays and Wednesdays I don't particularly want to be around kids or manage volunteers. The good news is that it's not all up to me! If Philippians 2:13 is true (which it is), then God is working in me! As I yield to Him and partner with His Holy Spirit in me, I can all of a sudden notice some joy, some strength, some wisdom, some of everything I need. As we are pouring into kids, in whatever role that is, we can be absolutely certain that God is always working in us, always giving us the power to do it, and even giving us the desire when we're lacking it.
In Discipleship Ministries' Kid Min, we want to be a resource God can use to empower and equip you as you so faithfully participate in ministry to children. If you haven't signed up yet, we'd love to have you join one of our Kid Min Training Days coming in Oklahoma City, OK and Goldsboro, NC. It will be a great opportunity to get some fresh ideas and motivating reminders for your children's ministries. We'll be talking about why we do what we do, curriculum, volunteers, large groups, small groups, and much more…even a live kids' service. You can register on the Discipleship website (click here) and we'll look forward to seeing you there. It's going to be a great year!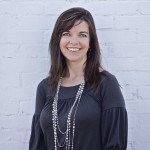 Dr. Ellen (Eby) Moore serves as the Consultant for IPHC CHildren's Ministries, as well as the Children's Pastor at The Ark Church, in Conroe, Texas.  An Oklahoma native with a rich IPHC heritage, Ellen earned her doctorate in Educational Leadership from Oral Roberts University after receiving her undergraduate and masters degrees in Education from Central State University (now the University of Central Oklahoma).  After years in public and private education she now enjoys serving kids, parents, and volunteers in her local church by creating environments where kids are connected to Jesus and encouraged and equipped to follow and serve Jesus for the rest of their lives.  Ellen is convinced that God has incredible plans for every child's life right now, not just for when they grow up, and they are changing the world.  Ellen has been happily married to her childhood sweetheart, Phillip, for over 25 years, and they're about to enjoy the "empty nest" as both of their children, Joshua and Meagan, will soon be in college.  When she has free time, you'll usually find her in the kitchen.