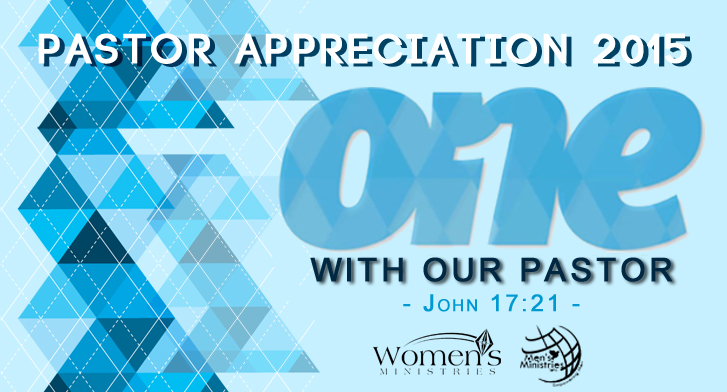 The word of God offers a good number of passages as to why a church congregation should honor their pastor. Let me share three:
In 1 Thessalonians 5:12-13, we are instructed to give back to our pastors because of all they have given and done for us.
"And now, friends, we ask you to honor those leaders who work so hard for you, who have been given the responsibility of urging and guiding you along in your obedience. Overwhelm them with appreciation and love" (The Message).
The command found in 1 Timothy 5:17 is to doubly honor those who minister to us. "Let the elders that rule well be counted worthy of double honor, especially they who labor in the word and doctrine."
Finally, our Lord's command in 1 Corinthians 9:14 is to support our pastors who faithfully minister the gospel of Christ. "The Lord commanded that those who preach the good news should be supported by those who benefit from it" (New Living Translation).
Sometimes pastors are the loneliest people in the church, not counting their families who pay a huge price because of schedules, demands, and ministry responsibilities. Often the hours are long, pay is minimal, and criticism is constant. The majority of church members know very little about the pastor's responsibilities and probably don't care. The old perception is he/she works an hour on Sunday and takes off the rest of the week.
Having served as a senior pastor for thirty-two years, I feel somewhat qualified to address Pastor Appreciation Day. On a good number of occasions, I've also been honored by the church congregation. I have heard most of the excuses for not observing Pastor Appreciation Day. One excuse that stands out in my mind as stated by a church deacon is, "We don't need a special day to honor our pastor; we appreciate him all year long." It is my prayer and belief that we have progressed in the local church and hopefully that attitude is no longer around.
Pastor Appreciation Day is an opportunity for the church to honor their pastors and pastors' families. IPHC Discipleship Ministries promotes and resources the local church for honoring their pastor throughout the year. The second Sunday of October is the national date for Pastor Appreciation Day, but the local church is free to select the time that works best for the church calendar.
I encourage all churches to celebrate Pastor Appreciation Day in the International Pentecostal Holiness Church. Why not take some time right now to consider how you can esteem your pastor and then do it? For information and ideas, CLICK HERE or call 405-792-7131.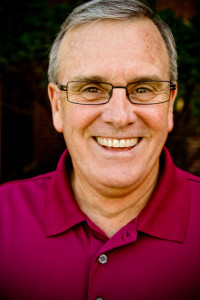 Bill Terry is the National Director for Men's Ministries and the Assistant Director for Discipleship Ministries. Bill resides in Oklahoma City with his lovely wife Rita, where they will celebrate 44 years of marriage in 2015. He is the proud head of an extended family that includes two sons Gregory and Rodney, daughters-in-law Holly and Brec, granddaughters Grace, Annie, Emily and Elena and grandson Adam Gregory.