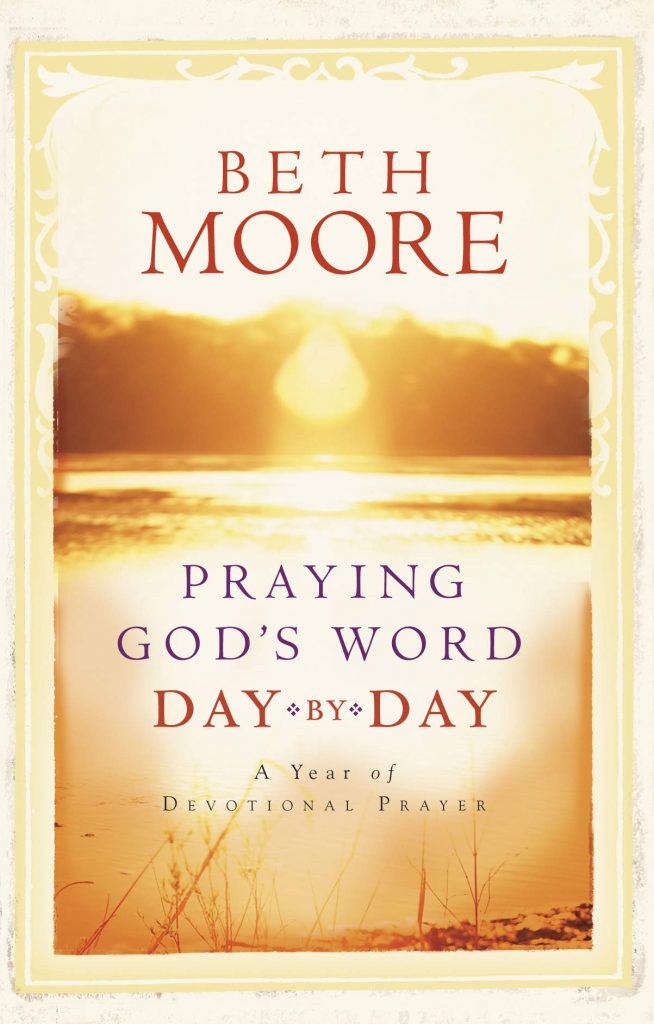 Beth Moore had this to say about this resource, "This book is a result of my unquenchable desire to share one of the most effective approaches to the liberated life in Christ that God has ever taught me: praying Scripture to overcome strongholds."
Oftentimes in our Christian walk, we don't know where to start when it comes to our prayer life. This resource offers 365 daily prayer prompts from Scripture to aid in your prayer journey. Unlock the power of praying the Scriptures in this practical tool by Beth Moore.
Click the image to buy your copy today.