In a typical children's ministry, prayer is often an afterthought tagged onto the end of a Bible lesson or forgotten entirely. It seems we have given prayer a backseat in children's ministry. In doing so, we have shown our children, either intentionally or unintentionally, that prayer is not a priority. Maybe it is because our own lives are not marked by prayer and intercession. Maybe it is because we do not see the benefit and power of prayer. Maybe it is simply because we do not know how to pray ourselves.
I am willing to bet most of us fall into that last category of not knowing how to pray ourselves. For me, prayer was complicated. I grew up never knowing how to start my prayers, what to ask God for, if I was allowed to ask for ANYTHING, or what special words I had to say to be heard by God. I had heard thousands of prayers in my lifetime, yet I still did not know how to pray. Why? Because no one taught me how to pray. No one explained what prayer should look or sound like. I was expected to learn through osmosis.
We need to shift our mindset on prayer and begin to make it a priority for our children's ministries. We cannot expect our children to absorb how to pray without explicit modeling, teaching, and practice. The common "I do, we do, you do" teaching principle is especially helpful. The "I do" is the teacher modeling, the "we do" is the teacher guiding and coming alongside the children, and the "you do" is releasing children to practice a skill independently. We can utilize this methodology to teach our children how to pray.
What Does Prayer Look Like?
Children oftentimes think they must be in a certain posture or position to pray. The truth we must communicate is that God hears our prayers no matter how we look while praying. There is no "secret formula" to prayer. When you have your daily classroom prayer time, take 2-3 minutes before you pray to teach about what prayer could look like. Explain to the children that their bodies do not have to be in any certain position to pray to God. Show the children by modeling it. Children can sit down, stand up, lay on their backs, lay on their stomachs, kneel, or rest in any other position they want while praying. It is all about how they want to pray to God that day. Let the children practice these positions and get comfortable with them. If they always pray sitting down, ask them to choose a different position to pray in for that day to see how they like it.
Similar to body positioning, teach children they do not have to do anything special with their hands to be heard better by God. Model how you can set your hands to your side, place them on your lap, lift your hands up, hold out your hands in front of you, fold your hands together, put your hands behind your back, or any other position that feels comfortable to them. The way we position our hands in prayer does not make our prayers any better or any worse in God's eyes. God hears all our prayers no matter how we look! Give time and space for children to become more comfortable with these positions by trying them out. You will be surprised how engaged the children are in prayer when they have the option to choose how they want to pray.
What Does Prayer Sound Like?
Children oftentimes do not know how to begin praying out loud. Teach the children in your ministry how they could start a conversation with God. Model how to start praying by calling out a name of God: Father, God, Jesus, Lord, etc. Teach the children you can call out God's name before praying just like you would call out a friend's name before having a conversation with them. This is not a requirement for prayer but can help orient a child's mind before engaging in prayer. Emphasize that God is always ready to listen to our prayers whether we say His name before our prayers or not. He already knows we are talking to Him.
Sometimes children believe their prayers need to sound a specific way for them to "work." Too often, we believe the lie that we need to pray using big, eloquent words with long drawn out sentences. Jesus teaches the exact opposite (Matthew 6:5-8). He is unimpressed by those who pray purposely using many words hoping they will be better heard by God. In reality, God does not care how perfect or long his children's prayers sound; He cares that they are talking to him and wanting to engage Him in a conversation. Teach your children in your ministry that their prayers can be short or long. Their prayers do not have to be perfectly rehearsed. God is not concerned about the length of our prayers to Him. He is concerned with our heart behind our words. God loves when we come to Him in prayer with authenticity and humility.
Implementing Prayer Today
Prayer may seem intimidating at times, but nothing compares to the joy and love you feel when being in a close relationship with God, the creator of the universe. Prayer can become a beautiful practice in your children's ministry if you choose to prioritize it. If you do not have a meaningful and intentional prayer time each day in your children's ministry classes, it's never too late to implement one. Start today and watch your children's ministry transform!
---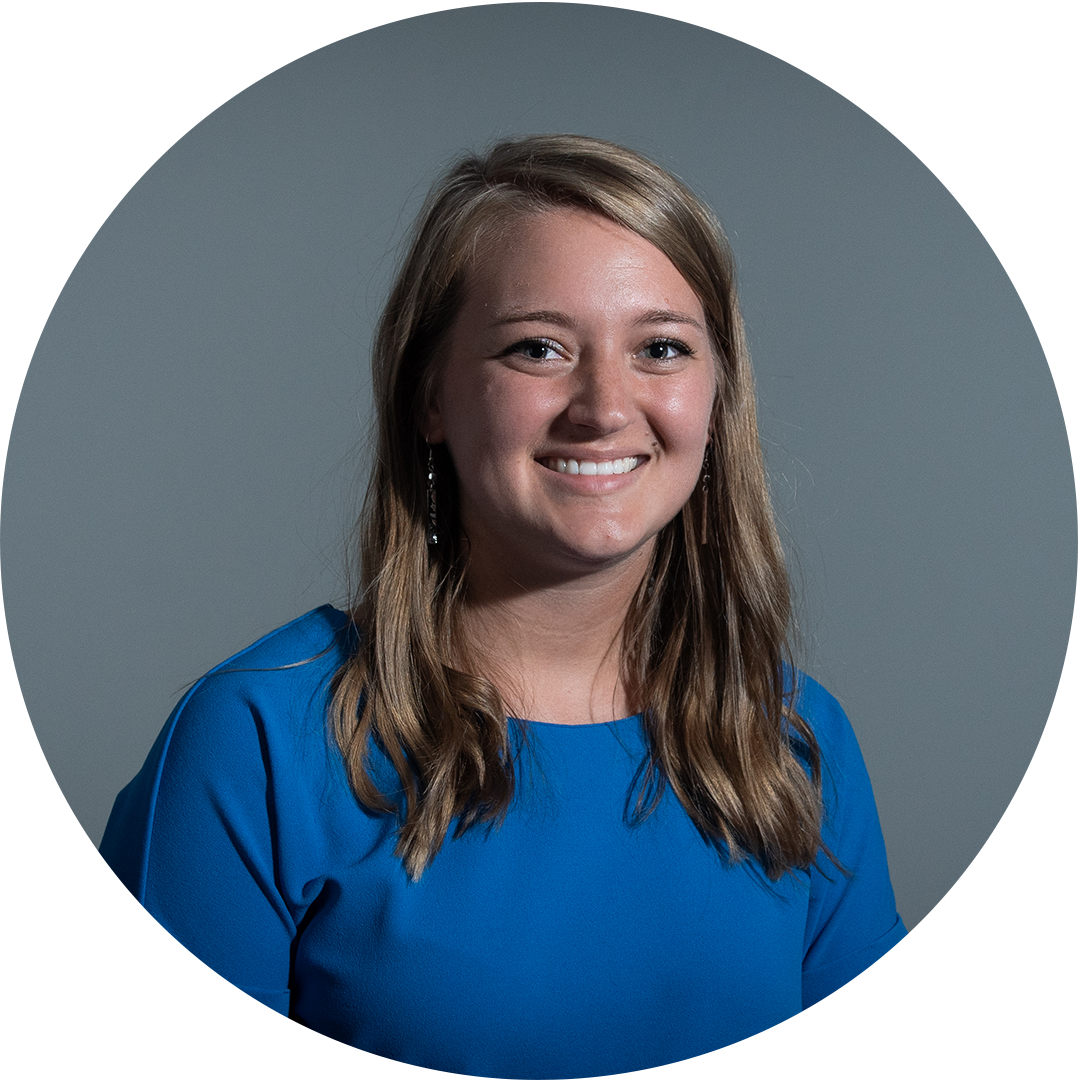 Tiffany has a passion to see all children transformed by an authentic encounter with Jesus. She graduated from Regent University with a B.S. in Interdisciplinary Studies (Elementary Education), and later with a Master of Education in Curriculum and Instruction. She served as the Children's Service Coordinator for a year in a large multi-site church where she analyzed curriculum and oversaw 150-200 children each weekend. She currently resides in Oklahoma City with her husband, Benjamin Crisp. Benjamin now serves as the lead pastor of Reflection Church in Oklahoma City while Tiffany serves alongside him as the Children's Director. She currently serves as a Curriculum Specialist in Discipleship Ministries.