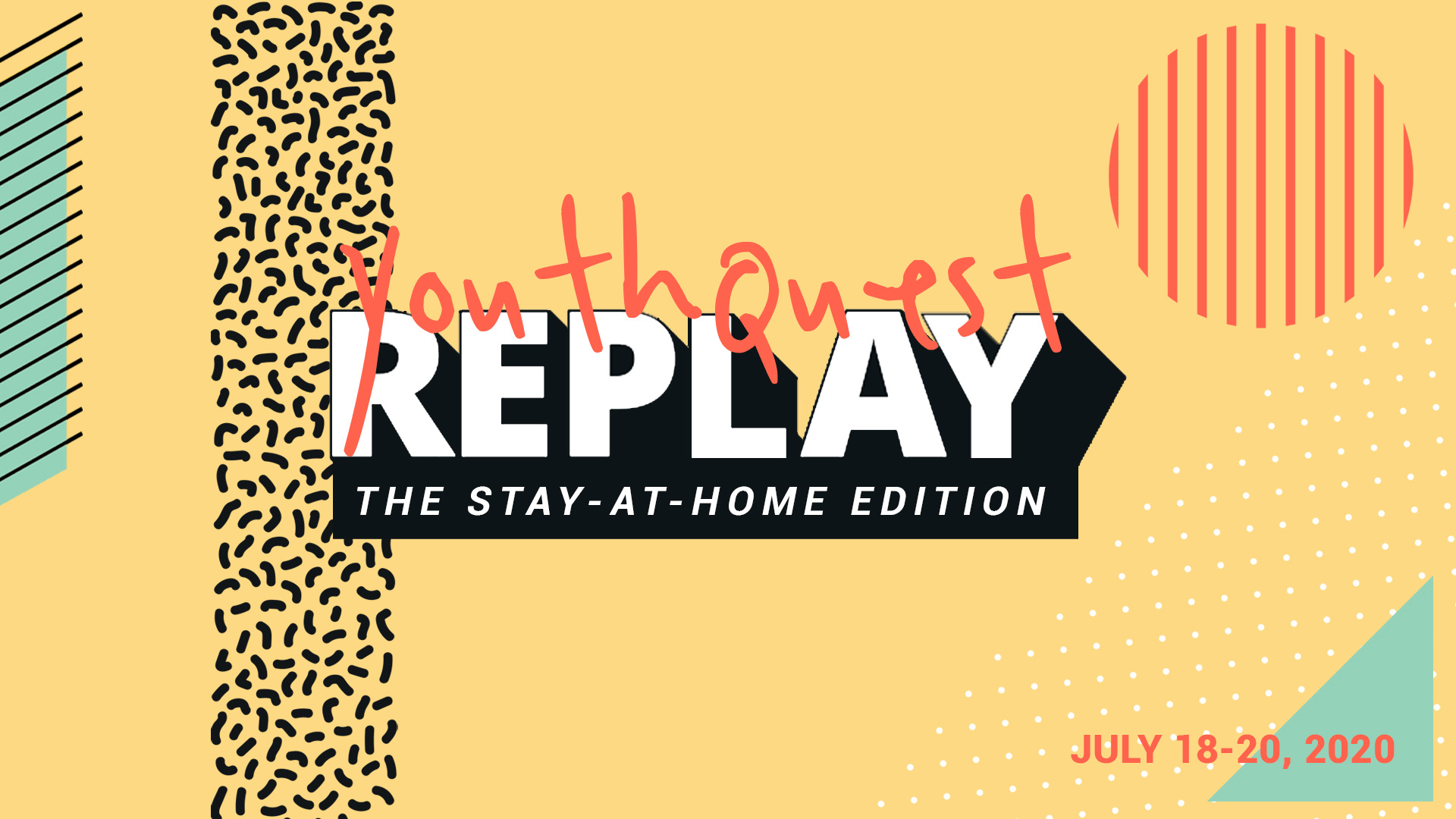 IPHC Student Ministries Announces #YQReplay
YouthQuest 2020 was slated to take place July 18-21, in Jacksonville, Florida. Due to the COVID-19 pandemic, IPHC Student Ministries made the difficult decision to cancel the event to protect the health and safety of our churches and leaders.
Since we are unable to come together this year, Student Ministries has decided to host an online event: YouthQuest Replay. This event will take place on July 18th, 19th, and 20th on the @iphcstudents social media platforms. Students and leaders will be able to watch some of their favorite YouthQuest speakers, share memorable moments and photos, and connect with their YouthQuest friends from across the country.
YouthQuest has been a staple of student ministries summer events since its inception in 1996 when the LifeLiners department announced the new name for their Youth and Talent event. Since then, thousands of students and leaders have come together to worship, learn, and develop their gifts and talents. YouthQuest is more than an event, it is an opportunity for students to respond to the call of God in their lives, for leaders to connect with their ministry peers, and for local churches to build the Kingdom of God in their community.
To be a part of this historical YouthQuest event, text YQREPLAY to 474747 and make sure to follow @iphcstudents on Facebook, Instagram, and Youtube. If you have any questions, email students@iphc.org