For decades Women's Ministries has partnered with Falcon Children's Home by raising awareness, commodities, and funds to support the efforts of the home. The women of the IPHC have always led with a heart of service for the different ministry efforts of our church. Over the years, Falcon Children's Home has expanded to include the Royal Home for teenage mothers and babies, foster care and adoption services, Turbeville Children's Homes, and most recently, a home for the recovery of human sex trafficking victims. As the reach of Falcon Children's Home continues to broaden, Women's Ministries has a renewed zeal to help support these vital ministries of the IPHC.
Turbeville Children's Home recently held its annual Hope Train event at the South Carolina Conference. The Women's Ministries of the South Carolina Conference and Upper South Carolina are an integral part of the fundraising efforts of Hope Train, and we celebrate their faithful support of this home. In light of what is occurring in our nation surrounding protecting the sanctity of life, it was powerful to be present for Hope Train and celebrate the incredible job Turbeville Children's Home is doing to value and stand for life.
I'm reminded that as followers of Christ, we find specific instruction in scripture about how we should care for orphans and children displaced by various life circumstances.
Learn to do good; Seek justice, Rebuke the oppressor; Defend the fatherless. Plead for the widow. (Isaiah 1:17 NKJV).

Don't just pretend to love others. Really love them. (Romans 12:9 NLT)

Religion that God our Father accepts as pure and faultless is this: to look after orphans and widows in their distress. (James 1:27, NIV).

A father to the fatherless, a defender of widows, is God in his holy dwelling. God sets the lonely in families. (Psalm 68: 5,6 NIV)
Love in action is not only standing for life but putting action behind our stance. We believe it is more important than ever for the church to rise in support of the many ways we can value life, and we are confident that women play a vital role in defending the lives of children. Women's Ministries will continue to seek the heart of the Father for creative ways to love others well by regarding the sanctity of life. We will continue to support the efforts of Falcon Children's Home and its many ministries. We will partner with women and children in our local churches and communities. We encourage you to help raise awareness and educate your church on the incredible opportunity we have to live out the gospel through foster care and adoption. The church should be the answer for the many displaced children in our country and worldwide. What better way can we model Christ than by making our families and homes available to those lost and hurting?
Women's Ministries is honored to continue to stand for life. We are proud of the progress and incredible impact of Falcon Children's Home and Family Services. We are committed to supporting this ministry and others. We will continue to help raise awareness of the incredible impact the church can have through the many ways love can be put into action by valuing life. The time is now for us to be a place of hope and people of promise. We can arise together to dispel darkness and radiate light by supporting life around the world.
For more information on Falcon Children's Home and Family Services visit: https://www.falconchildrenshome.org/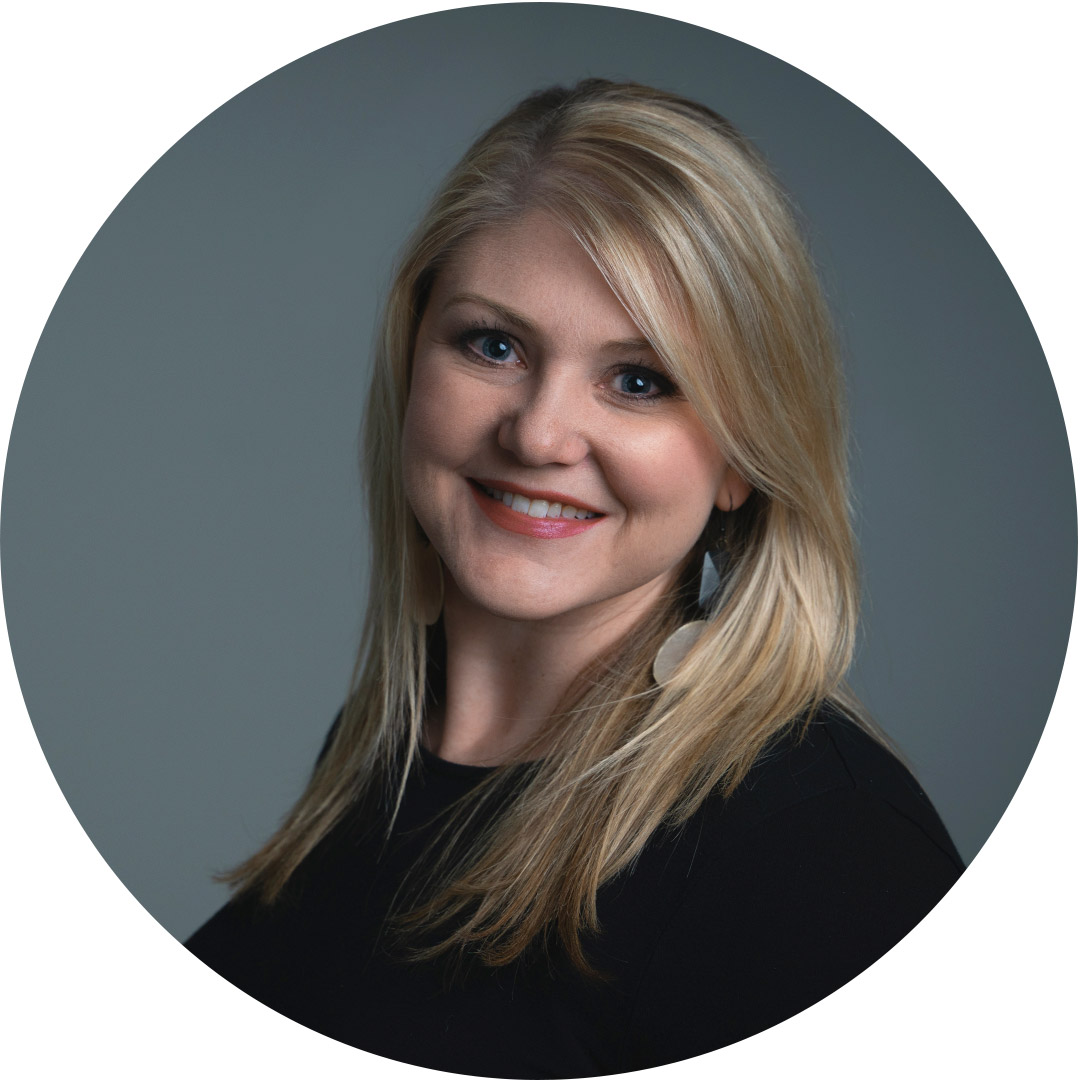 Whitney Davis is a wife, mom, encourager, and visionary. She is a South Carolina girl who now calls Oklahoma home. She worked for 12 years as a Labor & Delivery and Mother/Baby nurse before transitioning to full-time ministry to women. Whitney grew up in the IPHC and her husband, Brad, has been an IPHC minister for over 20 years. They have a blended family of five children- Carmen, Evelyn, Sullivan, Ellington, and Deacon.
Whitney has a passion for helping women on the journey of becoming more like Jesus. She desires for Women's Ministries to be the arm of the church that is uniquely positioned to equip women for the work of discipleship.
Whitney loves having coffee with friends, reading, traveling, and spending time with her family.