Men from eighteen American conferences representing ten states gathered in Jacksonville, FL, on Tuesday, July 26, 2022, for the General Men's Ministries Convention. This event is held in conjunction with the IPHC General Conference every four years. Brethren from Africa, Bangladesh, Canada, and India were also part of the gathering, which brought together general officials, conference bishops, conference directors, pastors, missionaries, college presidents, international leaders, and leading laymen across the IPHC. Our theme was "Men of God Arise Together."
IPHC Men's Ministries Director, W. A. Mills, recognized Rev. Timothy G. Creel and Mr. Daneel le Roux for their achievements with Men's Ministries through the years. They were presented with the Jack T. Kelley Leadership Award and William S. Wellons Lifetime Achievement Award, respectively.
Pastor Ray Faircloth, Jr. led the men in jubilant praise and worship, followed by dynamic testimonies from Pastors Doug Bartlett and Jeff Dail regarding their ongoing mentoring relationship. Pastor Doug led Jeff to Christ, mentored him, and prepared him for his current ministry role as Lead Pastor of the Mount Olive Church. Rev. Mario Ayala, Men's Ministries Director for the Texas Latin Conference, provided Spanish translation for the Hispanic brothers in attendance. This was the first time Spanish translation was provided for a General Men's Ministries Convention.
Their testimonies prepared the way for the keynote address from Rev. Lee Grady as he opened the scriptures and shared from his own life and experience the need and value of mentoring younger men for kingdom ministry in the 21st Century. Excitement is growing in IPHC Men's Ministries as more and more men are arising together across the nations of the world, representing cultural diversity, intergenerational discipleship, and transformational mentorship.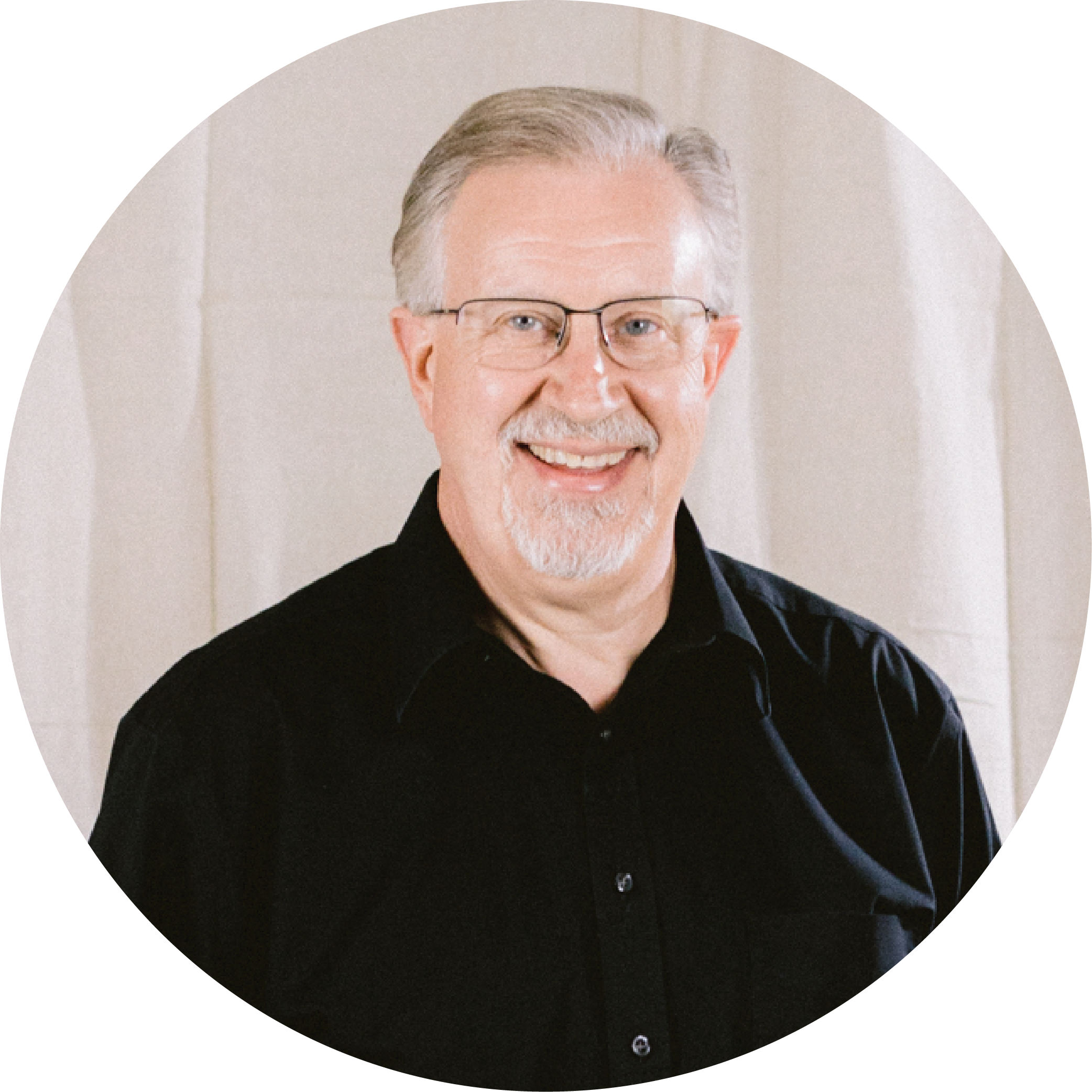 The Rev. Mr. W. A. Mills, Jr. served for 32 years as a pastor in the International Pentecostal Holiness Church, including 12 years in North Carolina and 21 years in Buena Vista, Virginia. W. A. has preached in camp meetings, revivals, men's conferences, and pastors' conferences within and outside the IPHC. He is as a member of the Appalachian Conference where he served one term as an executive council member. W. A. serves as vice-chairman of the Board of Trustees of Holmes Bible College in Greenville, SC.
Having served 12 years on the General Men's Ministries Board, prior to his appointment as General Director of Men's Ministries in February 2018, W. A. assumed office on July 1, 2018 following the retirement of Rev. Bill C. Terry. He now makes his home in Oklahoma City. W. A.'s passion is to lead men in becoming authentic men who in the words of Robert Lewis, "reject passivity, accept responsibility, lead courageously, and expect the greater reward, God's reward."