On Tuesday, July 26th 2022, in Jacksonville, FL, Discipleship Ministries held their "Day of Discipleship" at the 29th General Conference of the IPHC. The training session in the afternoon, paired with an evening banquet, held an attendance of over 250 people.
The afternoon training session began with an introduction of the "6 Mile Markers of Discipleship", presented by the Executive Director of Discipleship Ministries, Bishop Tommy McGhee. This presentation was followed by an address from the Keynote speaker, Bradley Cox from Resurrection Church in South Carolina.
"The primary focus of the Church gathered must be worship and discipleship for the believing." - Bradley Cox
In the small group breakout sessions, the Discipleship Ministries Directors (W.A. Mills, Kristi Cain, Meredith Light, David Moore, Stephen Jones, and Whitney Davis) had the opportunity to share experience, teach, and discuss ministry specific topics. This was followed by a Q&A with Bradley Cox and a session on Women in Ministry with Presiding Bishop Doug Beacham.
During the evening banquet, Worship Consultants for Discipleship Ministries, Trés Ward and Dr. Wesley Tuttle, led the attendees in a hymn sing. A blessed and joy-filled time was had by all. The fellowship and spirit of true unity was a wonderful representation of Christ's Church.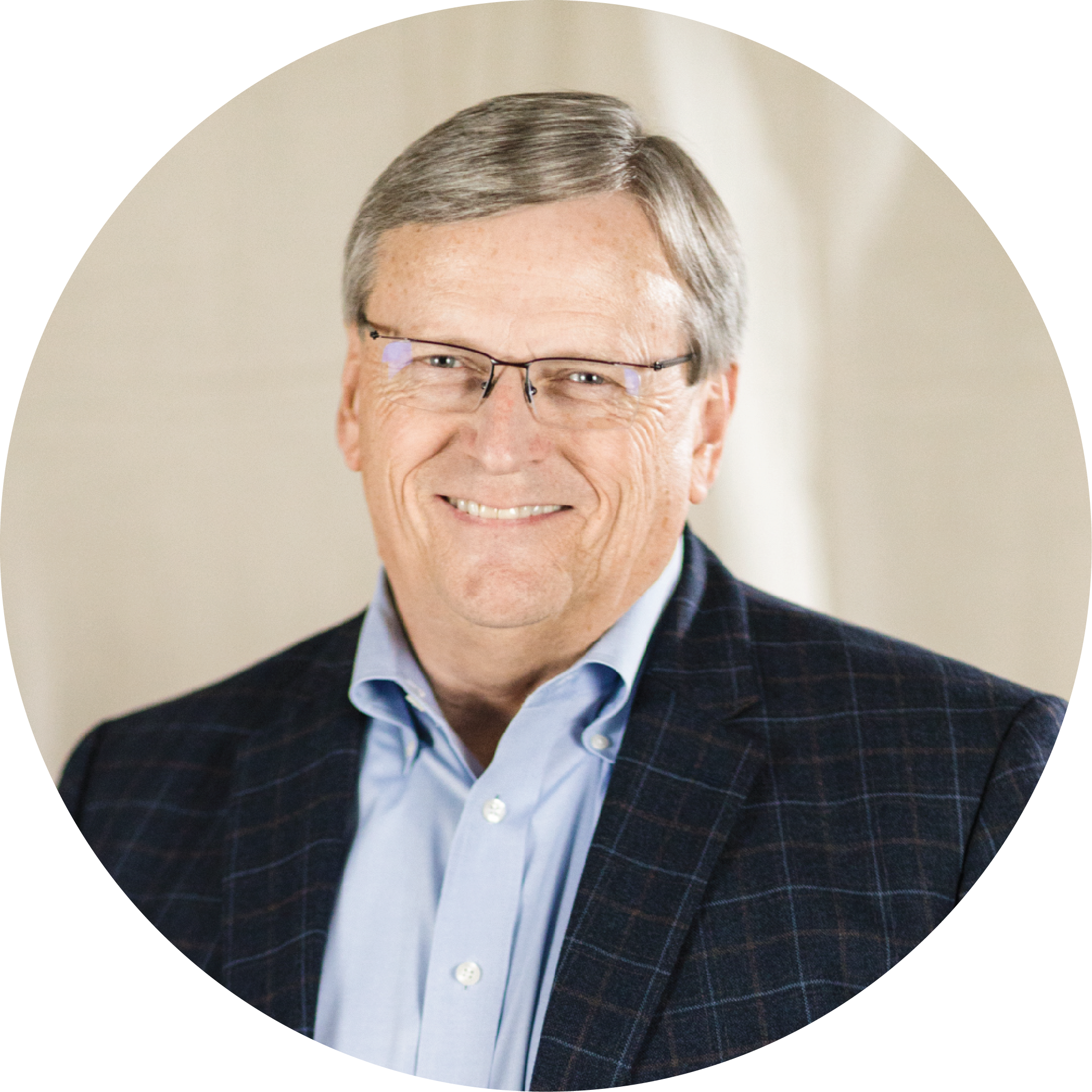 Bishop Tommy McGhee is the Executive Director of Discipleship Ministries and also serves as the Vice Chairman for the International Pentecostal Holiness Church. His vision for Discipleship Ministries is to identify the best discipleship resources available to help put them in the hands of local church leaders where discipleship happens.
Bishop McGhee served as Superintendent of the Cornerstone Conference (Western North Carolina) from June 1994 until July 2012. Prior to being Superintendent, he served as the Evangelism & World Missions Director of the Western North Carolina Conference for six years and as a pastor in the conference for twelve years. He joined the Western North Carolina Conference while attending Emmanuel College in Franklin Springs, Georgia. He graduated from Emmanuel College with a B.S. in Religious Studies; and later from Southwestern Christian University Graduate School (Bethany, Oklahoma) with a Master of Ministry Degree in Church Growth & Church Planting.
Bishop McGhee is married to Elizabeth Frye McGhee and they live in Oklahoma City, Oklahoma. They have two grown children – Jennifer (OKC) and Jason (Patrick County, VA). Jason and his wife, Mandy, have one grand daughter, Audrey who is the delight of her grandparents!