I can't stop talking about IPHC Kids' Ministry.  I am beside myself that my love for kids' ministry and the local church merge on this coming journey.  My heart for IPHC Kids' Ministry is simple: to disciple kids.  That's the vision.  I want them to be lifelong followers of Jesus.  I want to see children become disciples that make disciples.  And I believe that the best way to disciple kids is to disciple Kids' Ministry leaders.  That's the mission.  The strategy is even less complicated: Engage, Equip and Encourage.
But here's the deal. I don't want to take this journey on my own. I can't take this journey on my own.  We have an amazing team with a heart for IPHC Kids' Ministry and my hope is that you will join us as well.  Because we really are better together.
In the past, IPHC Kids' Ministry has equipped you with some great resources. Resources like the IPHC Kid's Ministry Curriculum, Rooted.  Rooted reveals to children who God is and what His Word says about them. We plan to complete this project in 2023 so you will have the complete collection to use in your children's ministry year after year. Our Vigilant Child Safety program is something that every Children's Ministry should complete every year.  Child safety policies and training is crucial in our ministries and often overlooked in our churches.  These resources represent the vein of excellence we hope to continue in IPHC Kids' Ministry moving forward.
As we proceed on our IPHC Kids' Ministry journey, our strategy is simple.
Our desire is to:
ENGAGE fellow children's ministry leaders in our IPHC conferences and local churches.
EQUIP children's ministry leaders for the work of the Lord (Eph. 4:12). This is the more practical, hands-on portion of our strategy.
ENCOURAGE our children's ministry leaders (Heb. 10:24-25). This is listed last, but is certainly not least.
Here's what our strategy looks like fleshed out.  These are the big things to look for in 2023 from IPHC Kids' Ministry:
Kids' Ministry Mentor Groups
We would like to help your conference establish Kids' Ministry Mentor Groups.  Simply put, we would help conference leadership identify children's ministry leaders.  In turn we would help those leaders establish a Kids' Ministry Mentor Group for volunteers and leaders in your conference.  Our hope is that this group will grow and learn from one another while sharing a camaraderie that is unique to children's ministry leaders.
Raise Up Initiative
We also plan to ENGAGE future leaders through an initiative called Raise Up. We will work with local leaders to identify teenagers and young adults that are interested in serving in children's ministry.  Then we will invite them to be a part of our journey.  Engaging these young leaders as soon as possible will better EQUIP and ENCOURAGE them.
Restore Retreat
We know that burn-out among children's ministry leaders is a serious issue.  Barna's 2021 research shows that only 19% of children's ministry leaders are "completely satisfied" with their own spiritual health and well-being (Barna 50).  This is concerning to say the least.  So, this year we plan to introduce a new event for ministry leaders called Restore.  Restore will be a quiet retreat focusing on your personal relationship with God.
And that's it.  That's the journey I believe God has called IPHC Kids' Ministry to.  My prayer is that we can journey together with you as we make lifelong followers of Jesus.  Start by joining us for The Huddle - Heartland (February 10-11) or The Huddle - Greenville (February 23-25).  One event.  Two locations.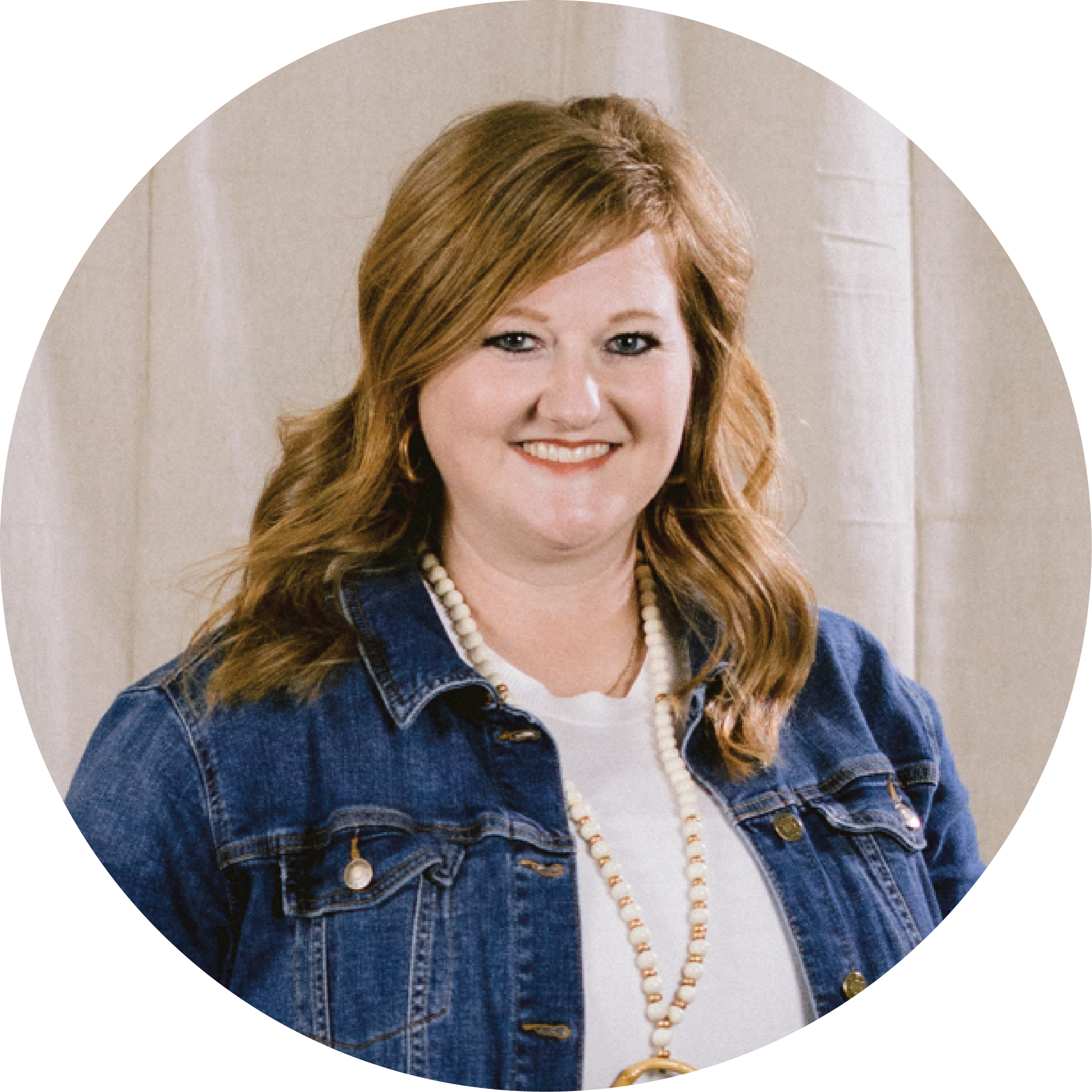 Tiffany considers herself to be an integrator dedicated to carrying out the vision of the Church.  As a 4th generation IPHC minister, she appreciates our history while pushing toward the future.  After graduating from Emmanuel College, she felt God calling her into full-time ministry.  She has served as the children and youth pastor in the local church. Tiffany currently serves as the Conference Children's Pastor on the NC Conference DM Council and on the Leadership Council at her local church in Garner, NC. 
 Tiffany loves to travel with her sweetheart, Christopher, and their two beautiful girls, Sadie Grace and Nina Kate.  Lately, if she's not taking a trip or hosting an event, she's planning a trip or event.