Every year as we enter the Christmas season, I go back and spend a significant amount of time in my Bible reading in the Gospel accounts reflecting on the events of Jesus' birth. This year as I was reading I have been especially drawn to the account of the wise men in chapter two of the book of Matthew. They essentially get twelve verses of attention but there is so much I've seen in those twelve verses this year that have spoken to me about my pursuit of Jesus. These wise men are still speaking wise things to us if we'll listen. In my reading and reflection over this portion of scripture this year, I've received four challenges from the wise men for my own discipleship journey.
The first thing that caught me was the simplicity of their obedience to follow. All we read is that they saw a star in the eastern sky and followed it. On my journey how often have I complicated the simple? Have I spent too much time over analyzing things? Is what the Lord wants from me just a simple obedience? These wise men have challenged me to simply obey.
Second, we read that these wise men were people of the word. When questioned by Herod about where the Messiah would be born they took their prophetic answer from the book of Micah in chapter five, verse two. They let the word lead them as well as the star. Their understanding and discernment of the word positioned them and prepared them to follow. Another challenge I've received from the wise men this year is to dig even deeper into the word so that I am positioned and prepared to follow the Lord immediately when He speaks.
The third challenge that I've seen in the story of the wise men from Matthew chapter two is the most obvious. Every year we reflect on the gifts that the wise men brought to give to Jesus. Much has been said about the nature of the gifts, their significance, their prophetic implications, etc. but this year my attention has been drawn, not to the gifts, but to the simple act itself. Am I bringing Jesus my best right now? Have I submitted my gifts to Him for His use? Here are my gifts Lord, use them as you need them.
The fourth, and final challenge, I've received from the wise men this year has come from how the left after their encounter with Jesus. We see that they were lead to return to their home "by another way" to avoid another run in with Herod. They left on a different path. Have my encounters with the Lord lead me to take a different path. Have I been changed by being in His presence? I've been challenged to evaluate what my life looks like after being in His presence. Do I come out different than how I went in?
The Christmas season seems to always deepen my walk with the Lord when I pause to reflect on what I read about His birth. The challenges I've received from reading the wise men are leading me to deeper discipleship. I want more simple obedience. I want to be positioned and prepared by His Word. I want to bring Him my best gifts. I want my path to be changed by being in His presence. I want to be a wise man.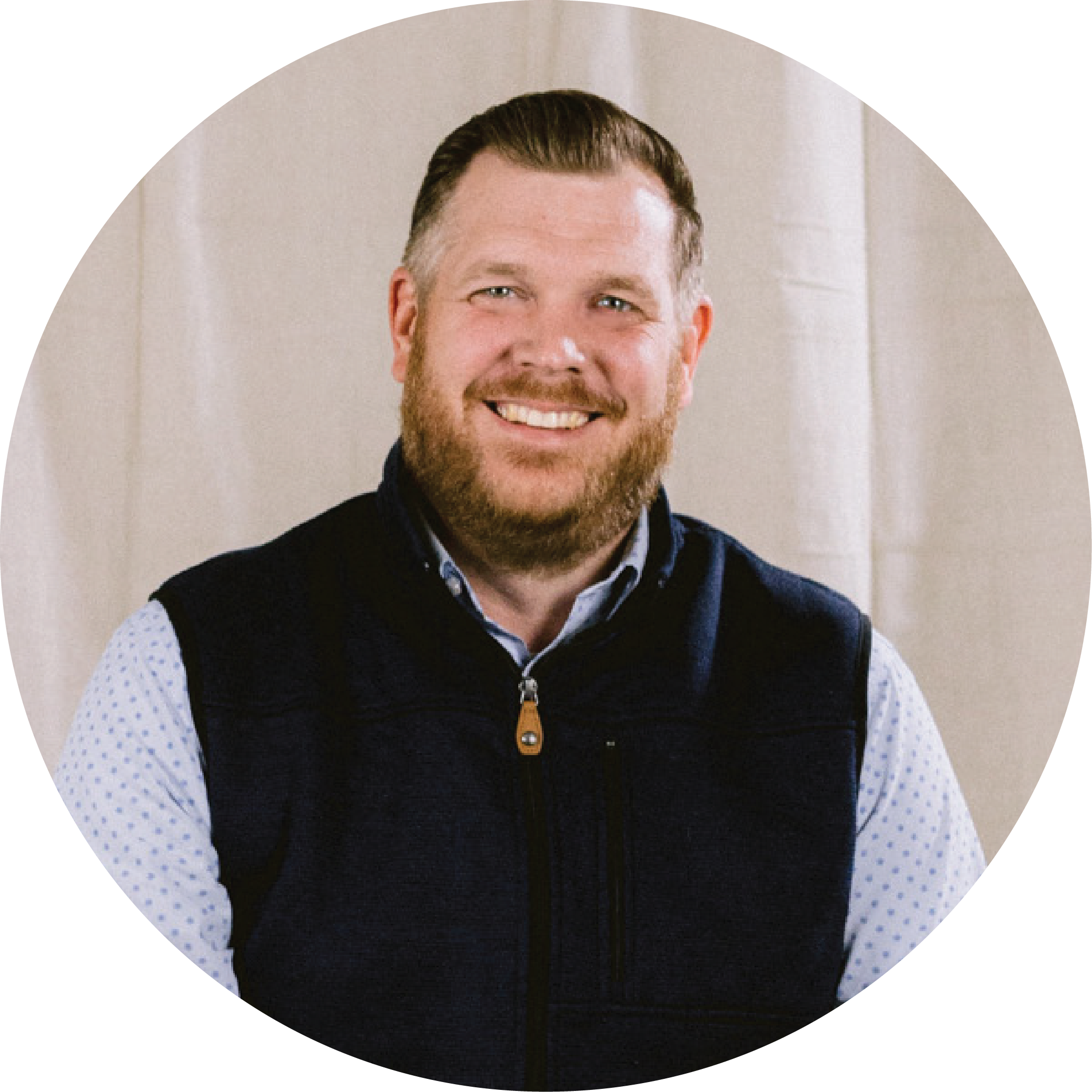 Bishop Scott Hampton currently serves as the Conference Superintendent of the Great Plains Conference of the IPHC. He is also privileged to serve on the IPHC Council of Bishops, Discipleship Ministries Council ,and the Southwestern Christian University Board of Trustees. Scott, his wife Heather, and their children (Shanna, Karsyn, and Paxton along with granddaughter Kinsley) live in Amarillo, TX area.