The International Pentecostal Holiness Church Discipleship Ministries has received a grant of $1,246,500 from Lilly Endowment Inc. through its Christian Parenting and Caregiving Initiative. This grant will fund the creation of The Initiative for Faith and Family, which will empower parents and other caregivers to pass their faith to the next generation. This initiative is designed to invest in families as the primary influence impacting the faith development and growth of children and teenagers. 
The long-term goal is for The Initiative for Faith and Family to be a significant process for IPHC parents, caregivers, and children by focusing on four key aspects: INSPIRE, EQUIP, SUPPORT, and LAUNCH. With these, by the end of the fifth year, an ongoing Institute for Faith and Family will carry on the initiative. Discipleship Ministries seeks to impact churches, parents, and caregivers in all 28 IPHC conferences in the United States so that passing faith forward to the next generation becomes a hallmark of the IPHC culture. 
The International Pentecostal Holiness Church Discipleship Ministries is one of 77 organizations receiving grants through this competitive round of Lilly Endowment's Christian Parenting and Caregiving Initiative. Reflecting the diversity of Christianity in the United States, the organizations are affiliated with mainline Protestant, Evangelical, Catholic, Orthodox Christian and Pentecostal faith communities. Many of the organizations are rooted in Black, Hispanic and Asian Christian traditions. 
"We've heard from many parents who are seeking to nurture the spiritual lives of their children, especially in their daily activities, and looking to churches and other faith-based organizations for support," said Christopher L. Coble, Lilly Endowment's vice president for religion. "These thoughtful, creative and collaborative organizations embrace the important role that families have in shaping the religious development of children and are launching programs to assist parents and caregivers with this task." 
Lilly Endowment launched the Christian Parenting and Caregiving Initiative in 2022 because of its interest in supporting efforts to help individuals and families from diverse Christian communities draw more fully on the wisdom of Christian practices to live out their faith fully while passing on a vibrant faith to a new generation. 
About Lilly Endowment Inc. 
Lilly Endowment Inc. is a private foundation created in 1937 by J.K. Lilly Sr. and his sons, Eli and J.K. Jr., through gifts of stock in their pharmaceutical business, Eli Lilly and Company. While those gifts remain the financial bedrock of the Endowment, it is a separate entity from the company with a distinct governing board, staff and location. In keeping with the founders' wishes, the Endowment supports the causes of community development, education, and religion and maintains a special commitment to its hometown, Indianapolis, and home state, Indiana. A principal aim of the Endowment's religion grantmaking is to deepen and enrich the lives of Christians in the United States, primarily by seeking out and supporting efforts that enhance the vitality of congregations and strengthen the pastoral and lay leadership of Christian communities. The Endowment also seeks to improve public understanding of diverse religious traditions by supporting fair and accurate portrayals of the role religion plays in the United States and across the globe. 
---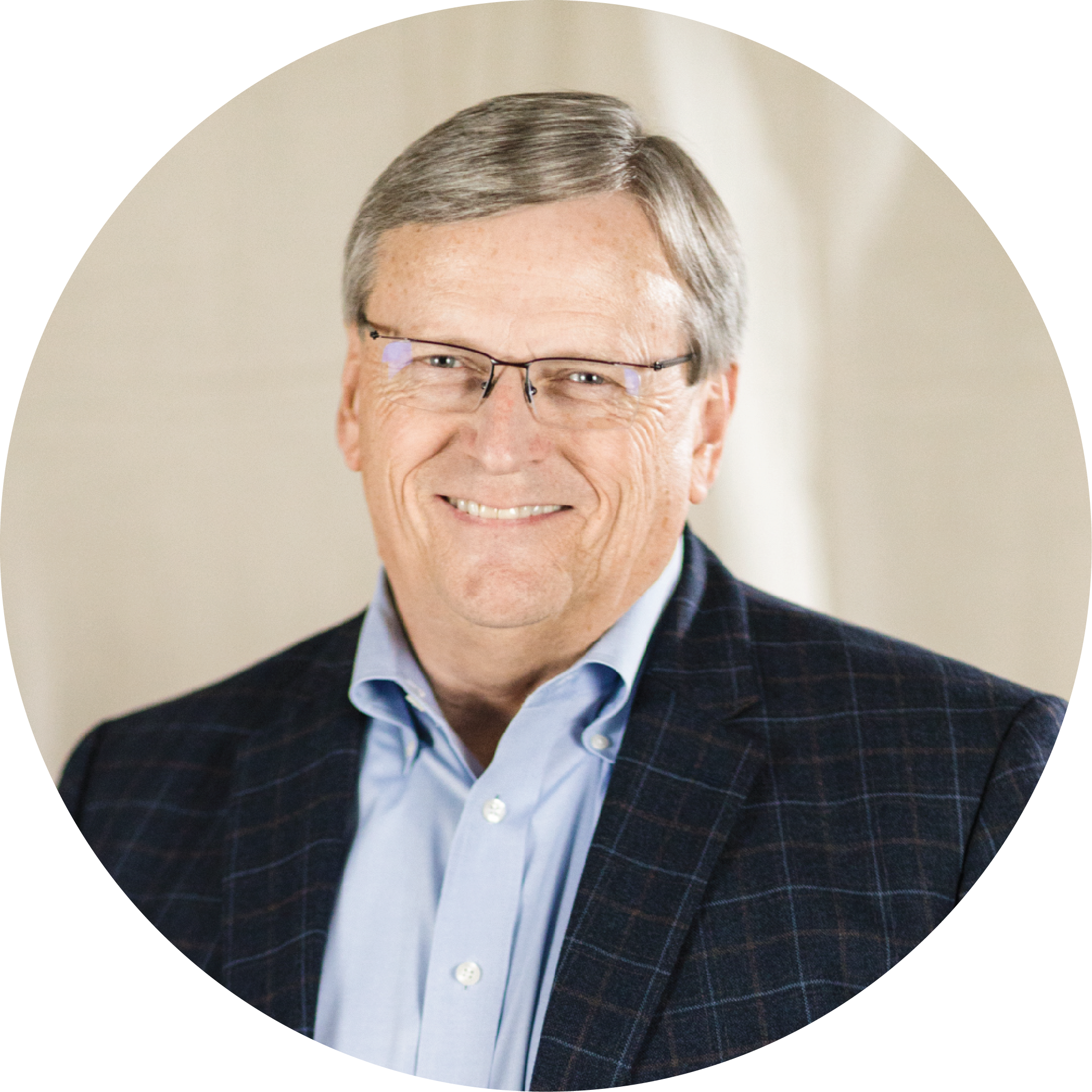 Bishop Tommy McGhee is the Executive Director of Discipleship Ministries and serves as Secretary for the International Pentecostal Holiness Church. His vision for Discipleship Ministries is to identify the best discipleship resources available to help put them in the hands of local church leaders where discipleship happens.
Bishop McGhee served as Superintendent of the Cornerstone Conference (Western North Carolina) from June 1994 until July 2012. Prior to being Superintendent, he served as the Evangelism & World Missions Director of the Western North Carolina Conference for six years and as a pastor in the conference for twelve years. He joined the Western North Carolina Conference while attending Emmanuel College in Franklin Springs, Georgia. He graduated from Emmanuel College with a B.S. in Religious Studies; and later from Southwestern Christian University Graduate School (Bethany, Oklahoma) with a Master of Ministry Degree in Church Growth & Church Planting.
Bishop McGhee is married to Elizabeth Frye McGhee and they live in Oklahoma City, Oklahoma. They have two grown children – Jennifer (Fort Worth, TX) and Jason (Greensboro,NC). Jason and his wife, Mandy, have one daughter, Audrey, who is the delight of her grandparents!