Announcing Our Speakers for Power Chicks '19
Your Girls' Ministries Board has been praying about and discussing Power Chicks '19 for months. We are so excited to reveal to you that our theme will be Wild About God! The auction for Friday night will have a safari theme and will set the stage for highlighting our special project–East Africa Girls' Ministries.
Our Saturday night and Sunday night speakers are two very special ladies, who I assure you are wild about God! Saturday night, Katlyn Moncrief Bryan, the reigning Mrs. Georgia, will be our speaker.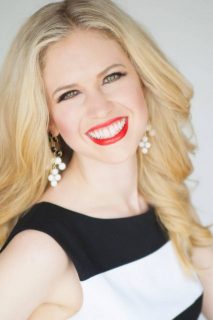 Katlyn is an inspirational speaker, TV host, Success Koach, and author. She holds her master's degree in Organization Leadership from Regent University and is a certified John Maxwell speaker, trainer, and coach. Katlyn has a heart for ministering to girls and sharing her personal testimony with them. She is especially passionate about seeing this generation of students set up to succeed through leadership skills and discovering their personal identity. Her favorite quote is: "It's easier to prepare than to repair." When she isn't speaking, coaching, or writing, she enjoys running, reading, mentoring, spending time with family, drinking coffee, and cooking yummy Mexican food! She will leave Power Chicks just a bit early to go to Las Vegas where she will compete in the Mrs. America pageant. We wish her the best as she allows God's light to shine through her.
Sunday night's speaker, Janice Marshburn, is a dynamic lady from Jacksonville, North Carolina.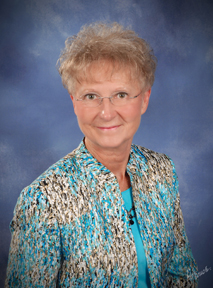 Janice serves as the Women's Ministries director of the North Carolina Conference but is equally passionate about ministering to girls. She knows the importance of working side by side with the Girls' Ministries team in her conference. She clearly understands the challenges that our girls and young ladies face in a culture that is far removed from our Biblical worldview.