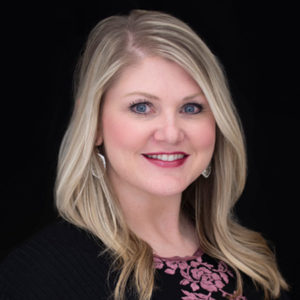 WHITNEY DAVIS
WOMEN'S DIRECTOR
MORE ABOUT WHITNEY
Whitney has worked for over 12 years as a Labor/Delivery and Mother/Baby Nurse, and is now making the transition to full time ministry where the Lord has opened doors for her to continue fulfilling her dreams of encouraging and ministering to women. Whitney grew up in the IPHC and she and her husband, Brad, have pastored in the local church for almost 10 years. They have a blended family of five children ranging from four to twenty-one years old. She has been in the trenches of motherhood with the "littles" for the past several years, and is excited about this next chapter as her children are growing older and her season of ministry is shifting.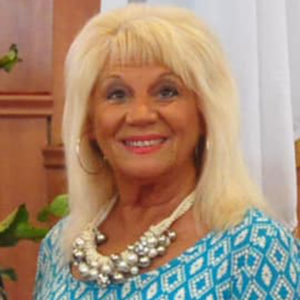 BRENDA GRASTY
ASSISTANT DIRECTOR
MORE ABOUT BRENDA
Rev. Dr. Brenda Grasty is serving as the Assistant Director on the IPHC Women's Ministries Board. She is the Director of Deborah's Daughters for Women's Ministries, and Missions Director for the Cornerstone Conference. She also serves on the Falcon Children's Home Board. She is an IPHC Ordained Minister with a Doctorate of Theology degree who teaches, preaches, and sings for conferences, revivals, and other events. Brenda and her husband, Rick, have four children and three grandchildren.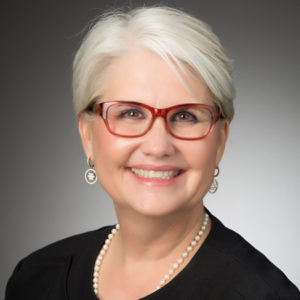 SUSAN BEACHAM
IPHC MINISTERS' WIVES FELLOWSHIP
MORE ABOUT SUSAN
Susan Reed Beacham is from Greenwood, South Carolina. She is a graduate of Emmanuel College in Franklin Springs, Georgia; and graduated Cum Laude from the University of Georgia College of Pharmacy in Athens, Georgia.
She is married to Bishop A. D. Beacham, Jr, General Superintendent of the International Pentecostal Holiness Church. They have two children and two granddaughters, Caroline and Lib.
Susan currently serves as Director of Pharmacy and Laboratory Services at Oklahoma Heart Hospital in Oklahoma City, Oklahoma. She is also the Director of IPHC Ministers' Wives Fellowship.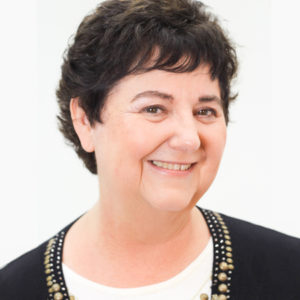 IRVINA PARKER
GIRLS' MINISTRIES DIRECTOR
MORE ABOUT IRVINA
Irvina Parker serves as the director of IPHC Girls' Ministries. Prior to accepting this position, she worked for IPHC World Missions Ministries. Irvina is a third generation IPHC member. She has served the IPHC from the Global Ministry Center for more than 43 years. Irvina and her husband David live in Oklahoma City and attend River of Life where they serve as directors of the River Reach World Missions team. Irvina loves writing, scrapbooking, snow skiing, going on missions trips, and spending time with the grandchildren.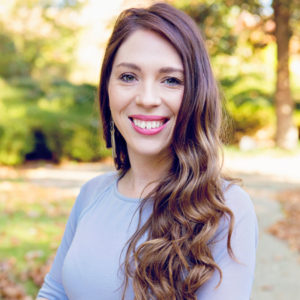 ERICA CAMPBELL
LIFEPOINT MINISTRIES
MORE ABOUT ERICA
Erica Campbell graduated from Emmanuel College in 2014 with a Bachelor of Science in the School of Christian Ministries. She works as an Administrative Assistant at LifePoint Ministries overseeing Communications and Event Planning. She also serves as the Girls' Ministries Director and is the Advisor of Revive Dance Team at Emmanuel College. She is presently serving as secretary on the IPHC Women's Ministries Board. She and her husband, Jon, live at Emmanuel where he serves as the Assistant Director for Residence Life and the Residence Director for Wellons Hall. Erica's passion is to encourage women of all ages to reflect the heart of Christ, to embrace her world by serving the Kingdom of God in every season, and to constantly be in pursuit of knowing Jesus Christ – the true purpose of every disciple.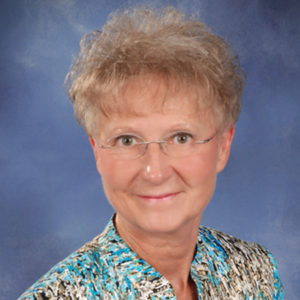 JANICE MARSHBURN
NORTH CAROLINA CONFERENCE
MORE ABOUT JANICE
Janice Marshburn is an IPHC Ordained Minister in Jacksonville, NC, were she serves as the Women's Ministries Director for the IPHC Good News Ministries. She preaches God's word nationally and internationally. She serves as the North Carolina Conference, Women's Ministries Director, Director of Deborah's Daughters, and serves on the IPHC Women's Ministries Board. Janice has a heart for God's power to heal bruised and battered women, and those who are merely existing to walk out of their spiritual grave and experience new life in Jesus.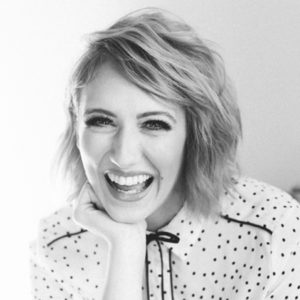 KALEIGH BISHOP
HEARTLAND CONFERENCE
MORE ABOUT KALEIGH
Kaleigh Hamilton-Bishop is a dreamer, designer and bibliophile living in the heart of Oklahoma. Her interests include creative development, servant leadership, and event planning. Kaleigh is passionate about creating opportunities for women to raise their voices and share their story . She seeks to inspire others to step out of their comfort zones and find their own creativity.training them to grow in their faith.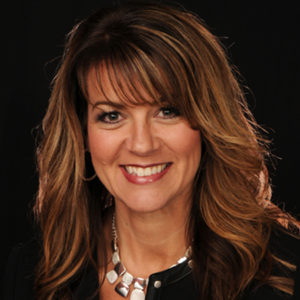 NICOLE HAMMOND
PACIFIC WESTERN CONFERENCE
MORE ABOUT NICOLE
Nicole Hammond currently serves as the Pacific Western Network Women's Ministries Director and serves on the IPHC Women's Ministries Board. She loves to help women discover their purpose, participate in ministry, pursue their passions, and live boldly for Jesus as they go about their daily lives! She and her husband, Mark, are partners in life, ministry, and business. They enjoy life with their four children and two granddaughters, who all reside in Modesto, CA.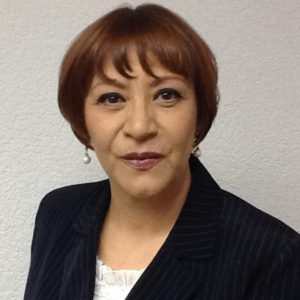 BEATRIZ ROMERO
MEXICO
MORE ABOUT BEATRIZ
Beatriz Romero de Benitez holds a degree in Theology from Advantage University. She and her husband, Marcelino Benítez Coria, have pastored the Centro de Alabanza Church, of the ISPM, A.R., in Naucalpan, Estado de Mexico since 2001. Since 1997, she has served in numerous leadership roles from local to regional levels. Her primary calling is discovering and developing the gifts and talents in women. She has led, organized, translated, and preached at various conferences for women throughout Latin America, America, and Spain. God uses Beatriz in miracles of physical healing and prophetic ministry. She instructs leadership on developing and modeling the character of Christ. She is passionate about the presence of the Holy Spirit and the prophetic movement.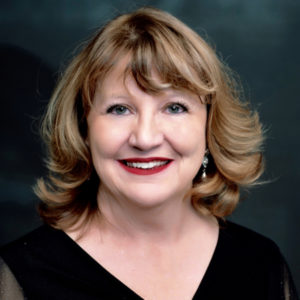 DEBI ADAMS
RIVER OF LIFE CONFERENCE
MORE ABOUT DEBI
Debi Adams is from the River of Life Conference in Greensburg, PA, where her husband, Dale, is the Conference Superintendent. She serves on the Conference Women's Ministries Board and is the Assistant Director of the Treasured Women's Conference of LifeSpring Christian Church where she and her husband pastor. She is an IPHC Ordained Minister and is employed as a Board-Certified Chaplain at the State Psychiatric Hospital. Her passions include deploying to disaster areas as a Rapid Response Chaplain and helping people during a crisis. In 2017, she began her first term on the IPHC Women's Ministries Council.