Celebration Center – Modesto/Oakdale, CA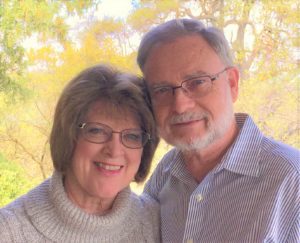 Co-Senior Pastors Susan and Craig Bagley
Making disciples for Jesus Christ is the mission at Celebration Center (CC). Nearly every aspect of ministry is a praying/teaching/serving opportunity for believers to learn and practice ministry with the Holy Spirit. This month, members were asked to write down thoughts about CC. What better way to describe current church family life with Jesus than through the words of His people. Rejoice with all of us!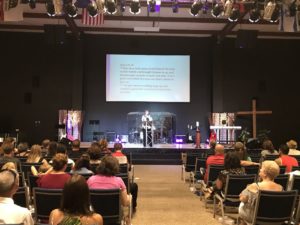 "The vision of CC is to expand through discipleship and church planting, (like the new) Celebration Center Iglesias Hispana. Very blessed to be part ……CCRocks!!"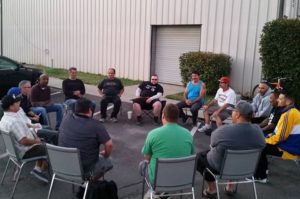 "CC with Jesus is the root of my recovery/success. It built me up to become a better brother, son, nephew, uncle, friend, man, and most important of all, A BETTER FATHER. I am so grateful with my life today that words can't describe. I LOVE CC."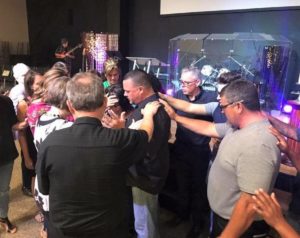 "CC is used by God to pull addicts out of their addictions, to put families together when kids must go with CPS or parents go to jail due to addictions or crime.   We are making disciples, we're reproducing servants so we can serve God.   Amen"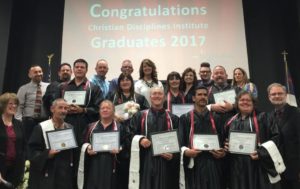 "I came to CC a broken, loveless person. Encounter and growth class changed my life in ways unspeakable. I can now freely love others as well as myself. There's so much love in this place. My children came with almost disdain for churches but now are growing mightily in the Lord. We could not be more blessed by CC."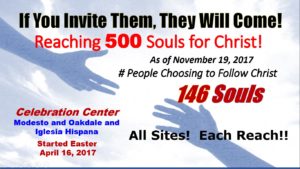 "Ordinary lives become extraordinary through the saving grace of Jesus Christ – God moves through signs and wonders regularly – diversity is welcome in ethnicity, financial status, educational achievement – discipleship ministry equips, accelerates, launches believers to live in their unique calling to share the gospel. There is no place that we would rather serve and grow."
Celebration Center – Making Disciples for Jesus!