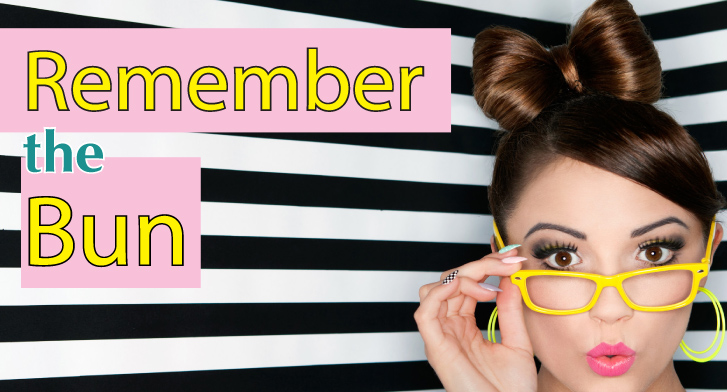 "You sure don't look Pentecostal Holiness," is a statement I've heard from various people throughout my life.  After repeated conversations, it appeared I was missing the long sleeves, skirt and bun!  Add to the fact that we gals of the 80's were wearing blue eye shadow, red lipstick, big hair and bare legs with our dresses.  My husband's grandmother was a bun wearing IPHC saint!  I know her and many other saints were praying for the future generations.  What were the rules of being a Pentecostal Holiness girl?  What was this "holiness" that I am supposed to succumb to?
I LOVE that there's a book we can go to and get ALL the answers!  The Bible contains it all!  Scripture always has great answers!  The Bible is the revelation of our holy God, inspired by the Holy Spirit, who points to our holy Savior, who calls us with a holy calling to be holy as He is holy, so we may dwell with Him eternally in his holy city (1 Timothy3:16; Revelation 4:8; 2 Peter 1:21; John 14:26; John 6:69; 2 Timothy 1:9; 1 Peter 1:15, 16; Revelation 21:2).  Therefore, it stands to reason one of the seven specific core values we as IPHC prayerfully value is holiness.
What is this Holiness and where does it come from?
•    Moral attributes revealed in God's character and expected to be evident within us: holiness, truth, goodness, love, patience, mercy.
•    Experiential representation of God's holiness.
•    Everything we receive from God as believers comes by way of God's mercy, grace and unconditional love.
On my quest to understand why my physical attire didn't quite measure up to the term "holiness" I discovered through the Word of God that true holiness is an inward conviction which will result in our outward display of God's holiness.  More of Him and less of me!
Unfortunately, misguided zeal has prompted some believers to drift in the quagmire of legalism.  Holiness becomes a list of regulations that bind and burden,blotting out a lifestyle that is liberating and blessed.
The more we reflect God's holiness, the more unified we become in personal character.  We value holiness in our daily walk with God.  As believers who maintain a biblical worldview, we understand our relationship with God extends beyond the sanctuary.  Because we value holiness, it will be evident in our walk, witness and our work.  The beauty of holiness should be evident in our life as we walk after the Spirit (Romans 8:1, 4) wherever we go, and with whomever we associate.
So while my grandmother-in-law would probably be a little concerned about all of the piercings and tattings that are going on, I know that deep in her heart (and mine, too) she would want people to know the Lord and just live for HIM and reflect HIS character in their everyday ordinary life!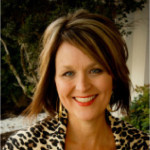 Rev. Michelle Drake lives in Oklahoma with her husband of 32 years, Bishop Randell Drake of the New Horizons Ministries Conference.  Michelle is the mother of college sons (all away at school!), and a Public School Teacher with a Bachelor and Master's in Education. Michelle is currently serving her second term on the IPHC Women's Ministries Board.