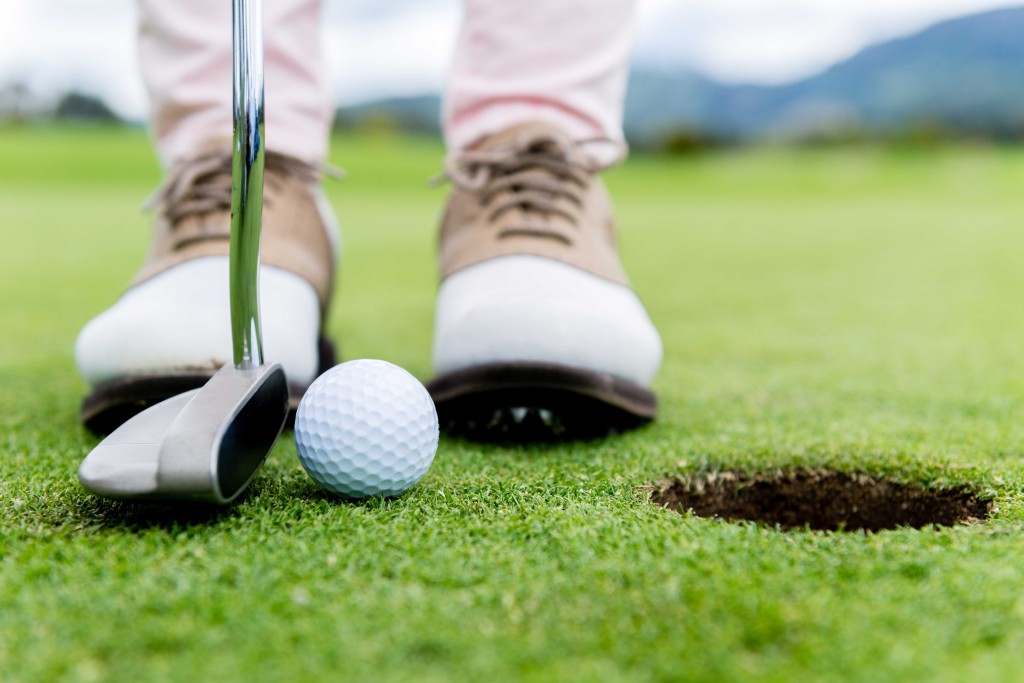 On Saturday, August 9, 2014 the 2nd Annual DRUSA Golf Tournament was held at Eagle Creek Golf Club in Moyock, North Carolina. In its 2nd year the tournament grew from eight to seventeen teams. The format was a Four-Man Captain's Choice and prizes were awarded for first through seventh place.
Tournament founder and director Reverend Ben Woolston is an ordained minister in Redemption Ministries. Ben and his lovely wife Jan worked diligently and pulled together a staff of church members and friends. Ben and Jan attend Fountain of Life in Elizabeth City, North Carolina. A special "thank you" to Pastor Hans Hess for his support as a participant and encouraging volunteers from his church.
The surrounding business communities showed their support with cash donations and raffle prizes. In addition to placement prizes, 62 prizes were awarded during the closing exercises. The prizes ranged from golf balls, apparel, golf trips, nights at a hotel, restaurant meals, and many, many others.
The evening concluded in North Carolina style with a buffet consisting of barbeque, fried chicken, country green beans, cole slaw, baked beans, and dessert.
Bill Terry. National DRUSA Coordinator shared about DRUSA following the meal. At the conclusion an announcement was made that the tournament raised over $3,000.00 for disaster relief and recovery. Thank you to Ben and Jan Woolston for a job well done!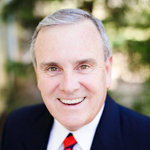 Bill Terry is the National Director for Men's Ministries and the Assistant Director for Discipleship Ministries. Bill resides in Oklahoma City with his lovely wife Rita, where they will celebrate 44 years of marriage in 2015. He is the proud head of an extended family that includes two sons Gregory and Rodney, daughters-in-law Holly and Brec, granddaughters Grace, Annie, Emily and Elena and grandson Adam Gregory.