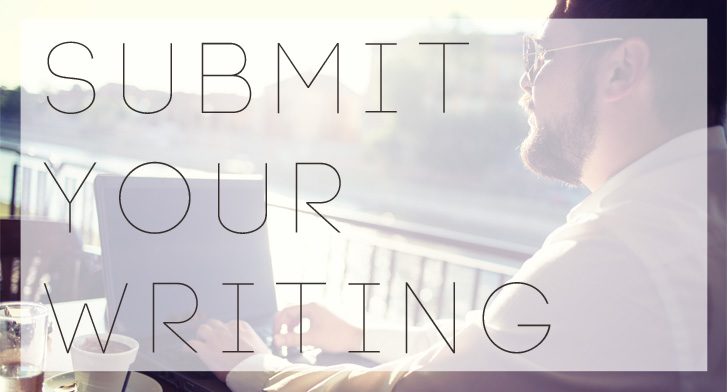 Are you a writer with something to say? Do you have a topic that you think our readers would enjoy, information our churches should know? Then submit your writing to iphc.org!
We are looking for talented, creative writers who want to share their words. The range of topics is virtually endless, but here are some starters:
Purity
Tips and Tricks for Praise and Worship Teams
Senior Adults: finding your purpose after retirement
How to be Single
How to start a Children's Ministry
Topics for Small Group Discussions
Leadership
Parenting from a Biblical standpoint
Working as a Christian
Living as a Godly Man
….and the list goes on!
If you would like to submit an article to iphc.org, send an email to dmdinfo@iphc.org with your word document attached. Make sure and include your social media handles and a short bio about yourself!  Articles will be read and reviewed by the Discipleship Ministries team.
You will receive notification if your article is chosen to be published. We do not guarantee your article will be chosen.