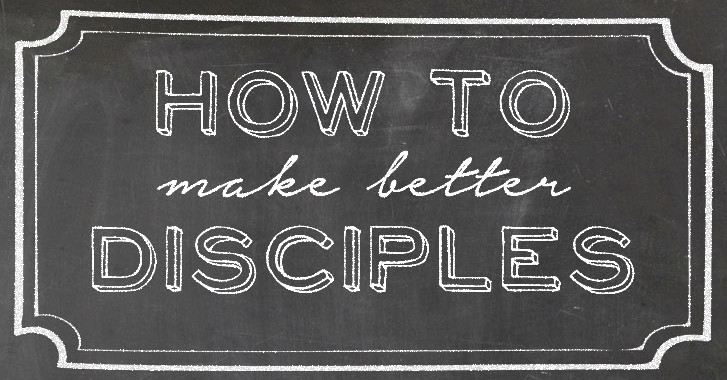 I want to begin this article with the following disclaimer – "Not that I have already obtained it or have already become perfect, but I press on so that I may lay hold of that for which also I was laid hold of by Christ Jesus. Brethren, I do not regard myself as having laid hold of it yet; but one thing I do: forgetting what lies behind and reaching forward to what lies ahead, I press on toward the goal for the prize of the upward call of God in Christ Jesus." (Philippians 3:12-14 NASB)
The Royal Rangers' mission is to evangelize, equip, and empower the next generation of Christlike men and lifelong servant leaders. We are called not just to be disciples, but also to make disciples.   You know that you have become a true disciple when you begin to make other disciples. If you want your boys to be better disciples – you need to become a better disciple. I heard Bishop Thomas McGhee say it this way, "The law of the soil is the law of the soul. What you sow, you also reap."
A.W. Tozer said – "Each generation of Christians is the seed of the next, and degenerate seed is sure to produce a degenerate harvest not a little better than but a little worse than the seed from which it sprang.  So vitally important is spiritual quality that it is hardly too much to suggest that attempts to grow larger might well be suspended until we have become better."
I especially like this part of the verse, "but one thing I do: forgetting what lies behind and reaching forward to what lies ahead," Things in our past keep us from growing as disciples. One reason we keep having problems with the same things over and over in our lives is that we have never truly let them go. The scripture here tells us that we must first let go of the things behind us, so that we can reach forward to what is in front of us. What do you need to let go of from your past so that you can enter into what God has for you in the present and the future?
Men, we do not have to be perfect to set an example, but we do have to be a disciple to make a disciple. Discipleship is a process, not an event. We must be growing every day. Your boys will become like you, before they will ever become who you want them to be.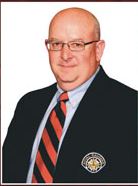 David Moore has served as the National Commander of the Royal Rangers for the International Pentecostal Holiness Church since October 1998.  Before coming to the national office in 1993, he worked in the Global Ministries Center accounting office.  Commander Moore has been actively involved in a local outpost since 1985. He currently serves as the Senior Commander for his local church and works on a weekly basis with the Ranger Kids outpost.