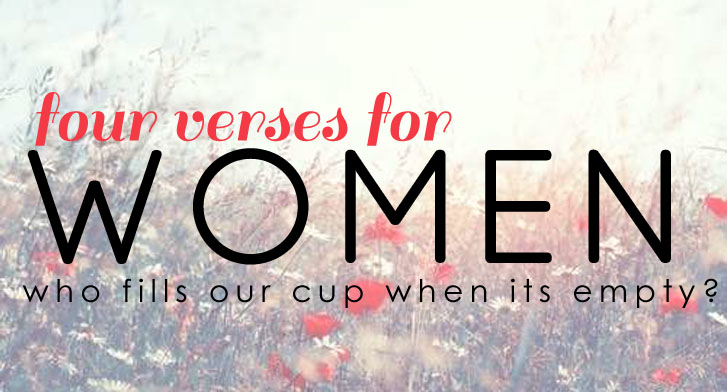 As people in this day and age, we tend to forget that there is so much more to life than what we live everyday.  However, as women this seems to occur even more.  We are mothers, wives, nurturers, caregivers, disciplinarians, supporters, and managers.  This is not just in our personal lives but our work lives as well.  Women do not take the necessary time we need to be ourselves, to regroup, to refill.  There are often times that we give so much of ourselves that not only are we mentally, physically, emotionally drained, we are spiritually drained as well.  In many cases it could be days, weeks, or in the most extreme cases, months before we feel appreciated and loved.
Who fills our cup when empty? Who do we lean on for strength and support?
Isaiah 41:10 ESV    Fear not, for I am with you; be not dismayed, for I am your God; I will strengthen you, I will help you, I will uphold you with my righteous right hand.
Psalm 94:17-19 ESV   If the Lord had not been my help, my soul would soon have lived in the land of silence. When I thought, "My foot slips," your steadfast love, O Lord, held me up. When the cares of my heart are many, your consolations cheer my soul.
Deuteronomy 31:6 ESV – Be strong and courageous. Do not fear or be in dread of them, for it is the LORD your God who goes with you. He will not leave you or forsake you.
1 Peter 5:7 ESV – Casting all your anxieties on him, because he cares for you.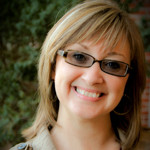 Since 1997, Jana has served the IPHC Global Ministries Center in various administrative roles in before she joined the Discipleship team in June 2014. She holds a B.A. in nonprofit organizational leadership from Southwestern Christian University. Jana serves as a project liaison. You may contact her at jdelano@iphc.org or 405-792-7102.