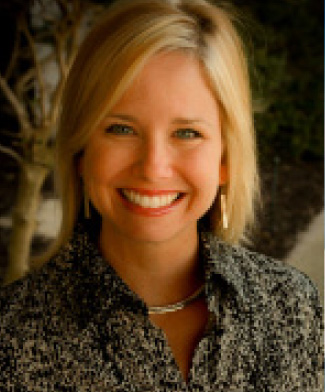 Discipleship Ministries and the National Women's Ministries Board are pleased to announce that the position of National Women's Ministries Director has been filled by Samantha Snipes.
"With over 20 years of experience in ministry, marketing and management, Samantha will bring a unique perspective and entrepreneurial spirit to the Discipleship Ministries Team.  She is able to clearly articulate vision and implement the strategies necessary to lead the IPHC women into the future." –Bishop Tommy McGhee, Executive Director, Discipleship Ministries.
Samantha has served on the General Women's Ministries Board, the Sonshine Conference Women's Ministries Board and as a Regional Women's Ministry Leader. She is Women's Director, Missions Director and on the Leadership Team at Destiny Church in St. Augustine, Florida, with pastors Donavan and Nellie Tinsley. She has a passion for activating and mobilizing people in their faith, to see them realize their mission in life, experience the great commission to win souls, and connect the passion and love of Jesus to the world.
She has loved God with all her heart for as long as she can remember. She became a Christian at age 3 and has always wanted to impact the lives of people around the world with the knowledge of God. In her 20s, she was part of a 3000 member church in Jacksonville, Florida. She worked with this church in planting an inner city church and was in leadership in the Women's Ministry that reached out to women and children in impoverished areas where she saw lives radically changed by the love of God. She also was involved with a Coffee House ministry called "The Lion's Den" where she worked in the inner city reaching out to the homeless, prostitutes and drug-challenged with the love and life-changing power of Jesus.
Samantha has a double major in Management and Marketing. She and her husband have owned their own businesses for over 20 years. She was Director of Operations at a design firm and worked with ministries all over the world with their marketing. She has been in Women's Ministry and in other ministries for over 20 years.
Presently she loves having fun and traveling with her family – her husband, Todd, and her sons, Cole, age 11 and Skyler, age 8 – including mission trips wherever in the world God leads them. They love going to the beach and to Orlando, Florida. She also loves anything to do with water sports and snow skiing.
Todd and Samantha just celebrated their 20th wedding anniversary in Hawaii by renewing their vows with their boys.
To contact Women's Ministries please email women@iphc.org or check out the Women's Ministries website by clicking HERE