Where Are They Now?
This is our third and final installment in the series, "Where Are They Now?" We are so proud of all of them and their accomplishments–both then and now. Erica (Radford) Campbell and Rachel Fenters were interns for Power Chicks '11. They were students from Emmanuel College at the time and part of their dance team. They helped wherever needed and performed a dance to the song Mirrors which reflected both of their testimonies of overcoming low self-esteem and lack of identity.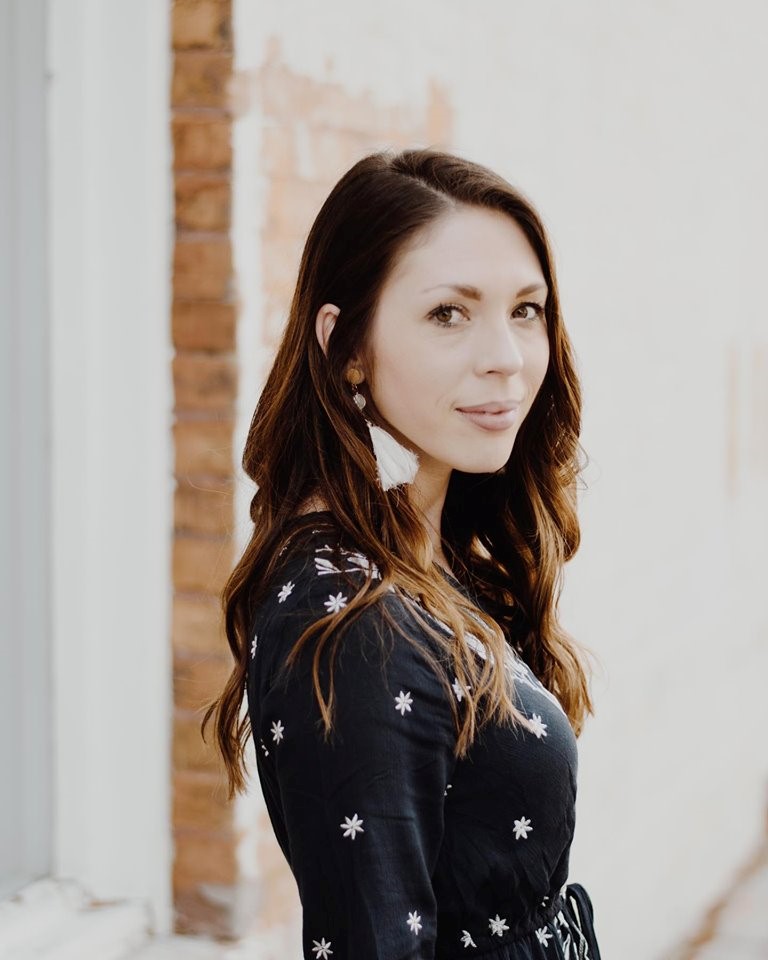 Erica graduated from Emmanuel in 2014 with a Bachelor of Science in the School of Christian Ministries. She and her husband Jon live on the campus of Emmanuel College where he serves as the Director for Residence Life. They also serve with the Awakening as leaders for the Traditional Internship at Emmanuel College. Erica works at LifePoint Ministries as the Communications and Events Coordinator. She serves as the Girls' Ministries Director for LifePoint and on the IPHC General Women's Ministries Board.
When we asked Erica about her favorite Power Chicks memory, she shared about the opportunity to pray with the girls at the altar. "I prayed with one young girl, Brianna, who just graduated from Emmanuel College," she recalls. "She remembered me praying with her and told me several times how much that prayer meant to her. She and I became close over her four years at EC, and for her Senior project she planned a women's conference at EC. It was an honor that she asked me to mentor her through the planning process. God is just so amazing how He brings relationships full circle and uses you in small ways that may slip your mind over the years but that were very impactful to that person in that moment."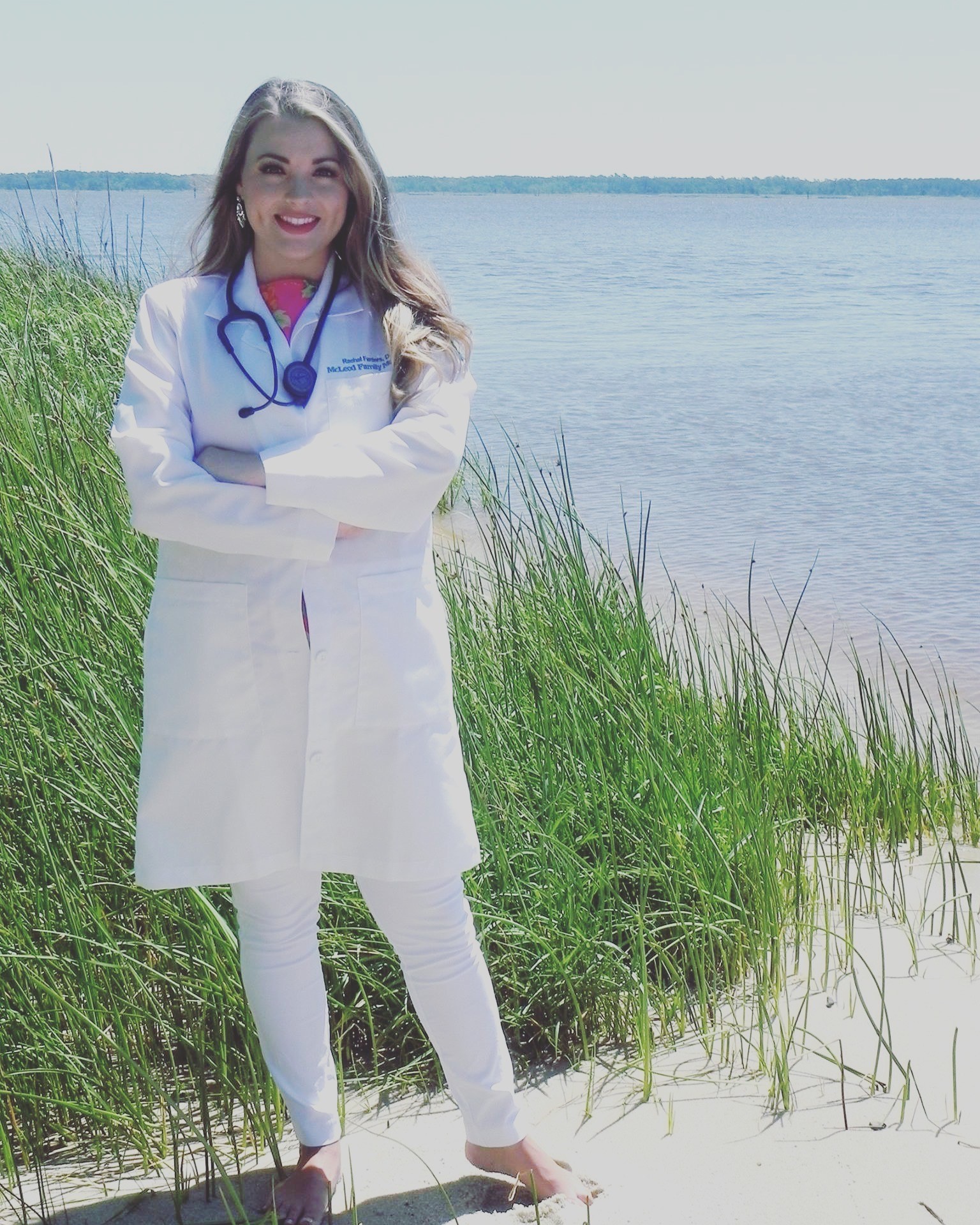 Rachel Fenters graduated Magna Cum Lauda from Emmanuel College in 2013 with a Bachelor of Science degree in Biology and started medical school that fall in Spartanburg, SC. She graduated from Edward Via College of Osteopathic Medicine in 2017 as a physician. She is currently in residency at McLeod Regional Medical Center in Florence, SC, where she will become board certified in Family Medicine in the spring of 2020. She loves using her medical skills on missions trips and in volunteer work. On one specific trip to Honduras, the team saw over 900 patients, and 10% of them came to Christ!
Rachel's missions statement is powerful: "I believe the call of God on my life is to look into the eyes of the hurting, to hold the hands of the crippled, to embrace those who suffer from illness, and to bring quality medical care to the whole person by being a family physician."
When asked about her favorite memories from Power Chicks, Rachel loved having the opportunity to minister to the girls through dance and forming bonds with fellow interns, the all-girl band members from Southwestern. She had a highlight moment with IPHC missionary, Sharon Wooten. "As she was ministering to me," recalls Rachel, "she told me something that I will never forget: 'don't take things, personally. You are on God's mission. He has equipped you with a sword to spread His word to all the earth, but He will be your defense.' That has stuck with me through every season of my life."
We can't wait to see what God will do in the lives of our new group of interns, girls, and leaders as we come together again in Ridgecrest, North Carolina, July 26-29, 2019! Power Chicks really is a life-changing experience for everyone!
To read more stories about Power Chicks, read part 1 and part 2.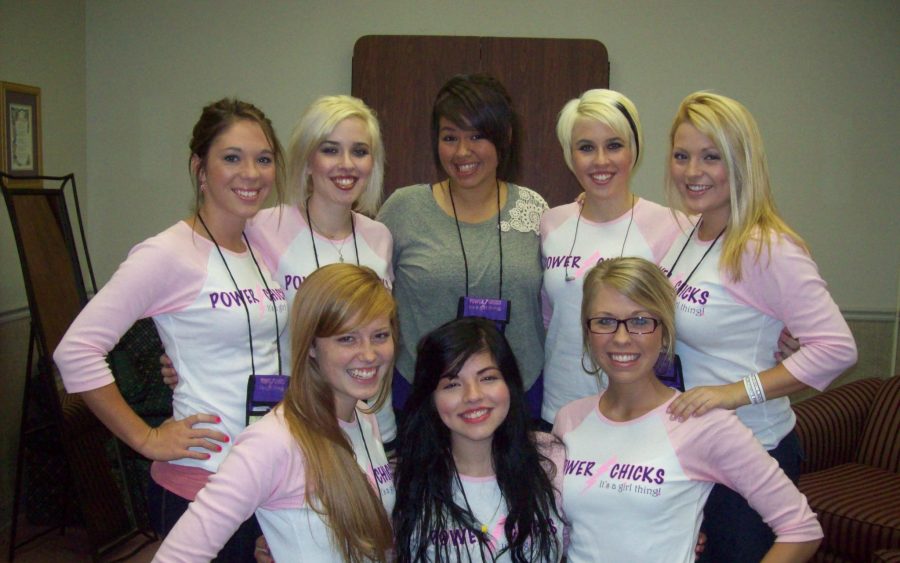 The Interns from Power Chicks 2011