"But as for me and my house, we will serve the Lord" -Joshua 24:15
You've likely heard this Scripture or phrase quoted numerous times. You may even have some piece of wall art in your home with this verse.
But what does it really mean for our house to serve the Lord? How do we use our home to serve the Lord?
---
Every time my husband and I move into a new home, we invite a pastor and some of our closest family and friends to be a part of a home dedication. We spend time in fellowship, devotion, and prayer over the home together. I recently reflected on how beautiful this time was two years ago when we moved into our current home.  Our kids were old enough to understand what we were doing, so we decided to involve them in this special time. Southern hospitality runs in my blood, so we gathered to sing some worship songs after serving a meal. We shared our feelings about how we felt called to serve others and minister through our home. We declared God's Word together. The most precious time occurred when we asked certain friends and family members to pray for specific rooms. People prayed over our minds, our education, and our work in our office. We had people praying with our children in their rooms. We had a couple pray for our marriage in our room. Each room was covered in prayer by the village of people we do life with. After that time of prayer, we gathered together and had a trusted spiritual father to dedicate and bless our home to the Lord. Our children still remember this time. We still reflect on this precious time. Recently, when multiple things were breaking around our house, I recalled the prayers of blessing and protection over our home during our dedication.  I found hope in the words that were declared that day.
---
I realize not everyone loves to host or have people in their home. Becoming a home that serves the Lord can look different for each family. Our example is only one way to demonstrate serving the Lord with our home.
Let's explore a few answers to the question – what does it really mean for you to serve the Lord with your home?
1.)    Our homes should serve the people that live there.
Our home gives us protection. It's the place where we grow and mature. It should be a place where we experience grace, discipline, love, and a safe place to land. It should serve our family. If 2020 and the COVID-19 crisis revealed anything, it exposed how we have trusted the church to do the work of discipling our children and us. Many felt ill-equipped to model a life of discipleship on their own without help from the church. The home should be a house of prayer. We should be praying out loud, modeling and teaching our children how to pray. Our homes should be places of worship. Turn on some music and sing to the Lord together. Read through the Bible together as a family. Our priority is to serve the Lord through how we love and lead our family.
2.)  Our homes can serve other believers.
You'll often hear me say, "make yourself at home." I genuinely desire for people to feel comfortable and at peace in our home. We regularly invite people into our home for fellowship, relationship building, counseling, studying the word together, fun, and rest. Living life together, facing the highs and lows of life with other believers is what the Christian community is all about. Our homes can be a powerful means to disciple and walk with others as we all strive to become more and more like Jesus.
3.) Our homes can serve the lost.
Do you know your neighbors? Have you invited them over to dinner or asked them to join you for a glass of lemonade on the porch? We reach the lost by extending a holy welcome to those we may not know right where we are. Inviting the lost into a home dedicated to the Lord is a powerful way of showcasing Jesus to the lost. They will see how you serve and love, and in turn, they will see Jesus.
4.) Our home should bring glory to God.
None of us are perfect. The walls of our house will hear arguments and struggles. Our homes hold tears of brokenness and shouts of joy. They are where we experience the good and the hard realities of life. Joy and pain can coexist in our homes. Jesus extends much grace when we fail to love and serve others well. Most importantly, Jesus can be glorified in our lives through how we establish and build our home to honor Him.
Most people are comfortable gathering and meeting in homes now after the pandemic. People are seeking relationships and community. It's a perfect time to ask the Lord how you can begin to serve and honor Him with your home. What a powerful tool the house is to disciple the found and reach the lost. May Jesus be glorified in our homes!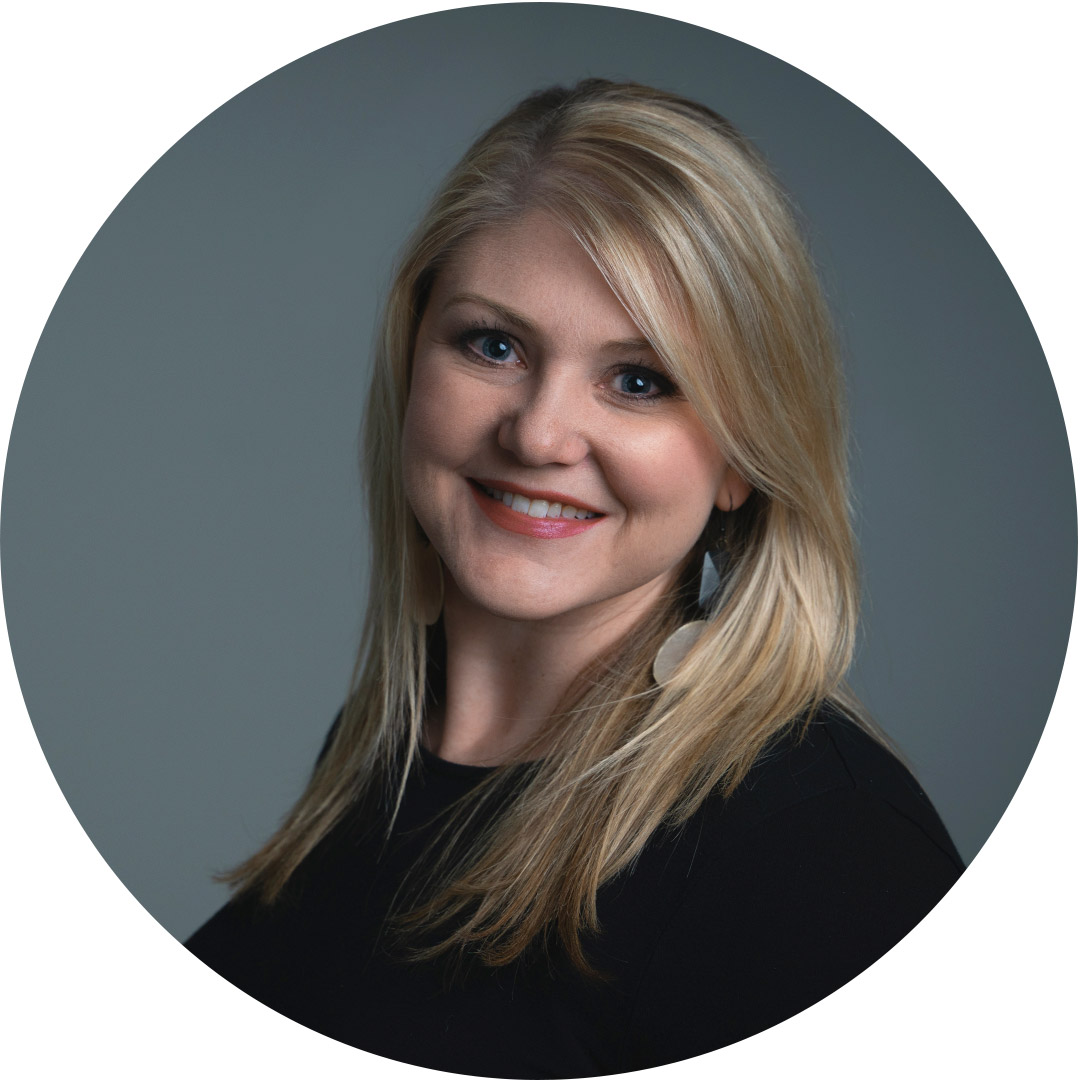 Whitney Davis is a wife, mom, encourager, and visionary. She is a South Carolina girl who now calls Oklahoma home. She worked for 12 years as a Labor & Delivery and Mother/Baby nurse before transitioning to full-time ministry to women. Whitney grew up in the IPHC and her husband, Brad, has been an IPHC minister for over 20 years. They have a blended family of five children- Carmen, Evelyn, Sullivan, Ellington, and Deacon.
Whitney has a passion for helping women on the journey of becoming more like Jesus. She desires for Women's Ministries to be the arm of the church that is uniquely positioned to equip women for the work of discipleship.
Whitney loves having coffee with friends, reading, traveling, and spending time with her family.