The Board of Trustees of Emmanuel College announces the search for the College's tenth president
After 31 years of service to Emmanuel College this year, the last nine as president, Dr. Ron White has announced his retirement. We are appreciative of all his hard work and grateful for his leadership during his time as president.
"Serving as president has been the greatest honor in my life," said Dr. White. "I am extremely grateful for the Emmanuel family – for their commitment and dedication to our mission, their sacrifice in serving, and for their support during my presidency."
We pray all God's blessings on this next phase of life for he and his family.
View the position profile and the process for submission of candidate materials.
Michael Nichols, Ed.D.
Boyden Partner, Education
mnichols@boyden.com
904-629-7555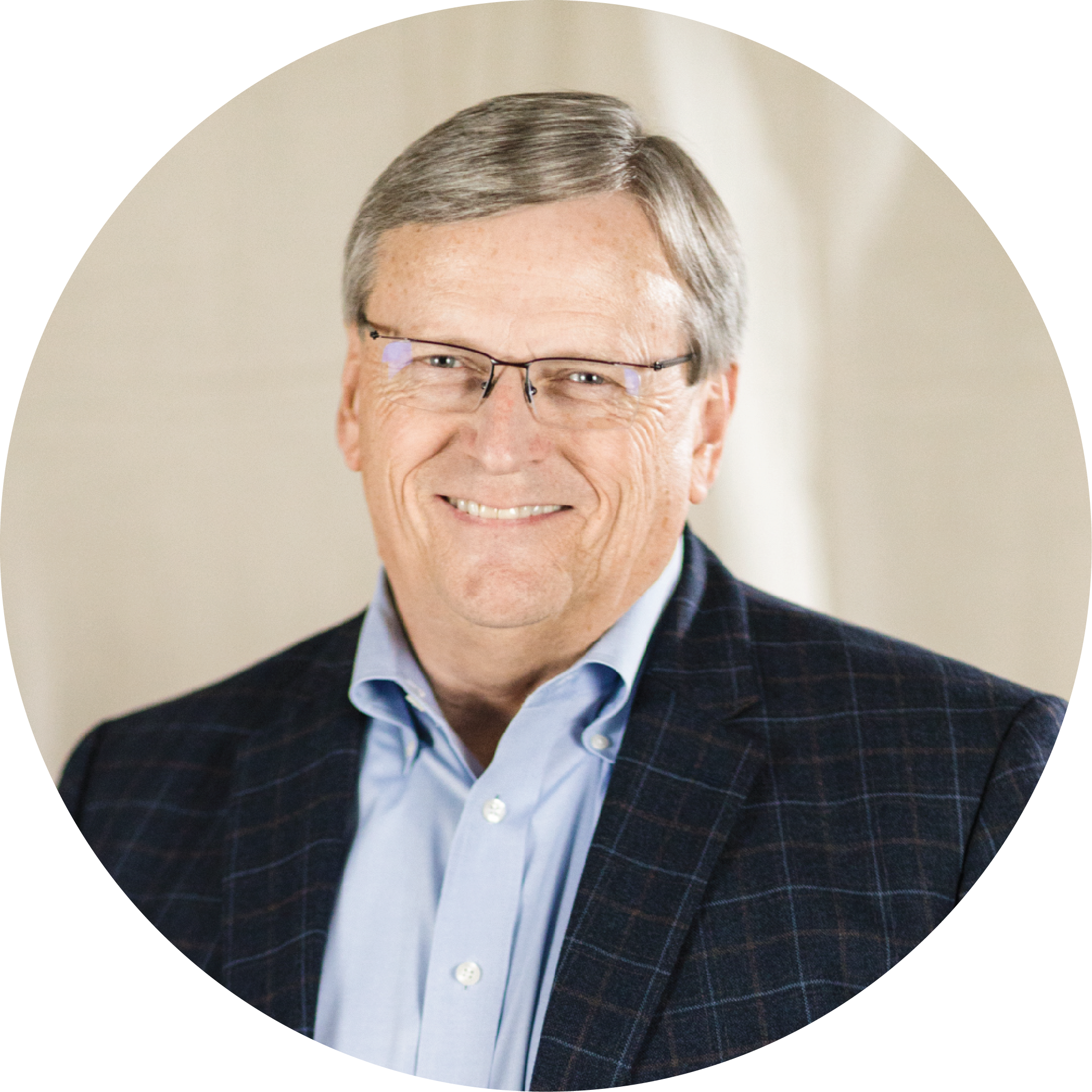 Bishop Tommy McGhee is the Executive Director of Discipleship Ministries and serves as Secretary for the International Pentecostal Holiness Church. His vision for Discipleship Ministries is to identify the best discipleship resources available to help put them in the hands of local church leaders where discipleship happens.
Bishop McGhee served as Superintendent of the Cornerstone Conference (Western North Carolina) from June 1994 until July 2012. Prior to being Superintendent, he served as the Evangelism & World Missions Director of the Western North Carolina Conference for six years and as a pastor in the conference for twelve years. He joined the Western North Carolina Conference while attending Emmanuel College in Franklin Springs, Georgia. He graduated from Emmanuel College with a B.S. in Religious Studies; and later from Southwestern Christian University Graduate School (Bethany, Oklahoma) with a Master of Ministry Degree in Church Growth & Church Planting.
Bishop McGhee is married to Elizabeth Frye McGhee and they live in Oklahoma City, Oklahoma. They have two grown children – Jennifer (Fort Worth, TX) and Jason (Greensboro,NC). Jason and his wife, Mandy, have one daughter, Audrey, who is the delight of her grandparents!