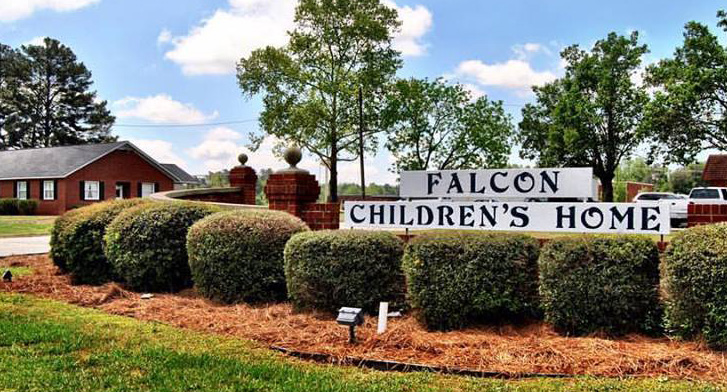 Initially published by Falcon Children's Home. Published with permission. Falcon Children's Home & Family Services (FCHFS) recently completed the process of receiving...
Read More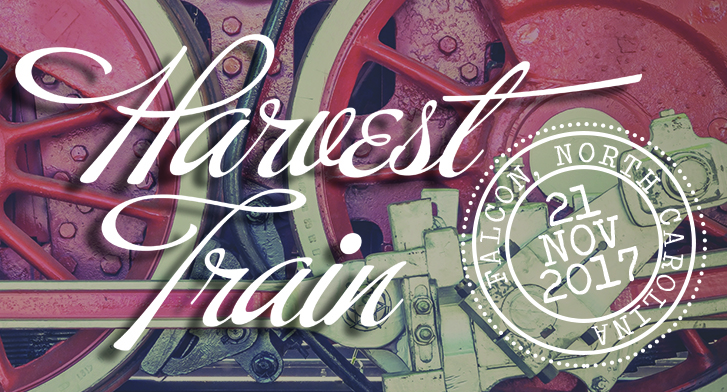 November 21, 2017 will be a special day in Falcon, North Carolina! The Harvest Train is an autumn tradition to celebrate the ministry...
Read More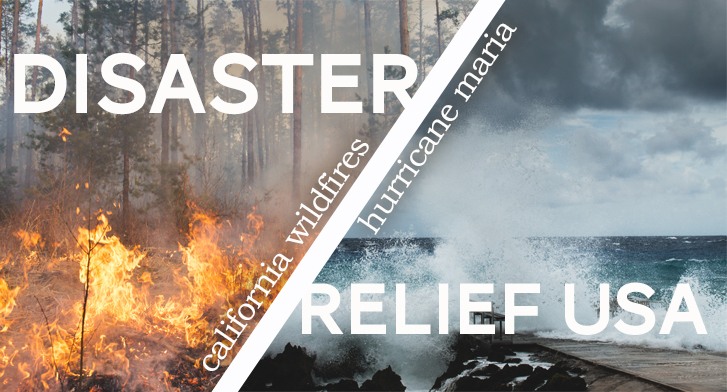 DRUSA ANNOUNCES DISASTER DECLARATION: NORTHERN CALIFORNIA FIRES Presiding Bishop Doug Beacham has approved the recommendation of the Disaster Relief USA (DRUSA) Committee to...
Read More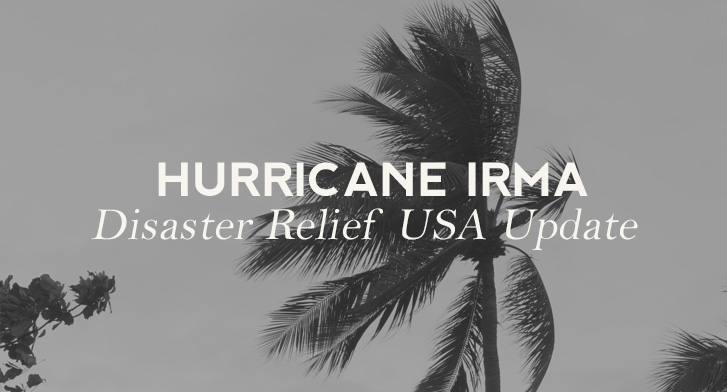 Disaster Relief USA (DRUSA) is deploying to Immokalee, Florida. Based upon reports from pastors in the Naples, Florida area stating that there are...
Read More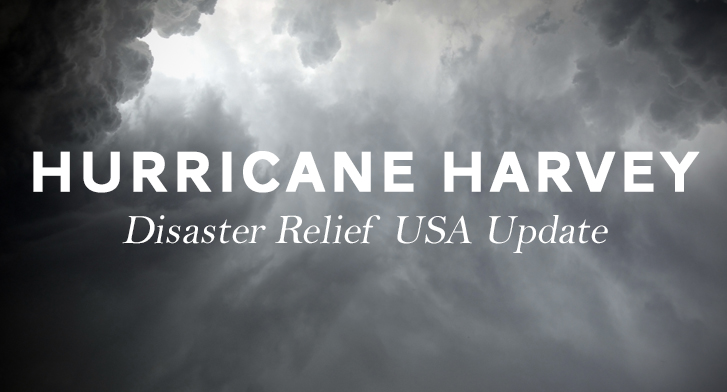 DRUSA's Mobile Feeding Kitchen has been in full swing since Sunday morning, September 3rd. Located just outside of Houston, at Oasis of...
Read More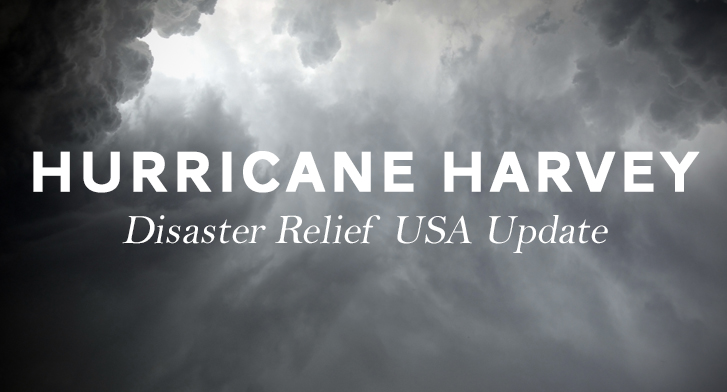 Hurricane Harvey began its siege against the Texas coast on Friday, August 25th, with winds up to 135 miles per hour. Officially...
Read More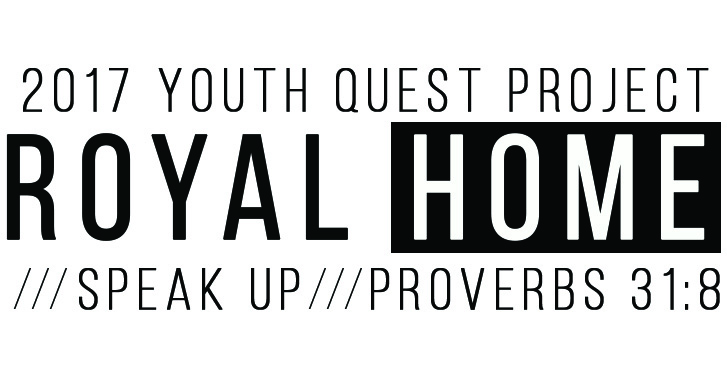 Each year, YouthQuest partners with a chosen ministry to help kick-start a new project. The project offering (formerly the Global Quest Offering)...
Read More
In just a few weeks, Washington, DC will be the site of a major event. Thousands will gather to participate in what...
Read More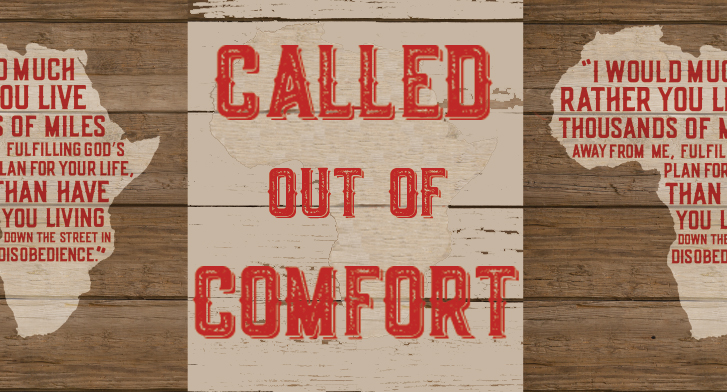 "When I called you to serve Me in Kenya, I had your children in mind. Don't let your own fear limit what...
Read More