Date: November 19, 2018
Location: Old Fire Station, next to Falcon Children's Home
Time: 6:30 pm
Join us for the 3rd Annual Toys for Life Ride, a ride to raise toys for the children at Royal Home Ministries.
 Please light your bike up and strap a toy on it for a child 3 and under (preferably less than 12 months).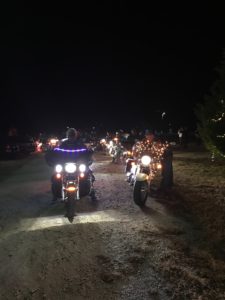 First 20 bikes gets a free patch for 2018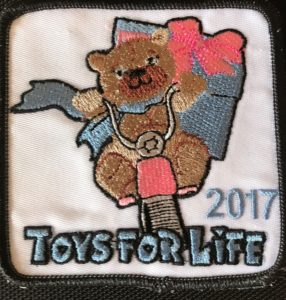 Stay with us for the Harvest Train parade the next morning and participate in presenting the diapers and baby wipes gathered on the 50CC Diaper Run in September. There will be well over 300,000 plus (at least $9,000) presented.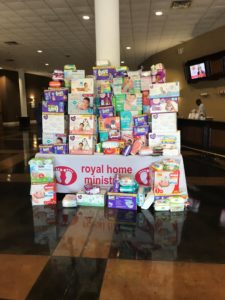 Looking forward to seeing you there!
If you need lodging, please notify Gary Burd at 806-670-9669 or gburd@arn.net