Depression. Anxiety. Have you ever dealt with them? How can they be recognized? These are common questions you may ask if you have ever gone through a hard time and felt an overwhelming amount of sadness or stress. These feelings are not as uncommon as they may seem. I encourage you to consider a few different components when answering questions about how to deal with depression and anxiety. We will explore helpful facts and spiritual insight regarding these mental health issues to give you practical help and hope in your times of distress.
The Facts
Depression and anxiety are more common in females than in males because of different elements: biology, hormones, and social factors. Depression and anxiety rank as some of most common clinical mental illnesses. Symptoms of anxiety and depression can vary from person to person. Side effects can affect sleeping, eating, working, home life, and social life.[1] In fact, mental health is arguably more important than physical health because the brain is our control center. Studies have even shown how gut health and mental health are related to one another.
There are numerous signs and symptoms of depression or anxiety. Some of the symptoms include hopelessness, exhaustion, feeling stressed, insomnia, guilt, lack of concentration, headaches, lack of appetite, and even suicidal thoughts or attempts. Depression in women can even be a sign of other health issues as well. Sometimes, improper thyroid function causes a hormonal imbalance that contributes to mental health struggles. Additionally, 13% of women experience postpartum depression, and 9% experience postpartum anxiety. Major life events cause most of the depression and anxiety issues in women.[2]
Understanding depression and anxiety is a challenging task, and sometimes the only true way to understand it is by experiencing it in your own life or in the life of someone close to you. Over the last few years, mental health recognition has increased, and people are starting to become more aware and open with mental health struggles. Celebrities are even advocating to normalize mental health conversations. Our culture is beginning to accept professional treatment from a doctor for depression and anxiety. Let's explore some practical ways to ensure we are taking care of our mental health.
Practical Help and Advice
First, we must recognize our struggle with depression and anxiety. This acknowledgment isn't a sign of spiritual weakness or sin in our life. In fact, recognizing when you have depression or anxiety is a great step in the right direction. Secondly, you must get help. If getting professional help is not something you can afford, reach out to someone you trust to support you. This support person can be a family member, friend, or spiritual leader.
If you have access to a mental health professional, be bold and pursue help from them. These counselors and professionals are legally bound to hold your information confidential and trained to help guide you through these difficult seasons. Lastly, if you find yourself in a deep crisis, there is a number you can call if you feel like you are at the end of your rope. This is the national suicide prevention lifeline: 1-800-273-8255.
Spiritual Guidance
When I think of Jesus and his care for women, there is always one story in Scripture that my mind goes to; the passage is found in Luke 8:40-48. This story talks about a woman who had been bleeding for 12 years. While Jesus was on his way to heal a child and crowds were surrounding him, this woman desperately touched His garment needing a miracle. Immediately, she was healed from her illness. What a powerful moment!
This passage is so powerful because we can identify with the woman's desperation. Like this woman, we may try for so long to make it on our own without seeking what we really need (or rather, who we need). We all try to fight our battles in our own strength at times, but I encourage you to reach for Jesus in active faith and seek help from the One who does more than you can ask or imagine.
So, if you find yourself facing depression and anxiety, utilize the physical resources available to you. But also, sit at the feet of Jesus knowing He is the miracle worker; He is a peacemaking, joy-filling, healing God who has a future for you. It is okay to be sad sometimes and endure seasons of emotional struggle; these times make us stronger and wiser. But we need each other, and we need to embrace vulnerability. Keep fighting for yourself and others. Jesus wants to help you bear the weight you carry from your struggles with mental health, and He has already paid the price for your healing.
Footnotes:
[1] https://www.nimh.nih.gov/health/publications/depression-in-women/index.shtml
[2] https://adaa.org/find-help-for/women/depression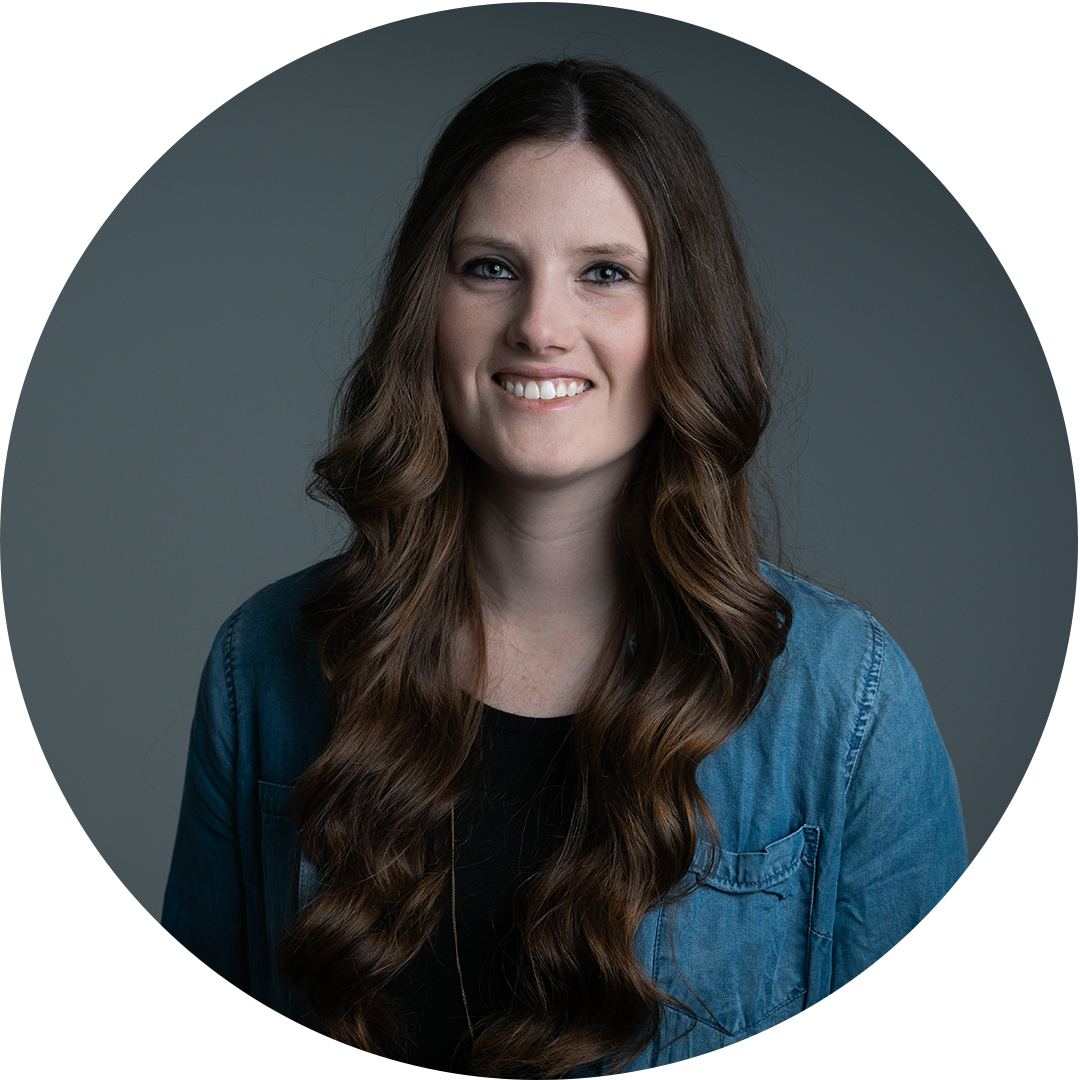 Shelby Moore was born and raised in Oklahoma. She attended Southwestern Christian University and graduated in 2015. She has worked and been involved with the IPHC since 2012. However, she officially began working at the headquarters in July 2018. She serves at Passion Church Yukon on the worship team and is currently seeking a master's degree in counseling. She loves people and being outdoors, whether that is snowboarding or hiking. Shelby married Jonathan Moore in September of 2020.